Your Ultimate Guide to 2020 Chinese New Year
THE YEAR OF THE METAL RAT
The upcoming Chinese New Year is the Year of RATS! Rat symbolizes wealth and surplus. It's gonna be a pretty good year for making $$$$$!

Chop Suey Club is here to walk you through all you need to know about prepping for the RAT$ year.
年二九 A day before Chinese New Year's Eve
The origin of CNY and red can be traced back to a popular story of the monster Nian, who has sharp teeth and horns.
This monster secludes itself in the dark sea all year long, only to go out to hunt people by the end of the lunar year. The only way to scare it away is the color red and the noise of the firecrackers.
Everybody wears red during CNY but if your zodiac animal is rat, that means you need to wear red EVERYWHERE, even red underwear.
Chinese culture believes that people are likely to face more challenges or troubles than usual in their zodiac year. So get yourself or your friends something red for the luck in the coming year.
Ps: Rat is the first in the 12-year cycle of Chinese zodiac. The year of the rat include 1960, 1972, 1984, 1996, 2008, 2020.
年三十儿 年夜饭 the Reunion Dinner on NYE
Welcoming the New Year with friends and families
Unlike people waiting in Time Square to see the ball dropping, Chinese people have the tradition of having family dinner and watching Spring Festival Gala on TV until midnight. The New Year's Eve dinner is called the reunion dinner which is the most important meal of the year. It is a big dinner just like Christmas eve's dinner.

If your are looking for a good place for this important dinner, we've got you a perfect choice. Hwa Yuan Szechuan is a cantonese style restaurant that provides hearty CNYE dinner menus.

More restaurants will also be listed in our upcoming 2020 Chinatown Map. Don't forget to check it out!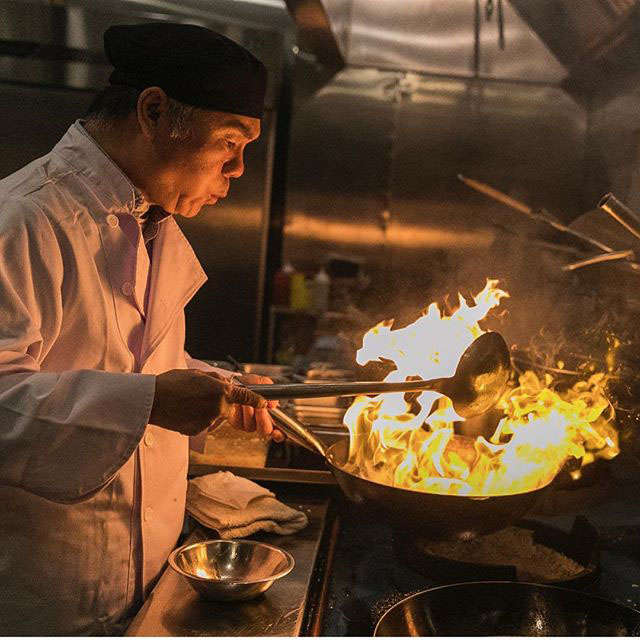 42 E Broadway, New York, NY 10002, United States
大年初一 New Year's Day
Meeting family and friends with red envelope
Just like Christmas, people exchange gifts during the CNY. The most common New Years gifts are red envelopes with money inside. Red envelope are given to the younger generations by the older generations. Unmarried adults don't need to give red envelopes out. Thus, you would hear people in China saying "Thank god I'm single, that saved me lots of money!"
拜年 Words to say on this day



恭喜发财 gōngxǐ fācái
Hope you get rich!



身体健康 shēntǐ jiànkāng
Wish you good health!



万事如意 wànshì rúyì
May everything go your way


大年初二 Second day of the New Year
Chop Suey Club's 2020 CHINESE NEW YEAR PARTY-----RATS!