EVENTS
HAPPENINGS AT CHOP SUEY CLUB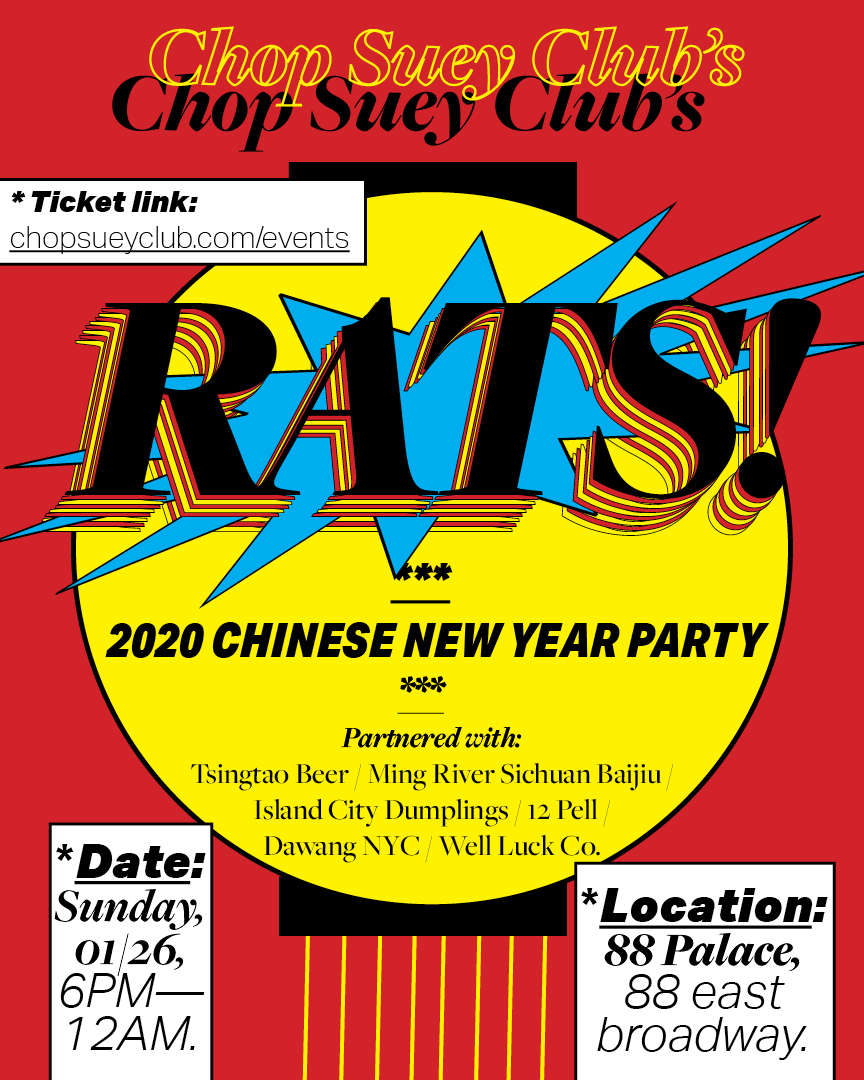 RATS! 2020 CHINESE NEW YEAR PARTY

The Year of the Rat is all about wealth and abundance, we created this indoor festival to celebrate just that. Dress red and get ready for your most memorable Chinese New Year celebration to date!

Location: 88 Palace, 88 East Broadway, NY
Date: Sunday January 26, 2020
Time: 6pm - 1am
TICKET PRICE GA $30 / VIP $60
Click link bellow for more info & ticket purchase
GET TICKETS
RATS! 2020 CHINESE NEW YEAR PARTY PIX
UNDERWORLD HALLOWEEN PARTY
Location: 381 Broadway, NY
Date: October 25, 2019
Time: 10pm - 3am

They say "Heaven for the climate, Hell for the company." Come to Chop's underground Halloween party and make some bad friends.
Ticket price $30
See RSVP page for ticket purchase & more info.


RSVP (closed)
UNDERWORLD PARTY PIX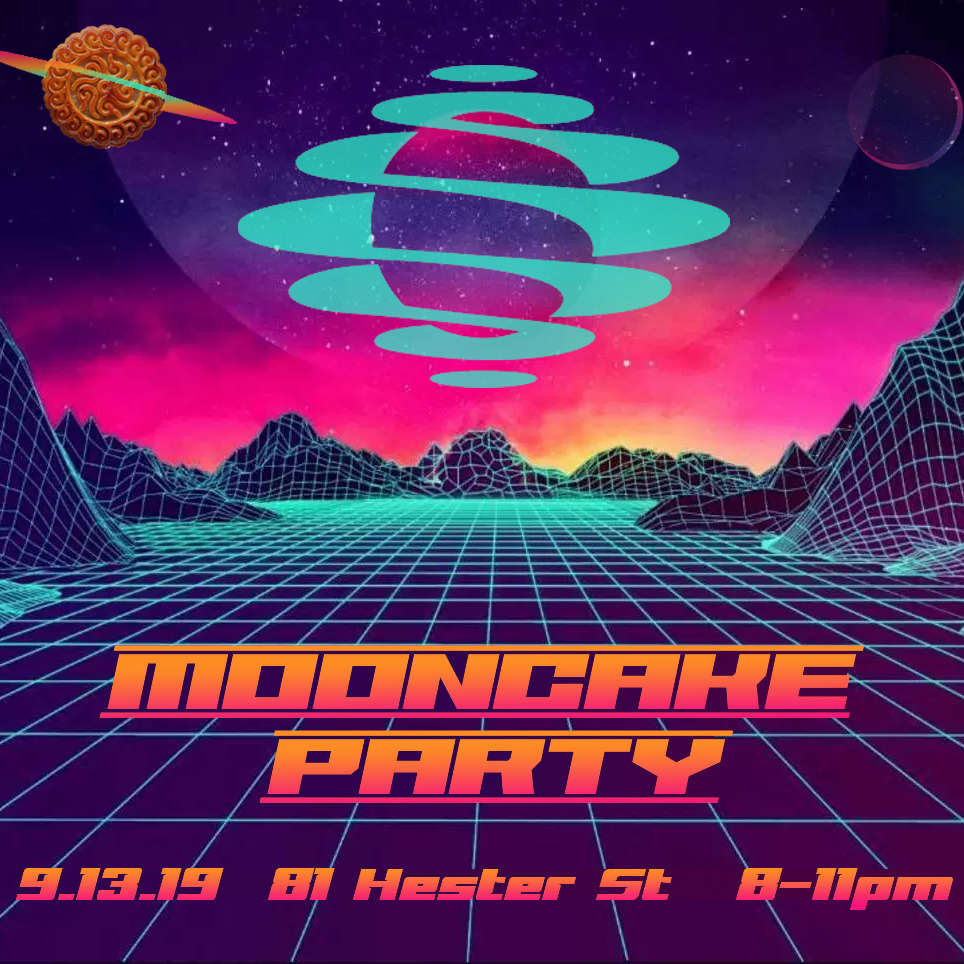 MOONCAKE PARTY 2019
Location: 81 Hester Street
Date: September 13th
Time: 8 pm - 11pm

Join our mooncake party this year, and taste a variety of mooncakes from different regions of China and Asia.
Complimentary tea, beer and wine will be provided.
Ticket price $15
See RSVP page for ticket purchase & more info.


RSVP (closed)
MOONCAKE PARTY PIX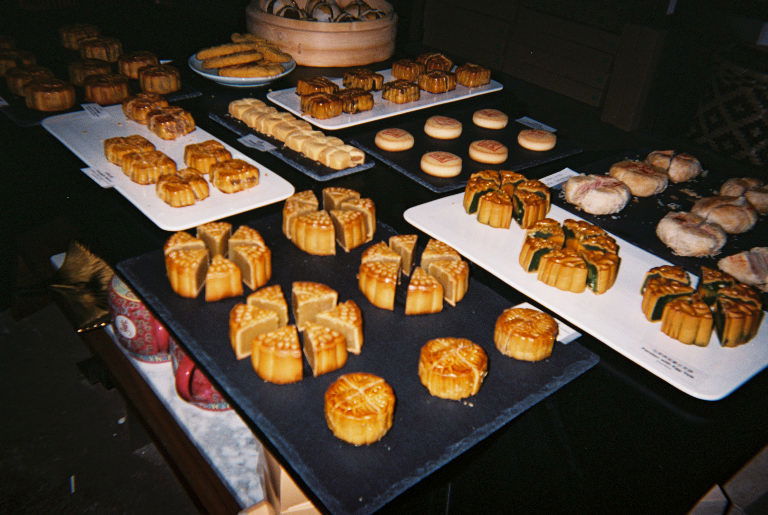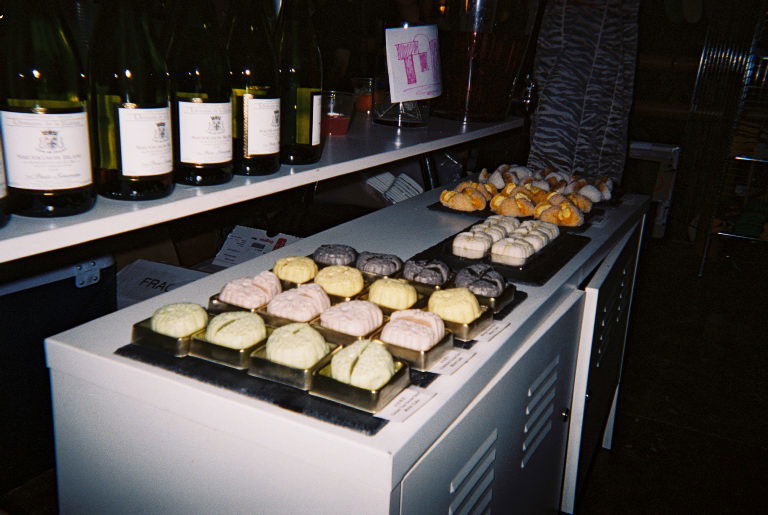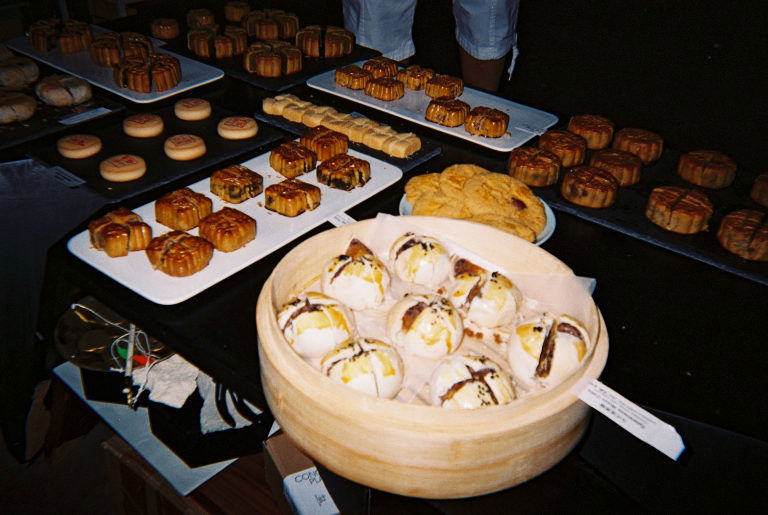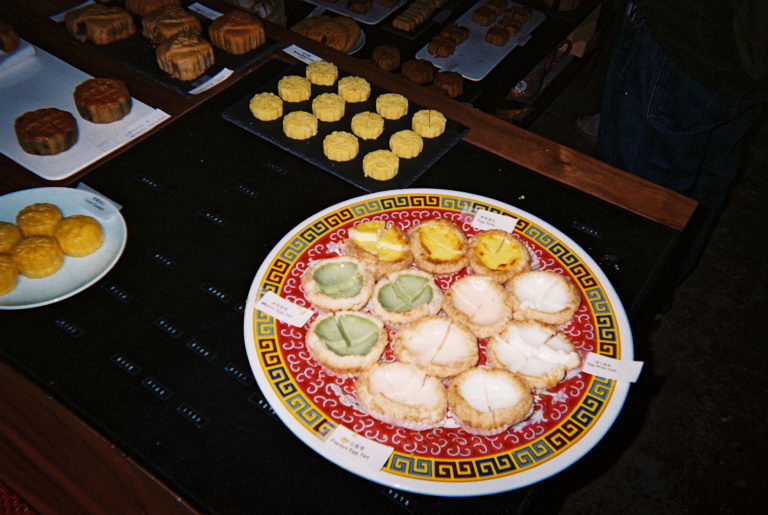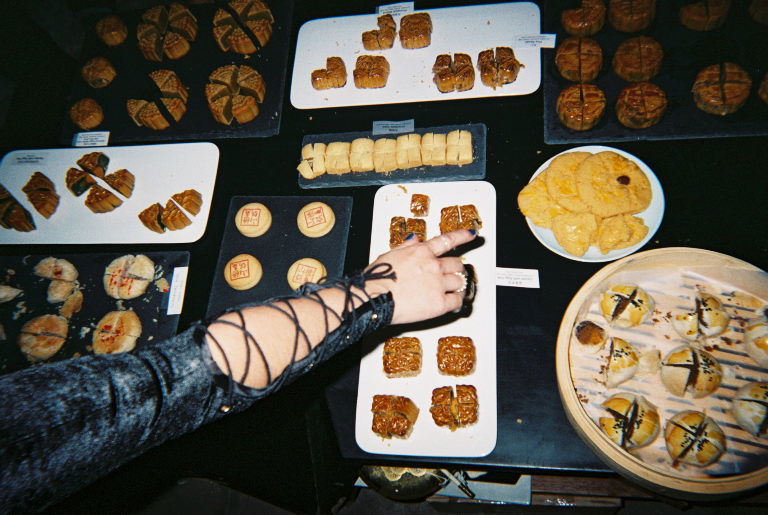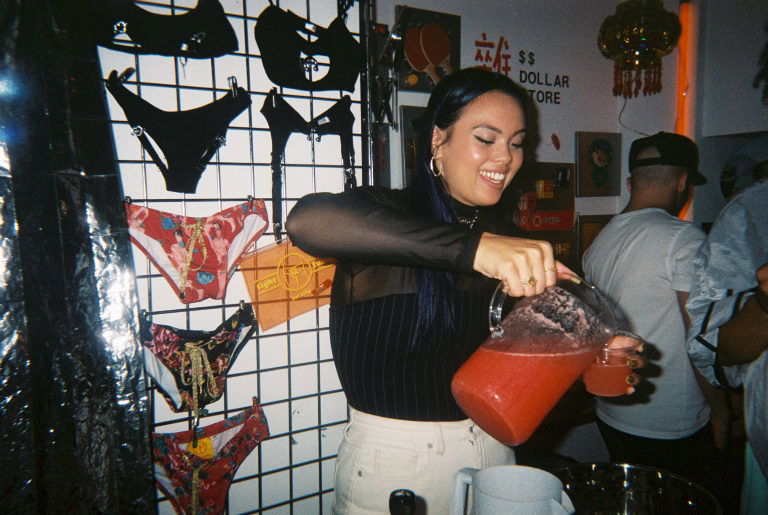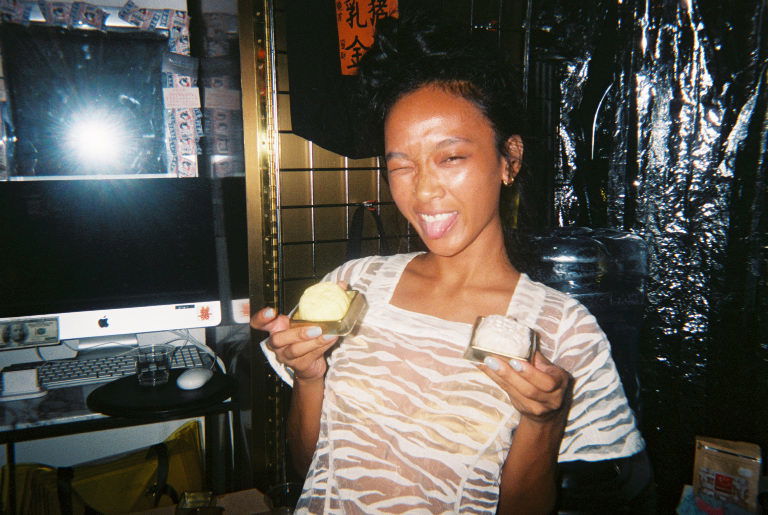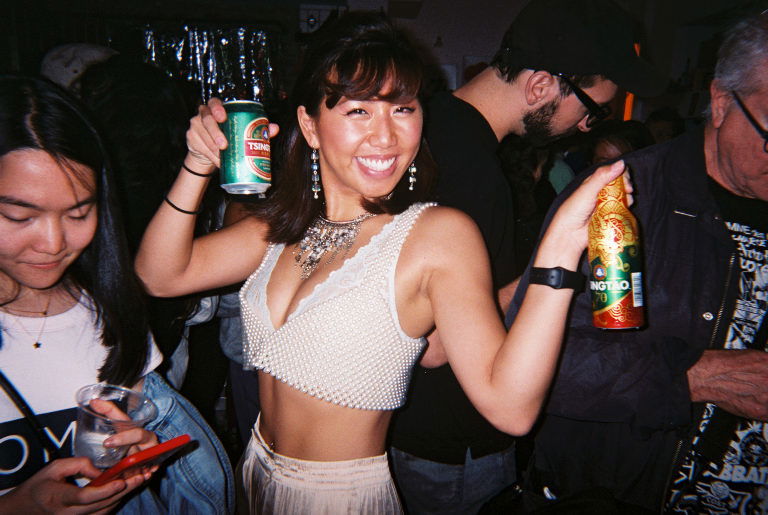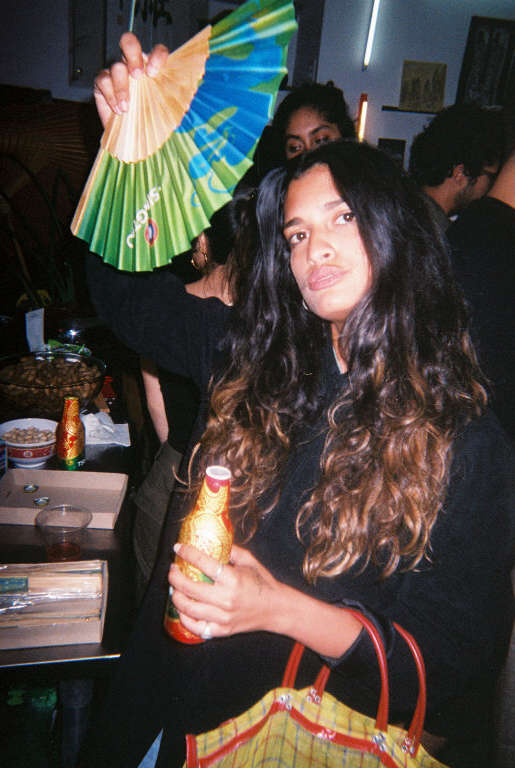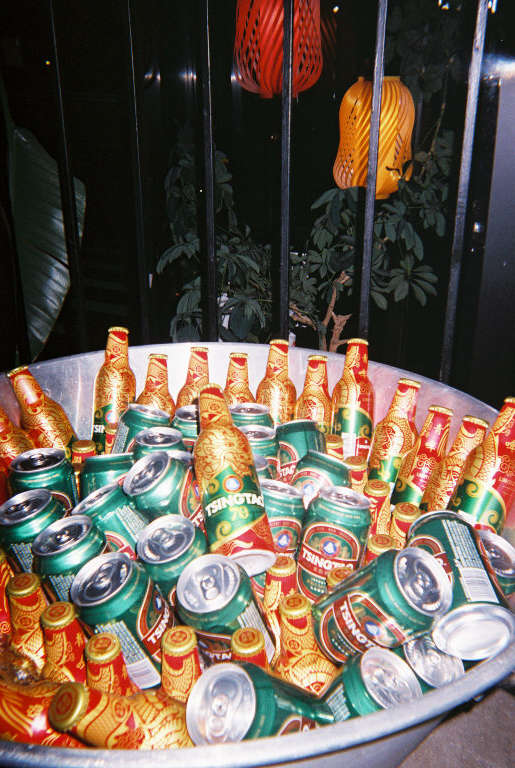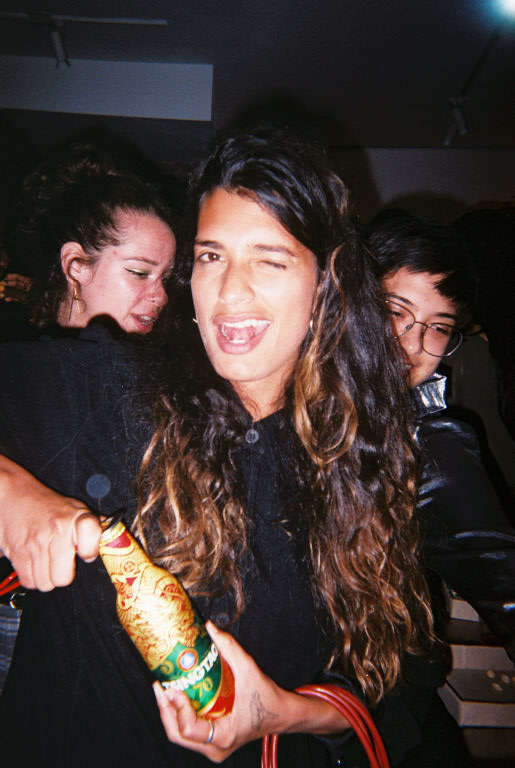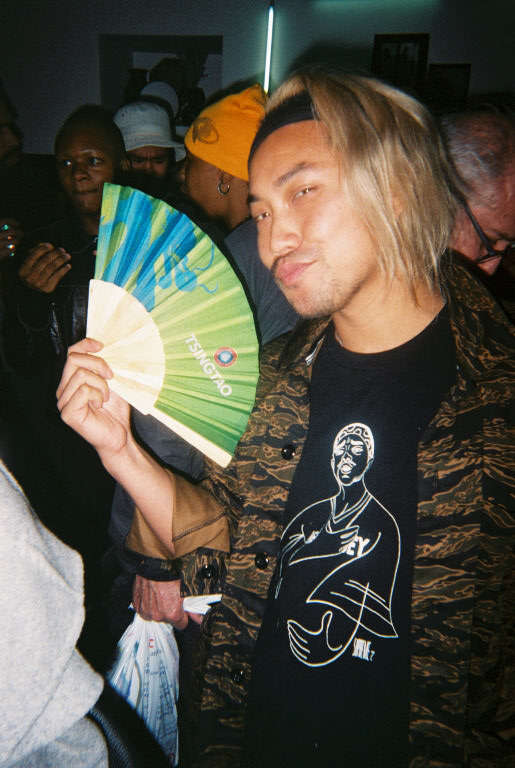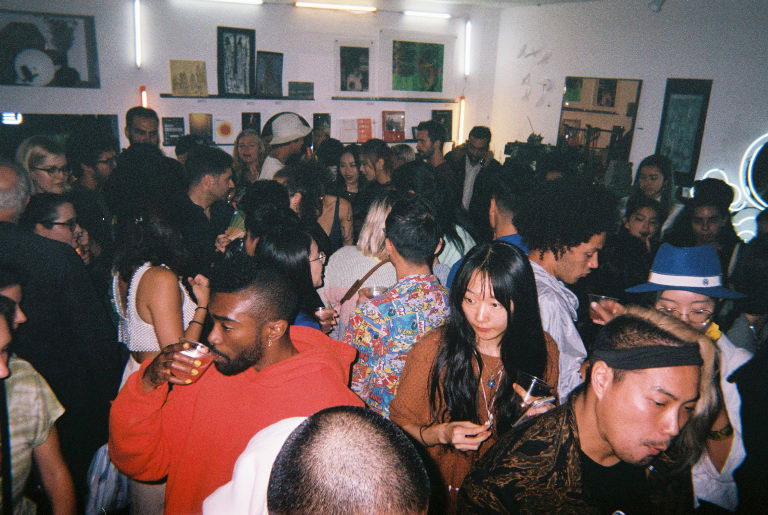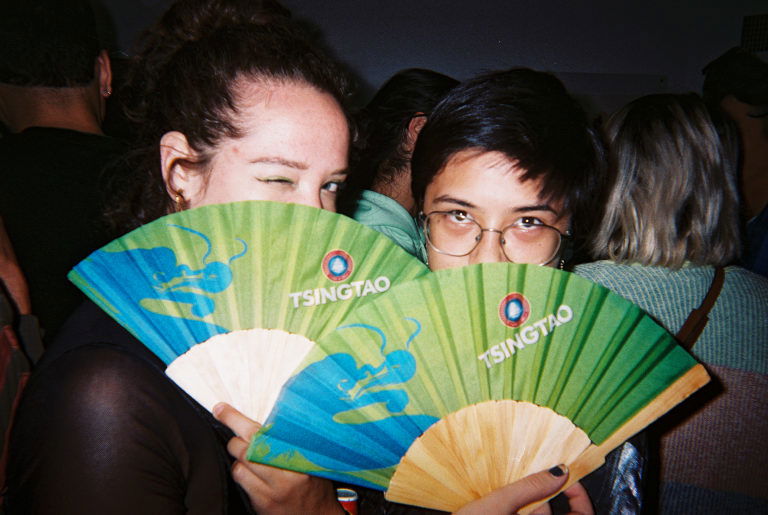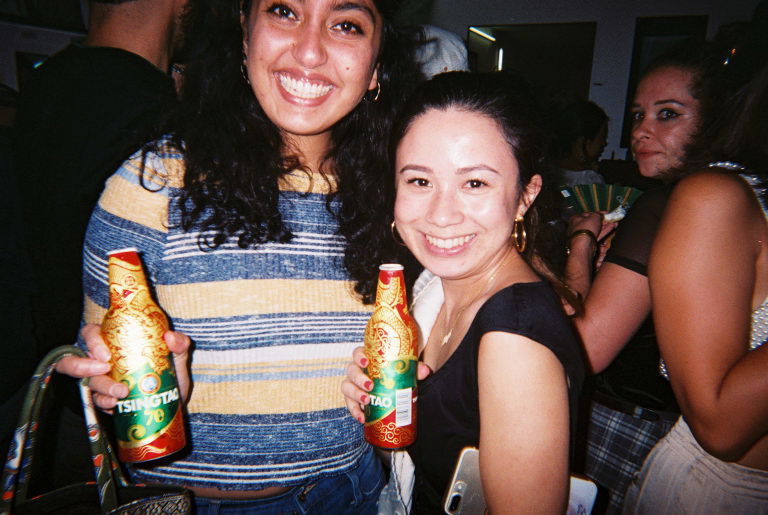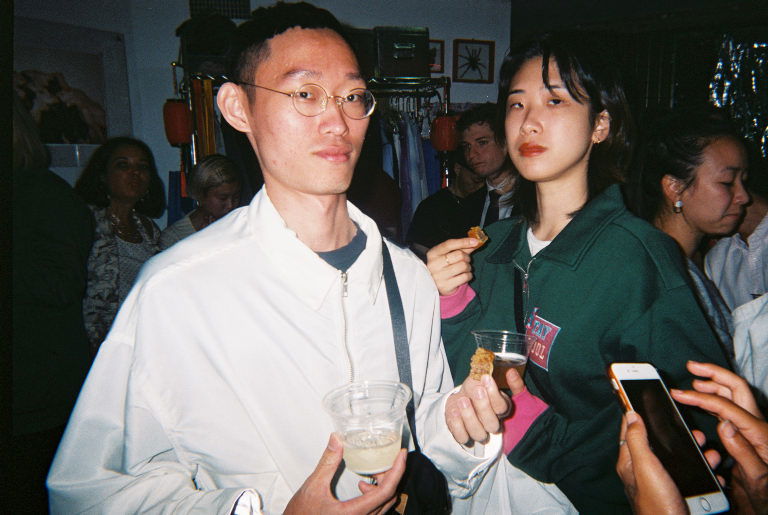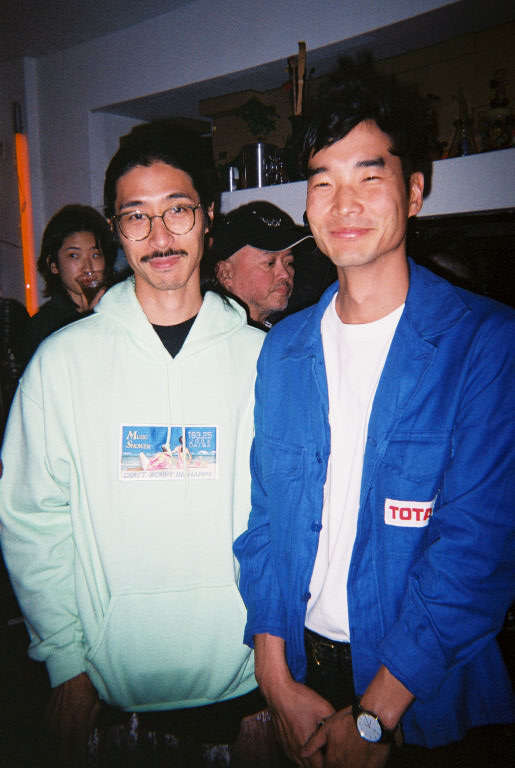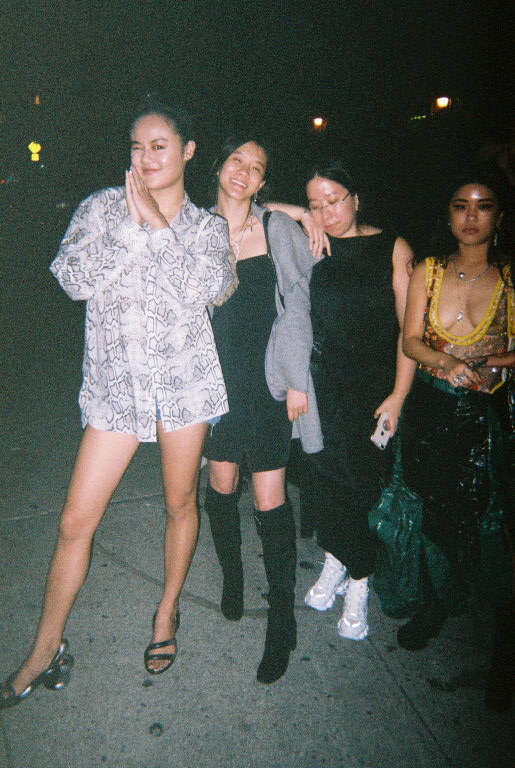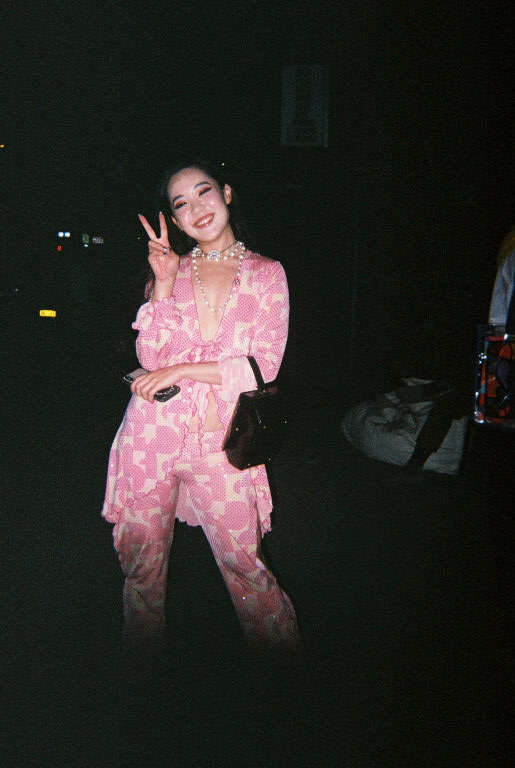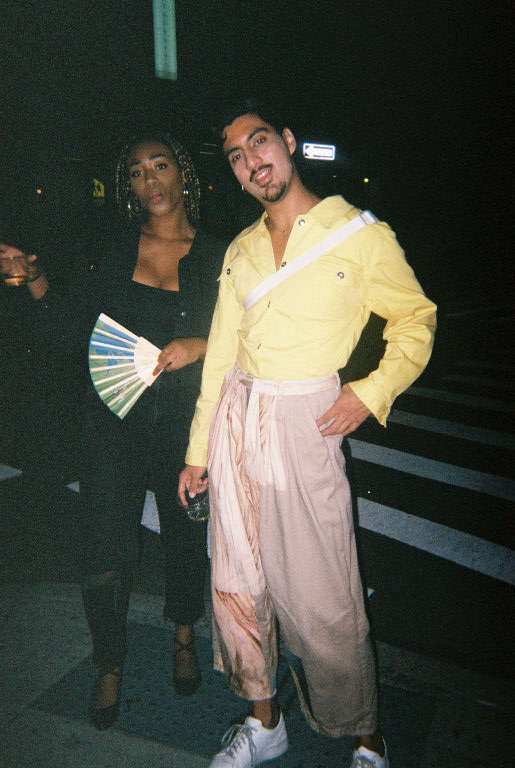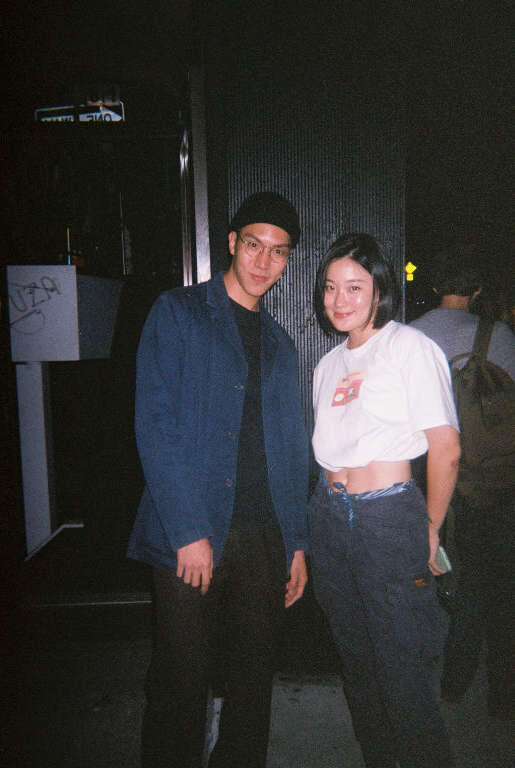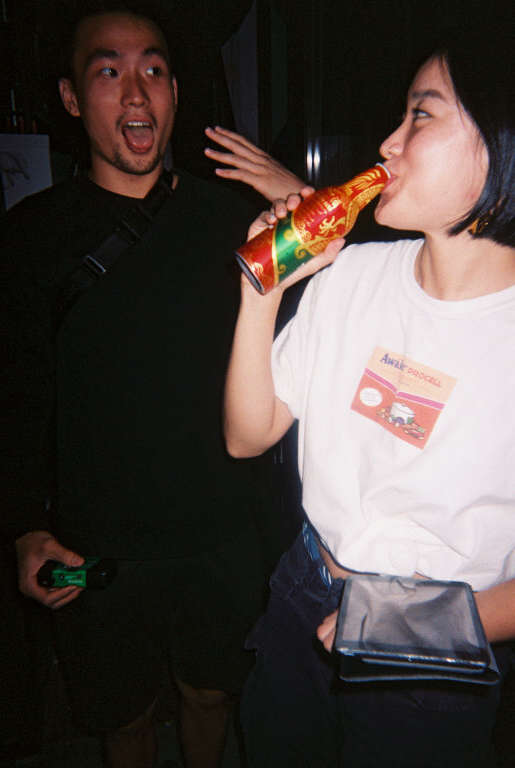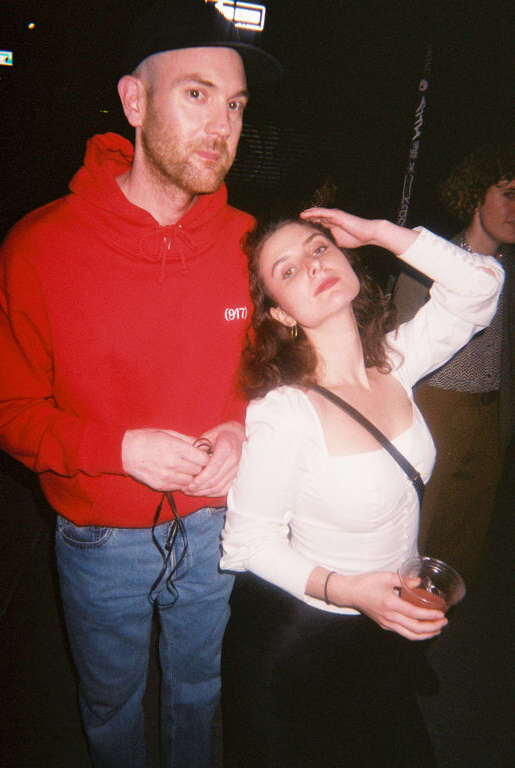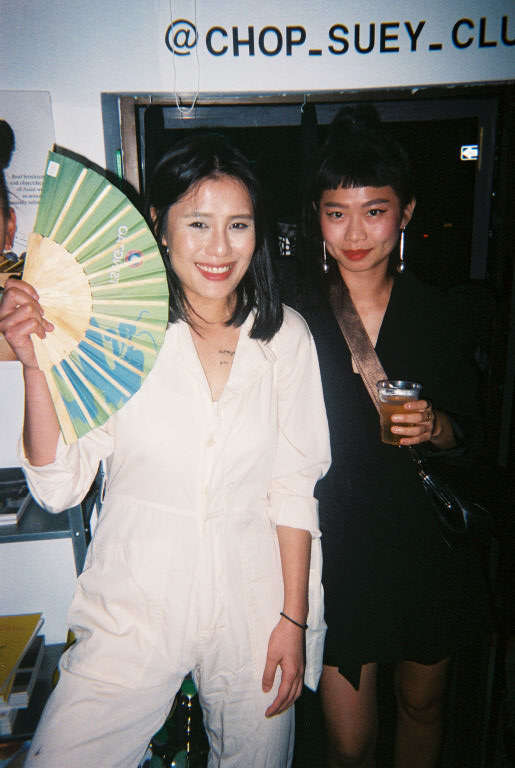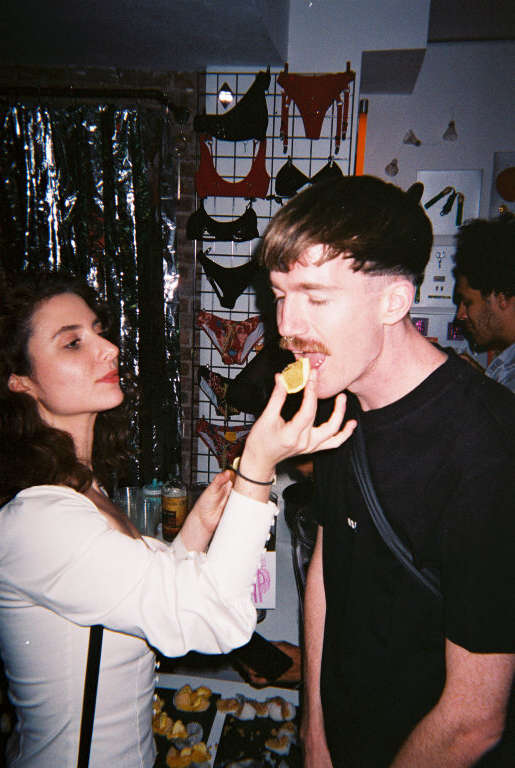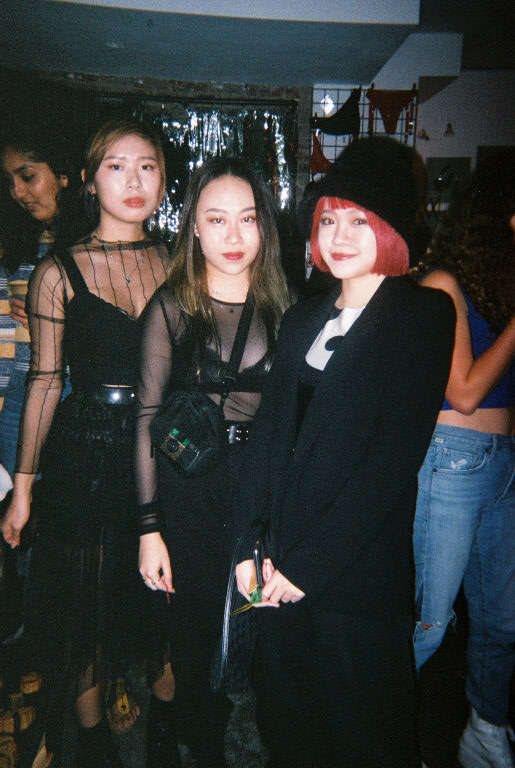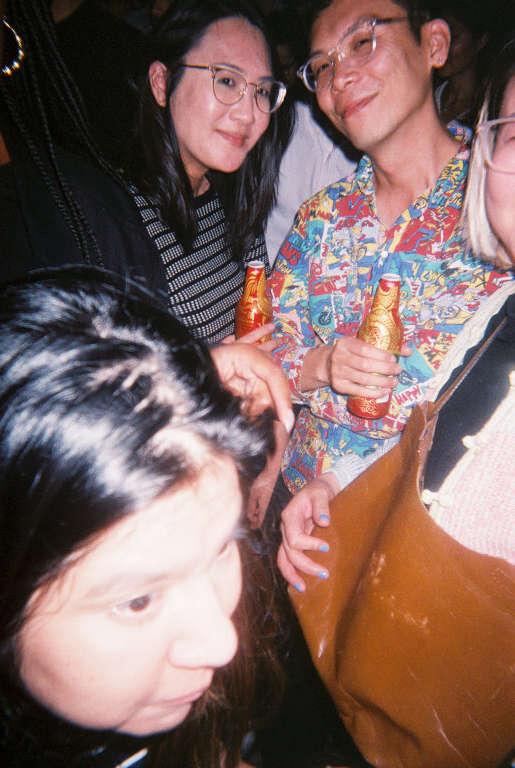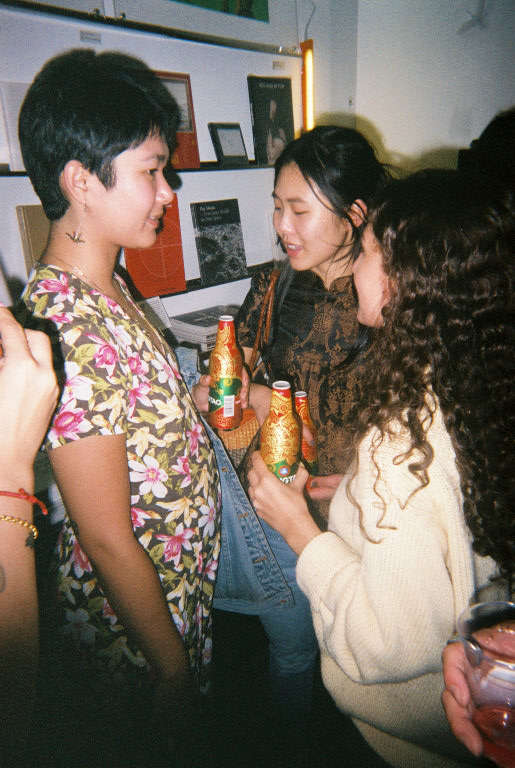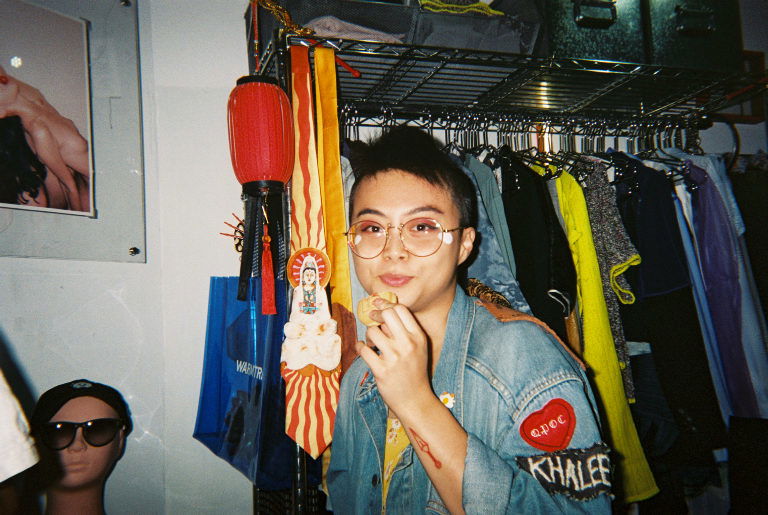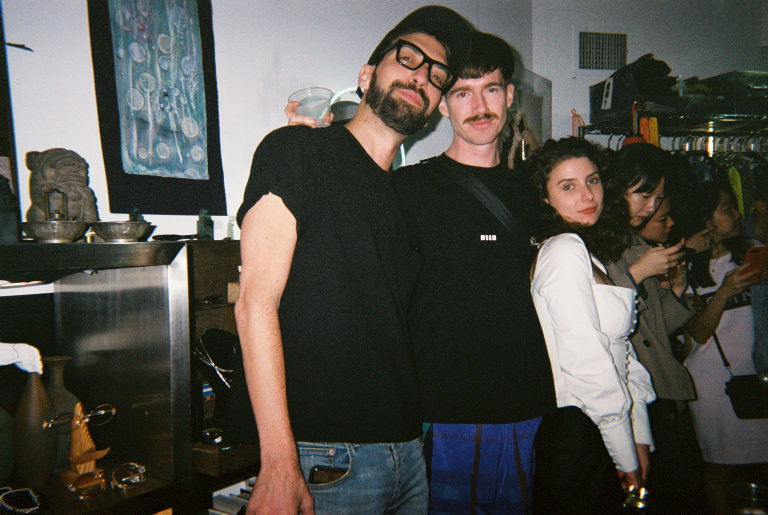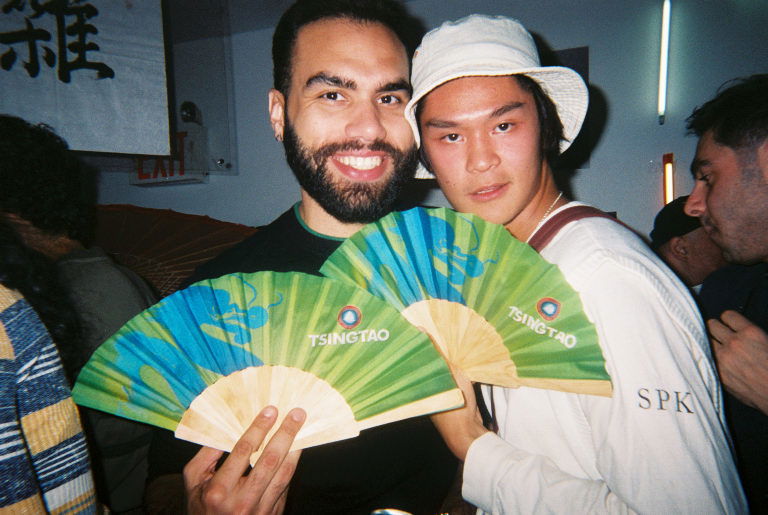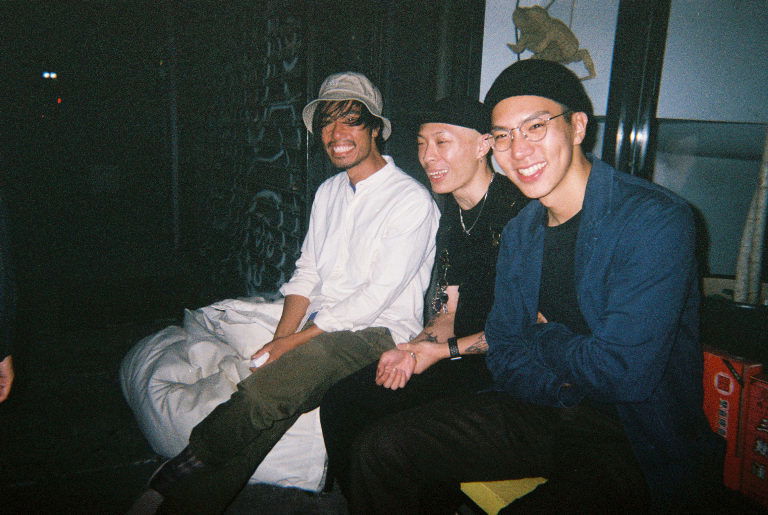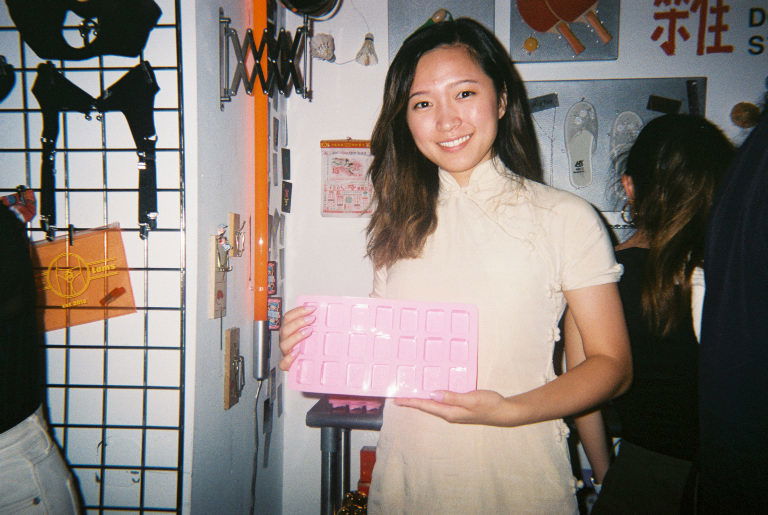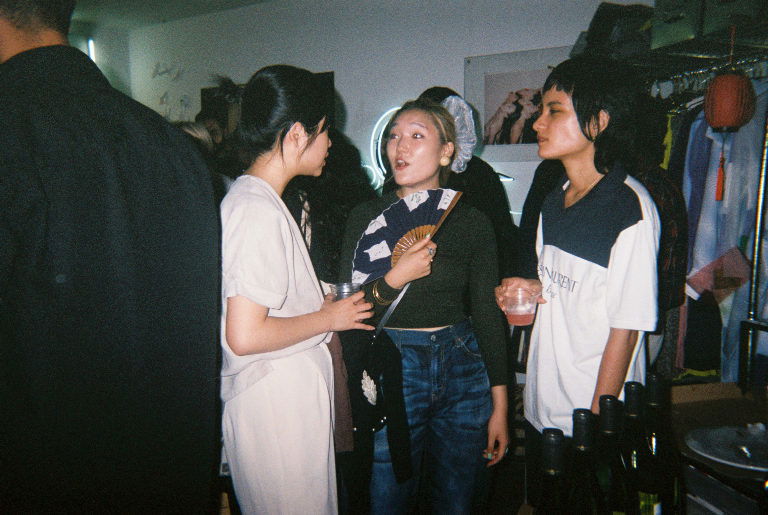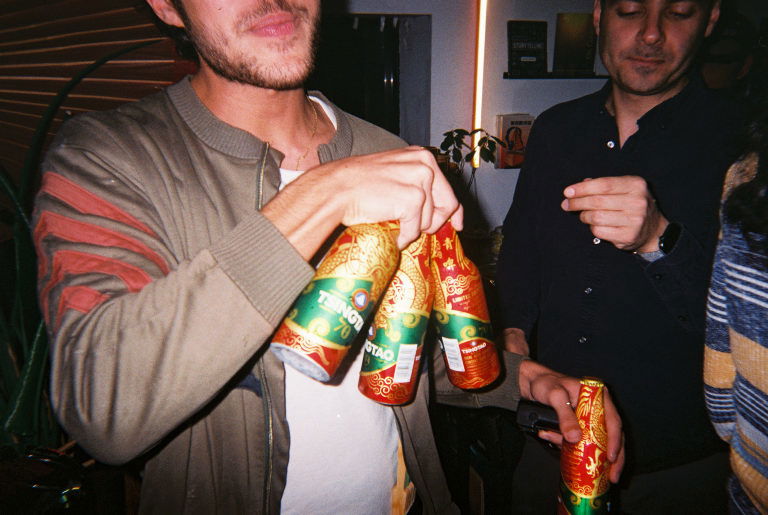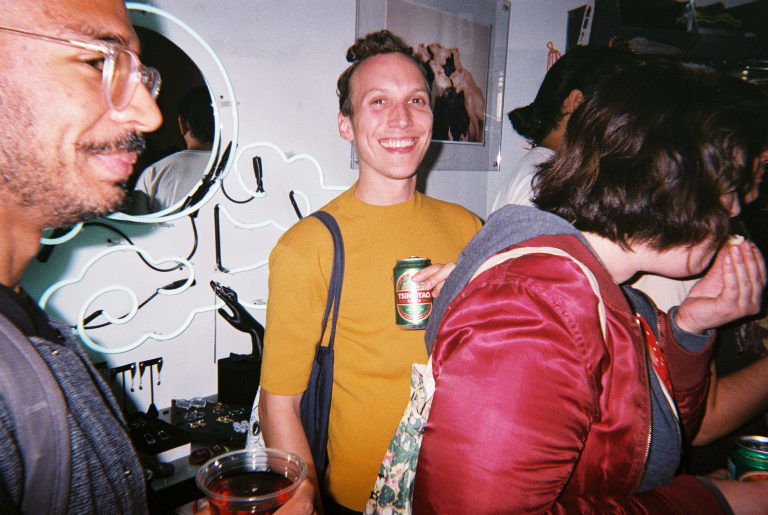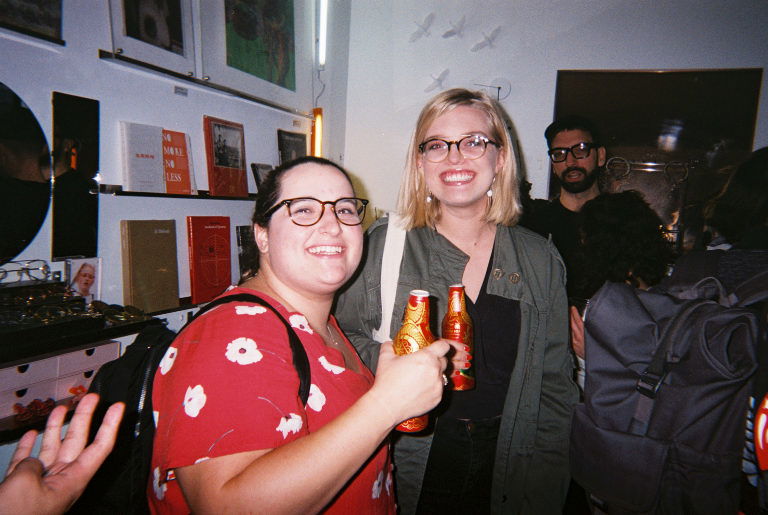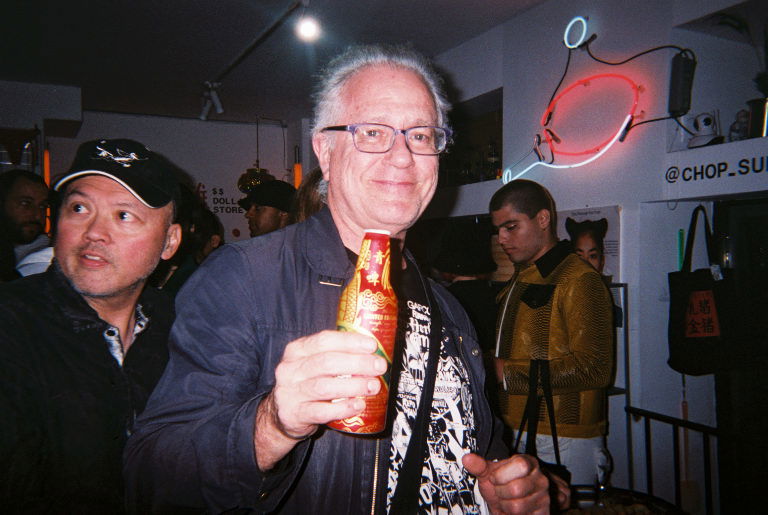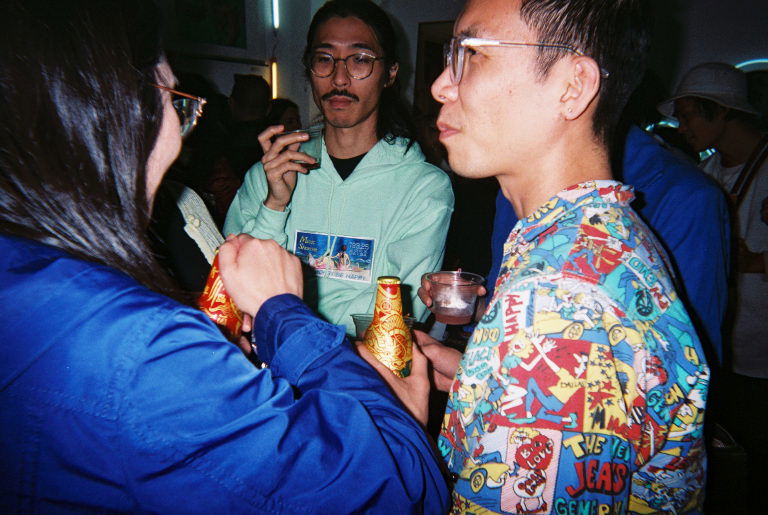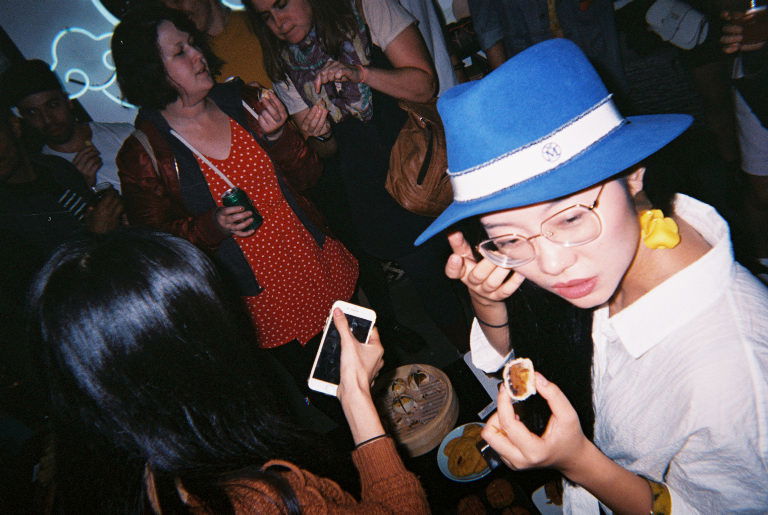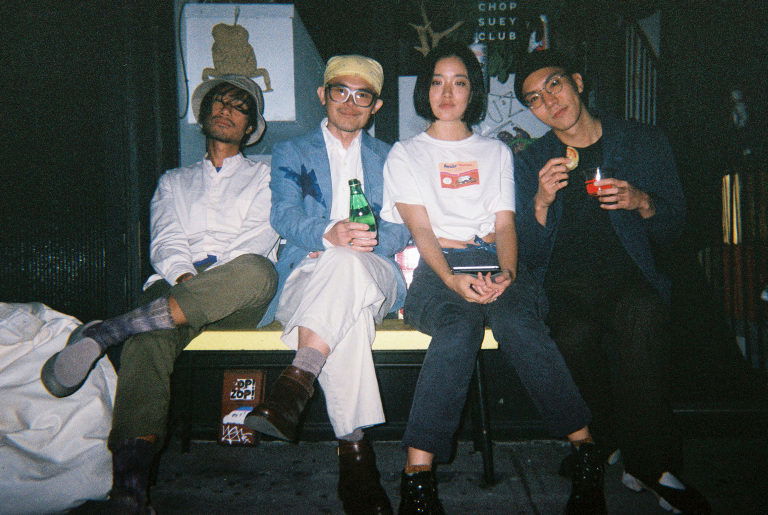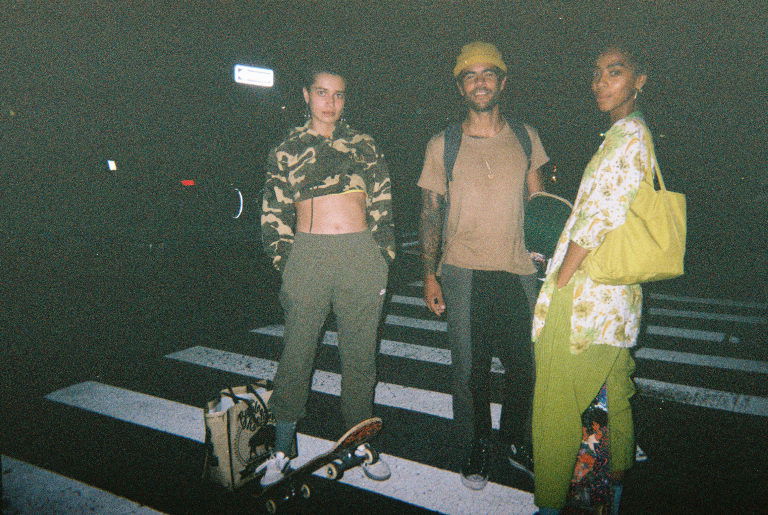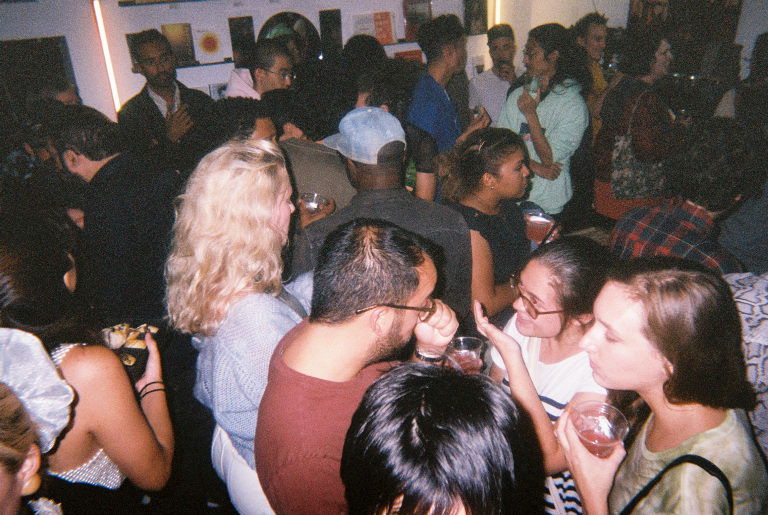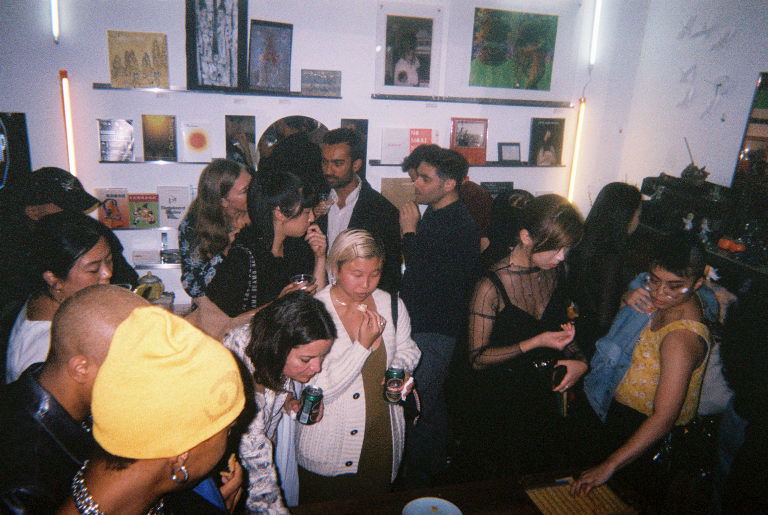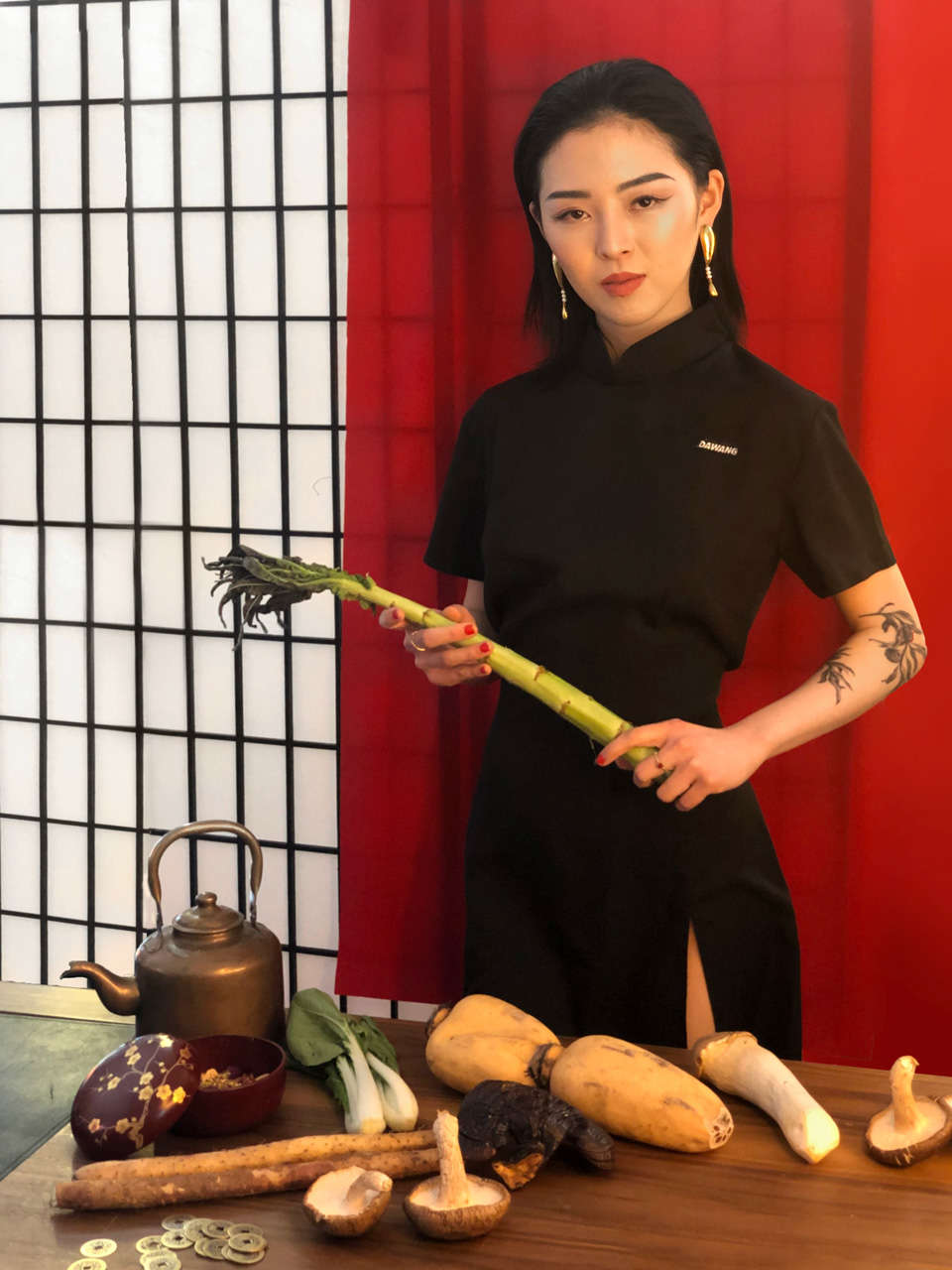 食疗 FOOD THERAPY
WITH ZOEY
Tuesday, April 23rd
7pm - 10pm
Chop Suey Club

For Earth Day this year, we want to invite you to our food therapy event with our friend Zoey Gong. Zoey has a B.S. in nutrition and public health from NYU, she is currently pursuing a master degree in Chinese medicine. As a chef, Zoey specializes in plant-based Chinese medicinal cuisine and holistic treatments.

Food therapy 食疗 is an engrained philosophy in Chinese cooking that uses natural foods to heal instead of medicine. Come try some delicious healing foods and drinks, learn about Chinese holistic living.

Join our event and enjoy:
5 tasty plant-based bites
3 specialty beverages - 2 alcoholic, 1 non-alcoholic
Learn how to improve your physical health using pressure points and moxa heat therapy
Demonstration of holistic beauty routines
20% Off at Chop Suey Club
Please RSVP before April 22!
Ticket price is $30
Limited Availability
RSVP (closed)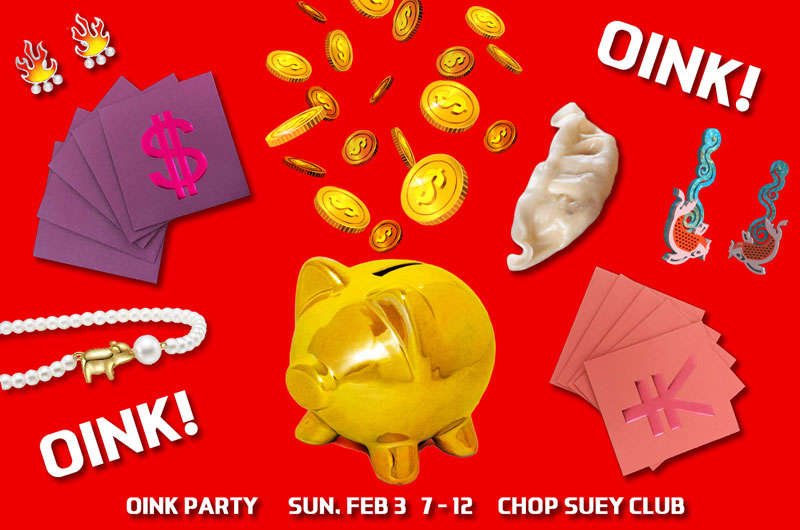 OINK PARTY!
Sunday, February 3
7pm - 12pm
It's time for our Chinese New Year again. Let's pig out!
Beer proudly sponsored by Tsingtao USA
Dumplings & noodles & other CNY special foods available. Limited supply, first come first serve. Vegan & vegetarian options available.
Photo booth! - see last year's pictures.
DJ set by Yum Cha @yumchanyc
Special CNY collection & discounts.
Get a red envelope from us!
Please RSVP before Feb 2!
Ticket price is $10
Customers please check your email for free ticket code.
RSVP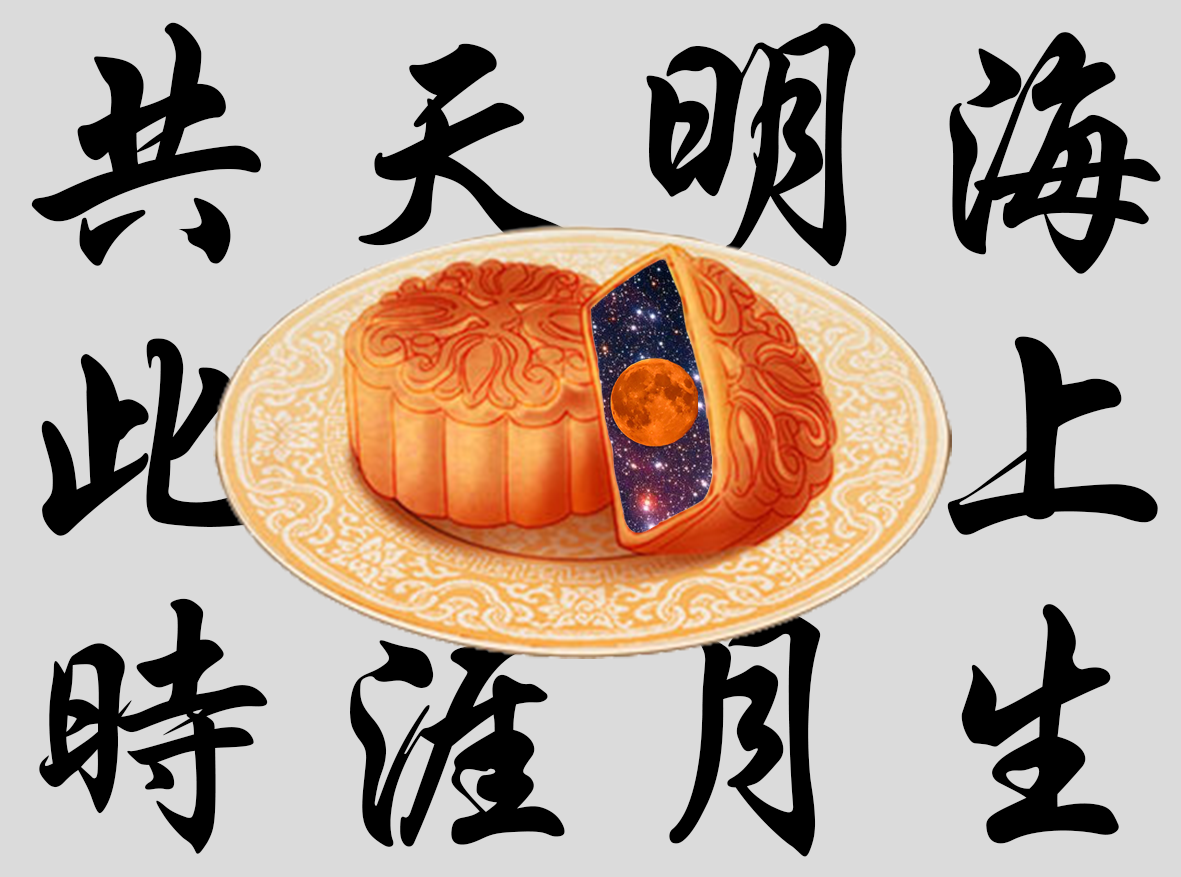 MOONCAKE PARTY
Sunday, September 23
7pm - 11pm

Come join our Mooncake Party! It's all about sharing mooncakes together!
We will be serving a variety of mooncakes, paired with tea and other drinks. There will also be pre-postaged postcards for you to send out to your loved ones. Limited supply.

Please RSVP ASAP so that we can prepare enough for everyone 🤗
Customers please check your email for a free ticket code!
RSVP (closed)
PARTY PIX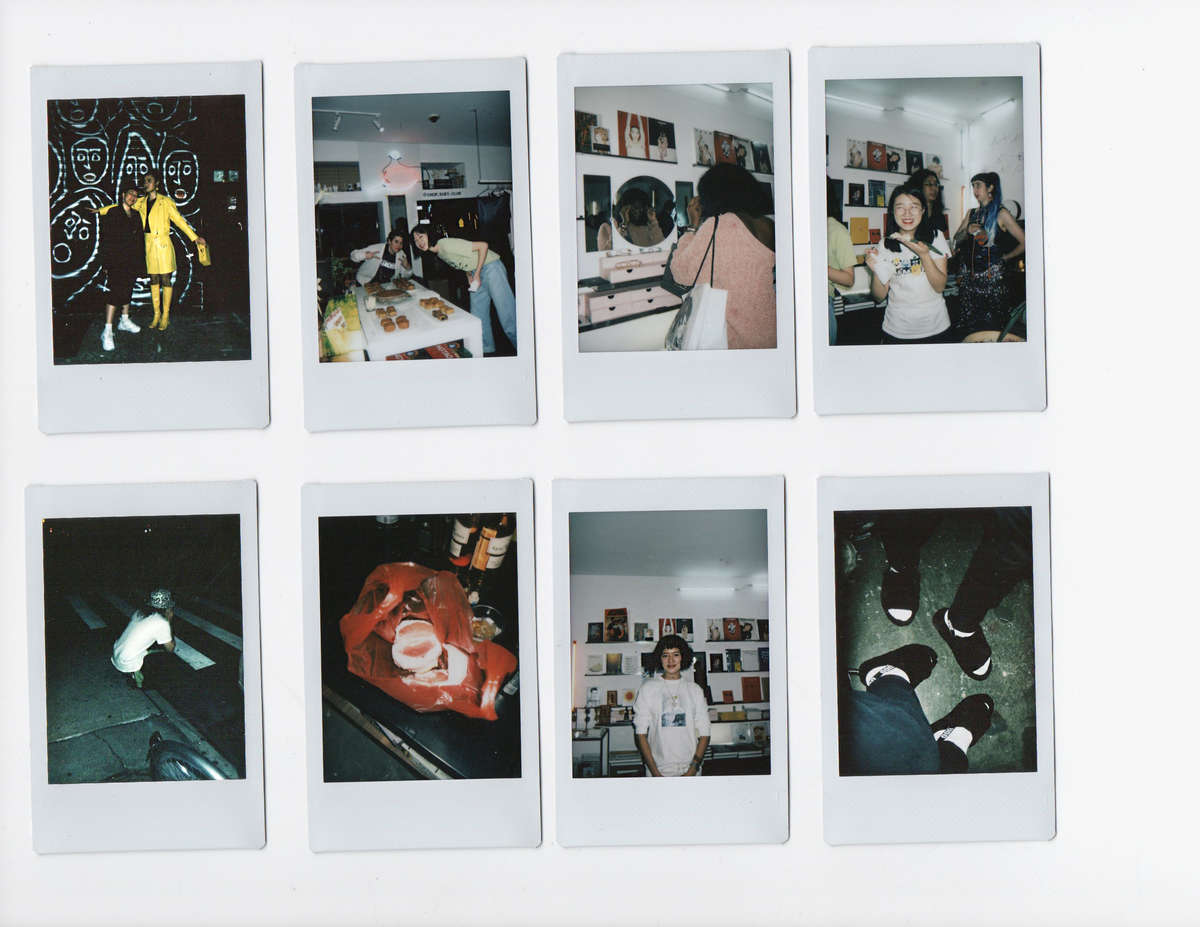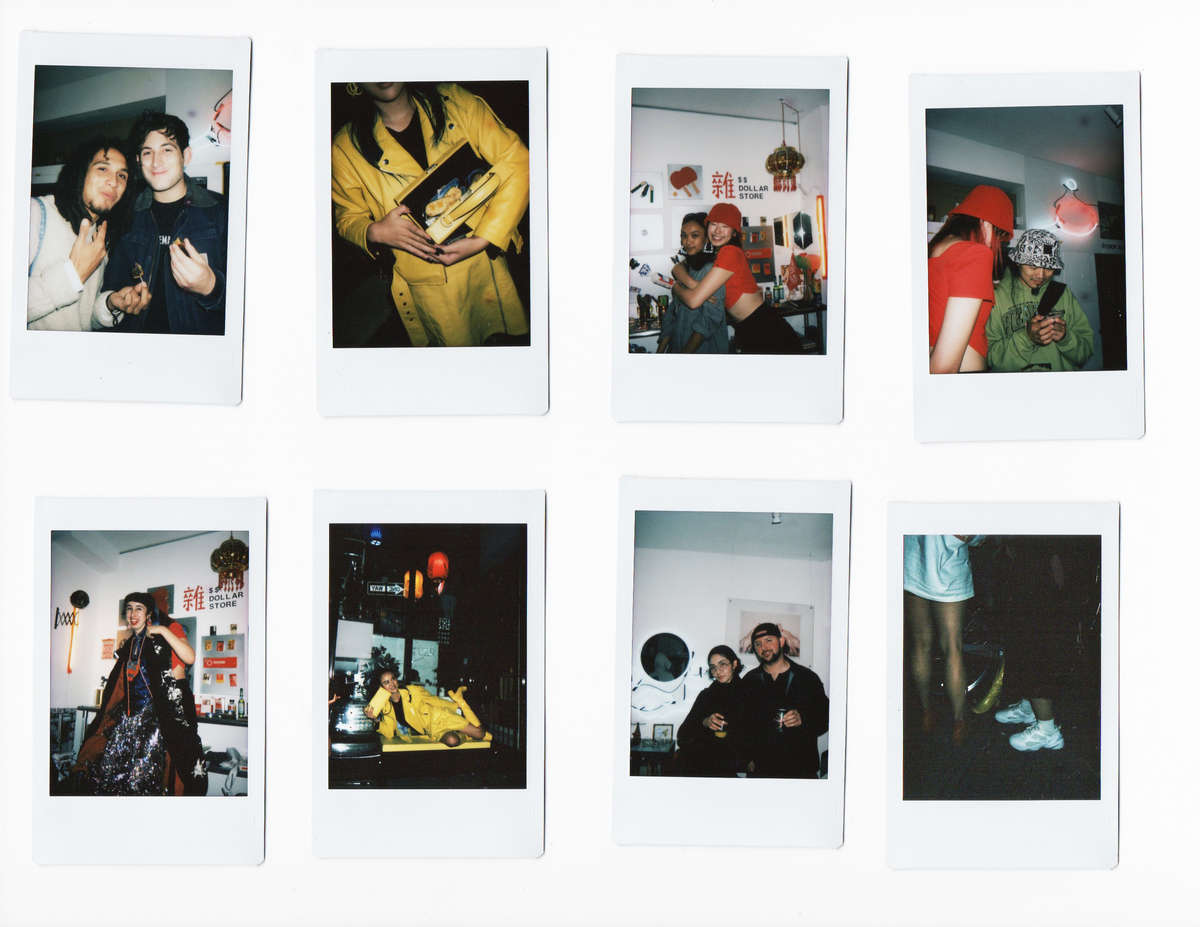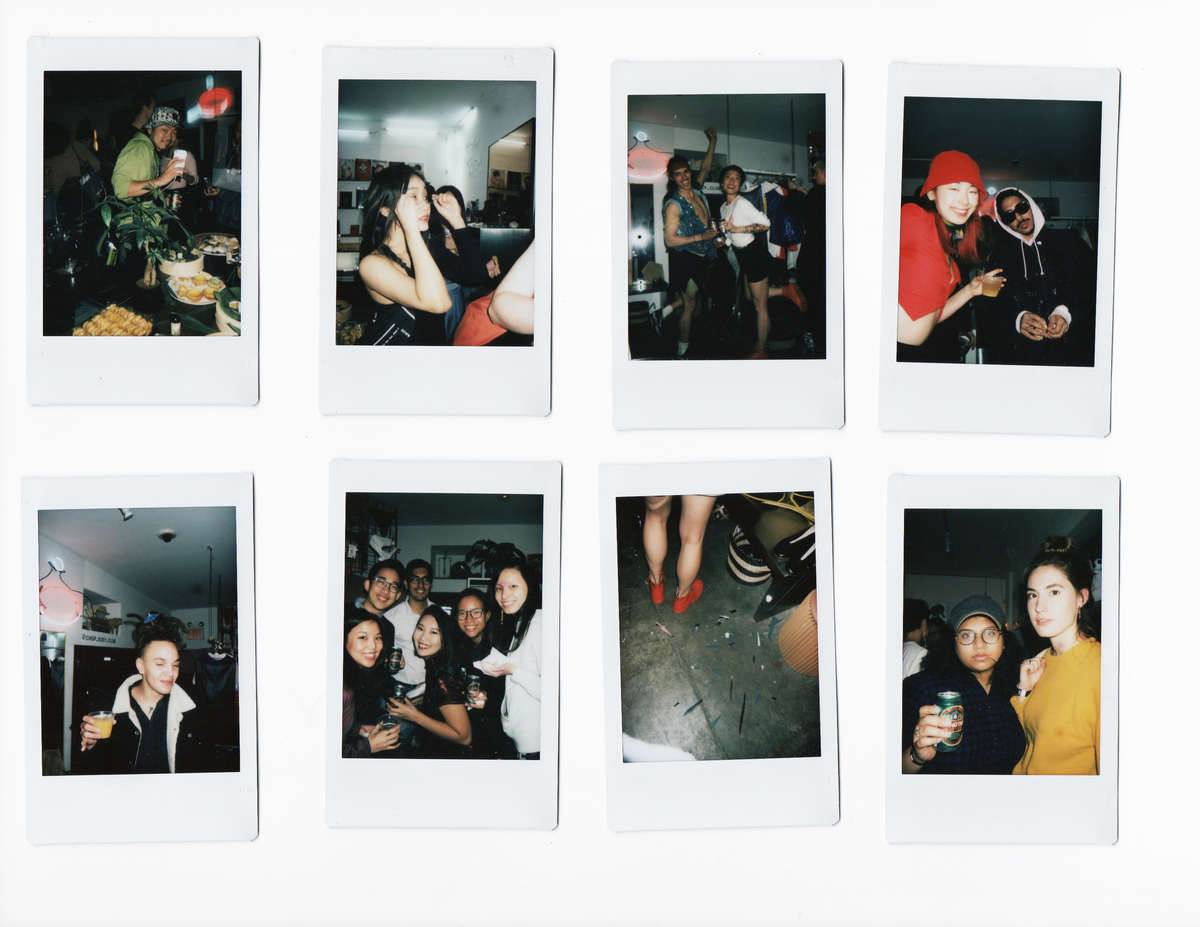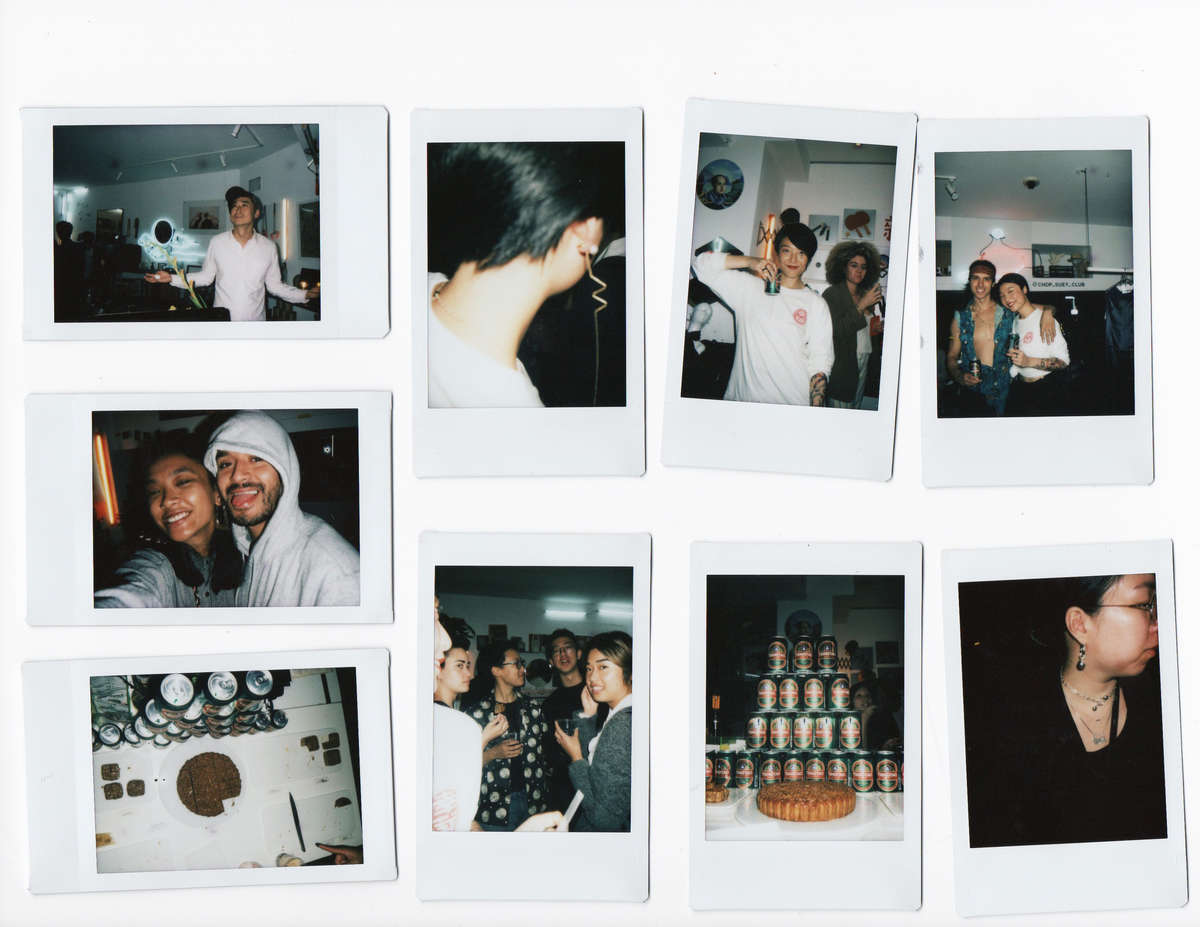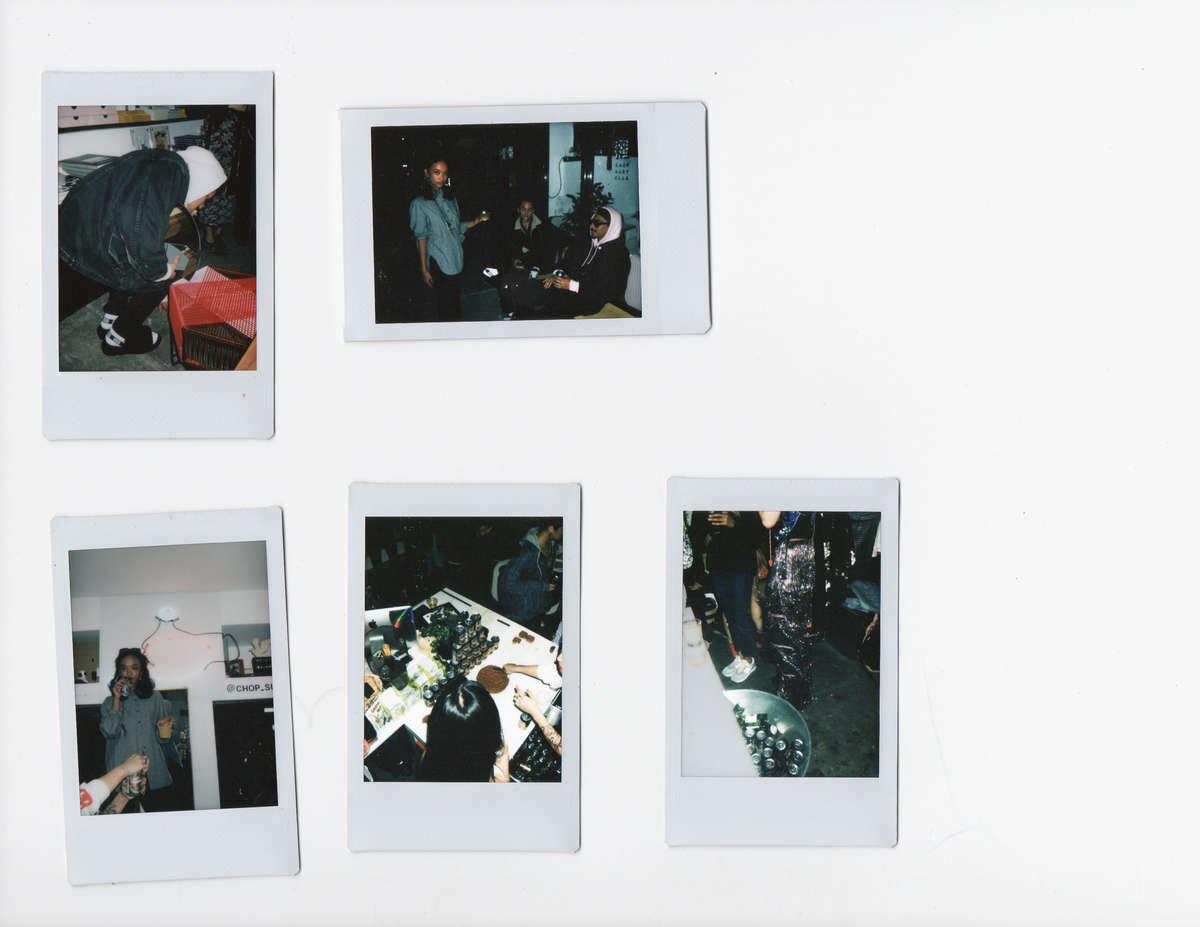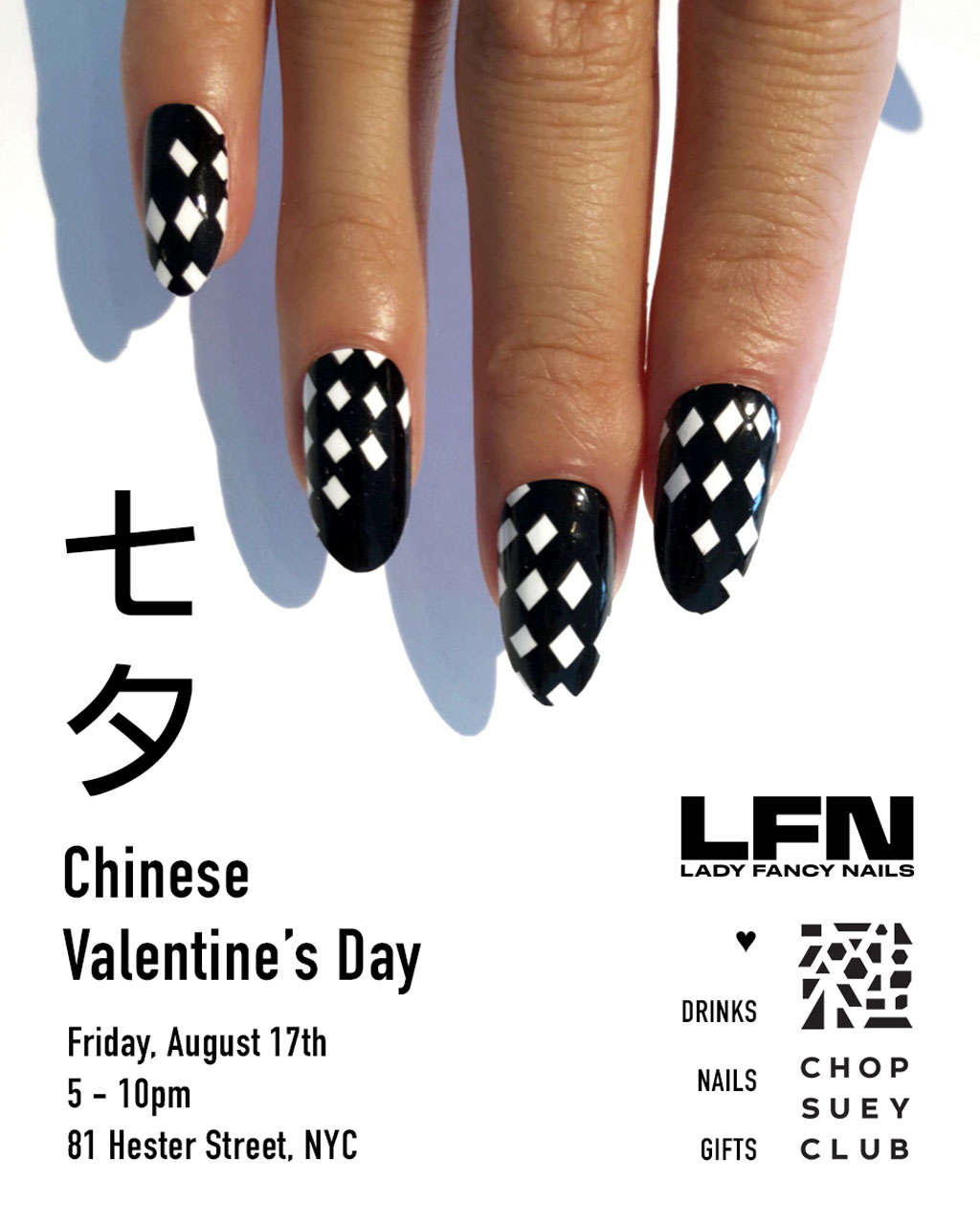 七夕 Qixi
Chinese Valentine's Day

Friday, August 17
5 - 10 p.m.
Join our event this Friday for a love fueled summer Valentine's Day!
5 special nail patterns designed by
@LadyFancyNails
Treat yourself a free manicure with purchase over $250 (including gift cards), any nail patterns of your choosing.
All NEW eyewear, jewelry, lingerie and books in store!
Magic amulets and tarot reading on site.
Alcoholic & non-alcoholic beverages provided.
Add This Event to Your iCalendar