EVENTS
WHAT'S HAPPENING AT CHOP SUEY!?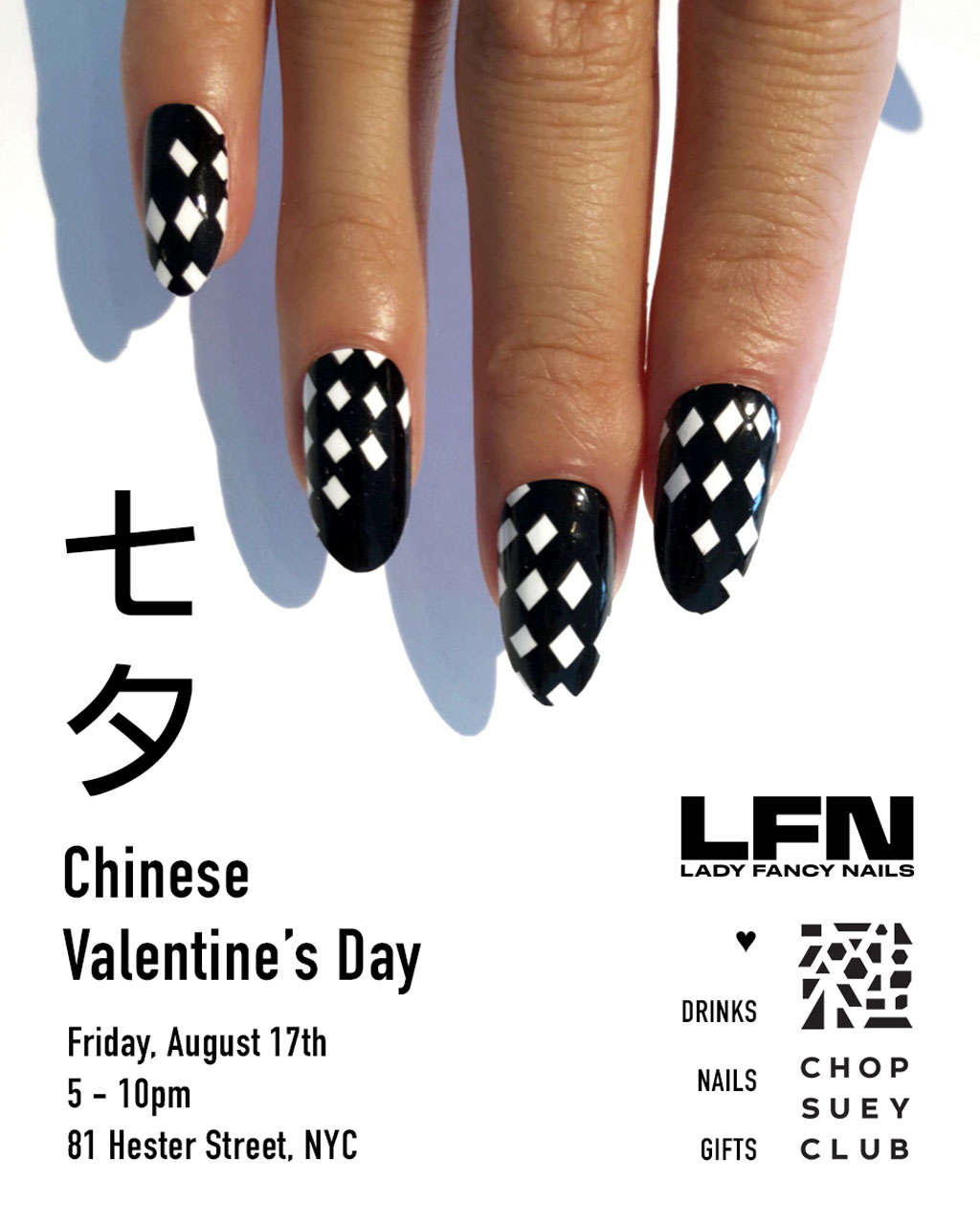 七夕 Qixi
Chinese Valentine's Day

Friday, August 17
5 - 10 p.m.
Join our event this Friday for a love fueled summer Valentine's Day!
5 special nail patterns designed by
@LadyFancyNails
Treat yourself a free manicure with purchase over $250 (including gift cards), any nail patterns of your choosing.
All NEW eyewear, jewelry, lingerie and books in store!
Magic amulets and tarot reading on site.
Alcoholic & non-alcoholic beverages provided.
Add This Event to Your iCalendar