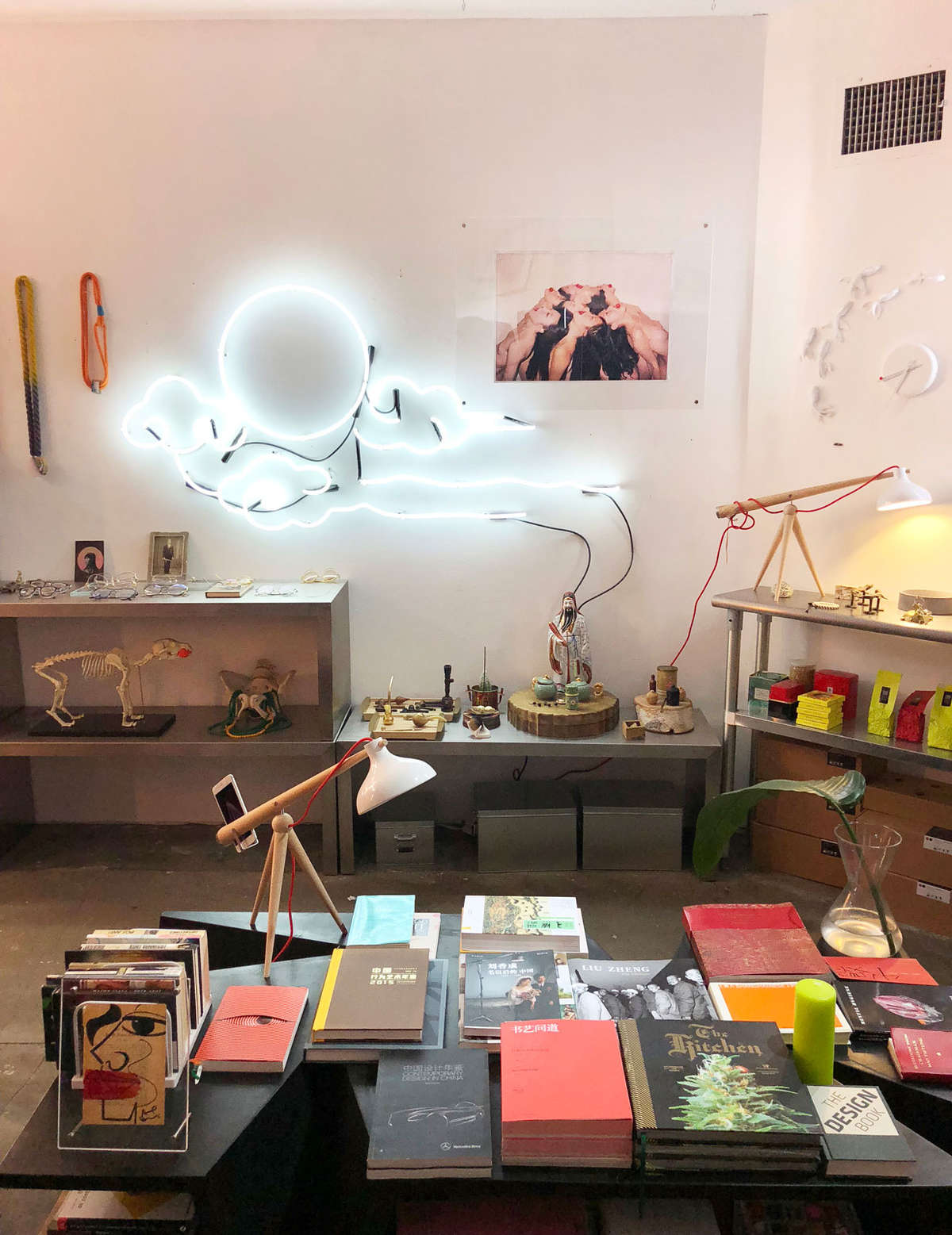 CHOP SUEY CLUB is a boutique store in downtown NYC focusing on contemporary Chinese design, arts & culture.

We procure design products from young Chinese creatives around the world, showcasing seasonal rotations of items for diverse lifestyles.

Sitting at the crossroads of Chinatown and the Lower East Side, our brick-and-mortar store is a fun playground of local vibes and gems.


We believe the best way to dissipate xenophobia is to make your own culture more accessible to others. Chop Suey Club is an effort to open up contemporary Chinese culture to a larger audience.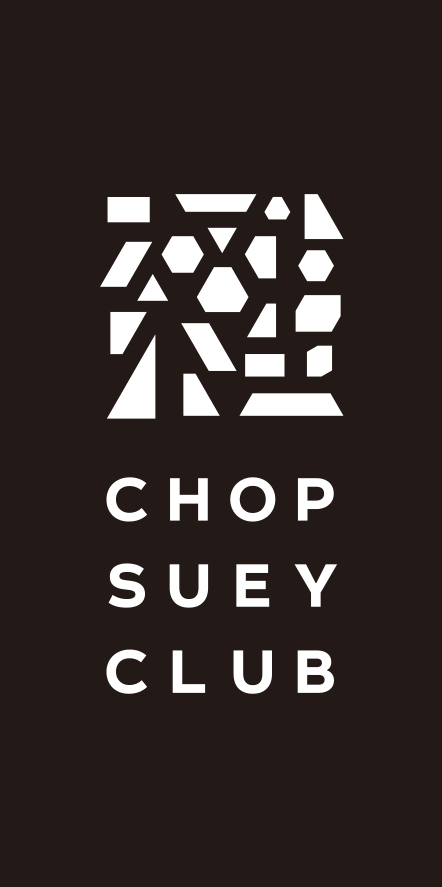 Instagram @chop_suey_club
VISIT OUR STORE AT:


81 Hester Street,
New York NY 10002


Open 7 days a week
12pm - 7 pm


LES [2Bridges] Chinatown


FOR ALL INQUIRIES: info@chopsueyclub.com


Phone: (646) 858 0548