About Chop Suey Club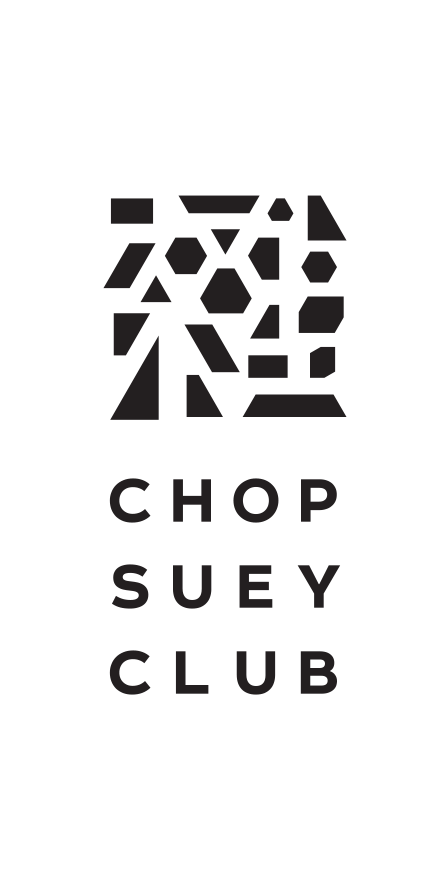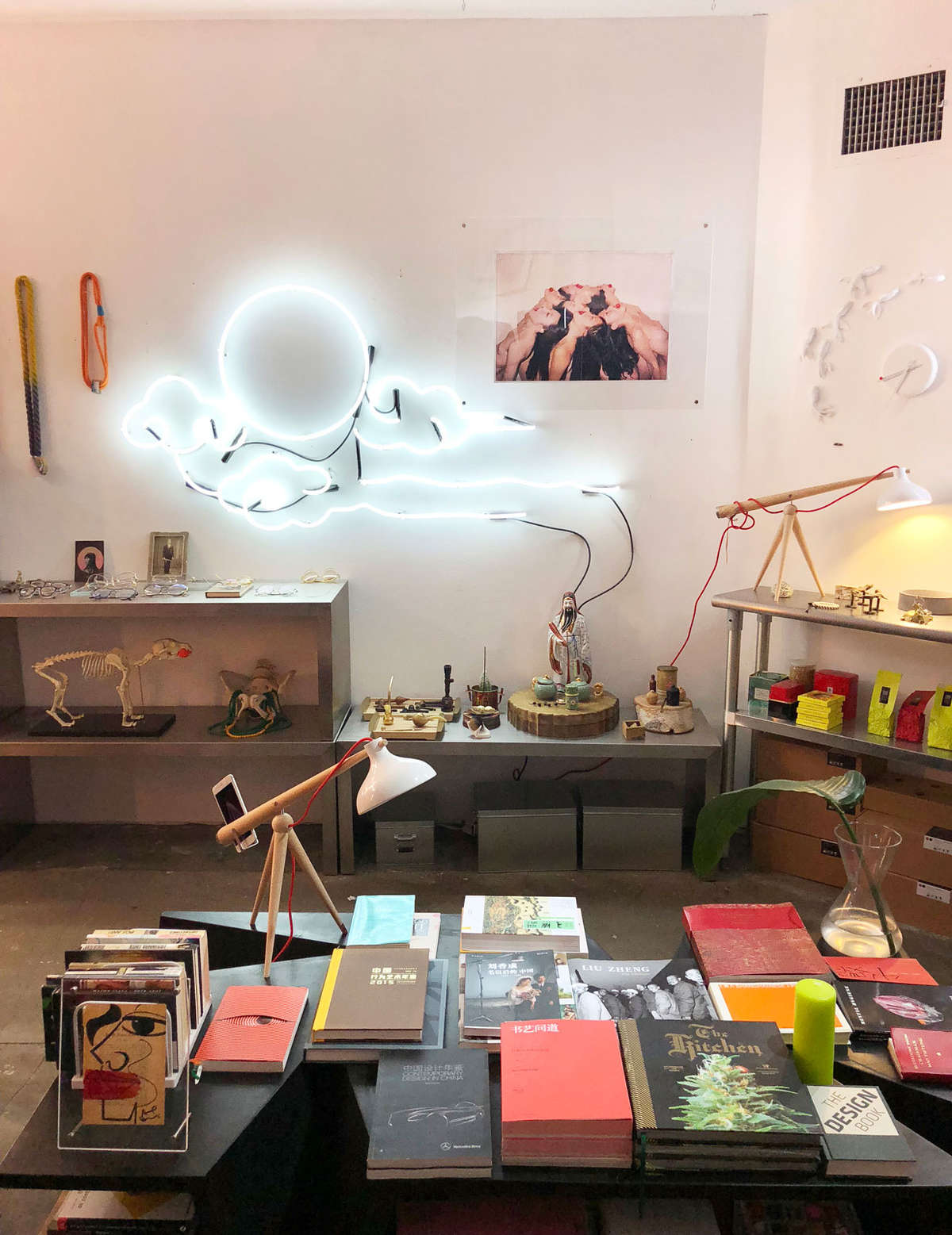 CHOP SUEY CLUB is a store in downtown NYC specializing in contemporary Chinese design & arts. We procure design products from young Chinese creatives around the world, showcasing seasonal rotations of items for diverse lifestyles. Our products range from fashion accessories and clothing to home furnishing, literature and art.

Our brick-and-mortar store sits at the corner of Orchard St and Hester St, right at the crossing of Chinatown and the Lower East Side. Come check out CSC's $$ Dollar Store - it's a handpicked selection of goodies from the best dollar stores nearby.


We believe the best way to dissipate xenophobia is to make your own culture more accessible to others. Chop Suey Club is an effort to open up contemporary Chinese culture to a larger audience.
#chinesedesign @chop_suey_club
VISIT OUR STORE AT:


81 Hester Street,
New York NY 10002


Tuesday - Sunday
noon - 7:00 pm


Monday Closed


LES [2Bridges] Chinatown


FOR ALL INQUIRIES: info@chopsueyclub.com


Phone: (646) 801-0238