Ejing Zhang AW 17 Jewelry Collection
Vibrant colors is the key feature of this collection, 5 color palettes are inspired by 5 architectural gems in Brazil, Spain and France. Dynamic thread & resin combo translates into both bold and everyday pieces.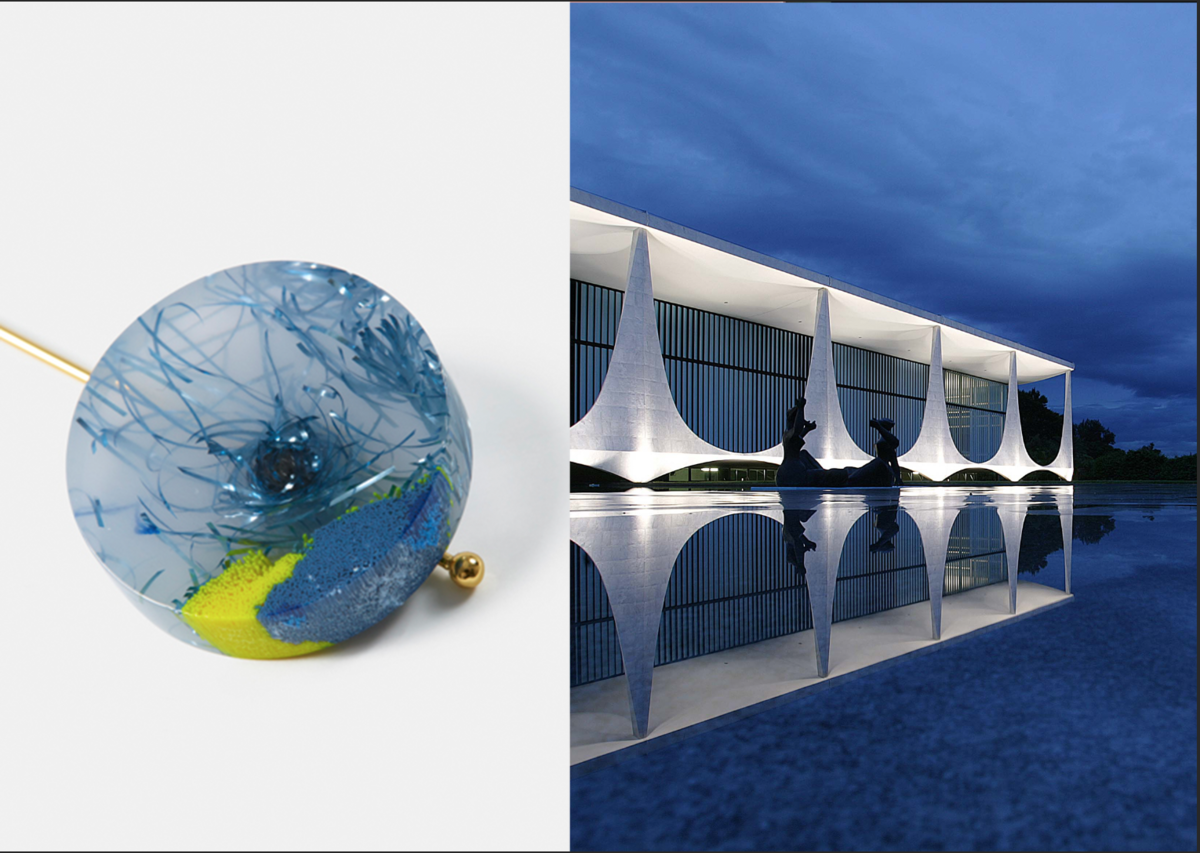 Palácio da Alvorada - the official residence of the President of Brazil, designed by Brazilian architect Oscar Niemeyer in the 50s.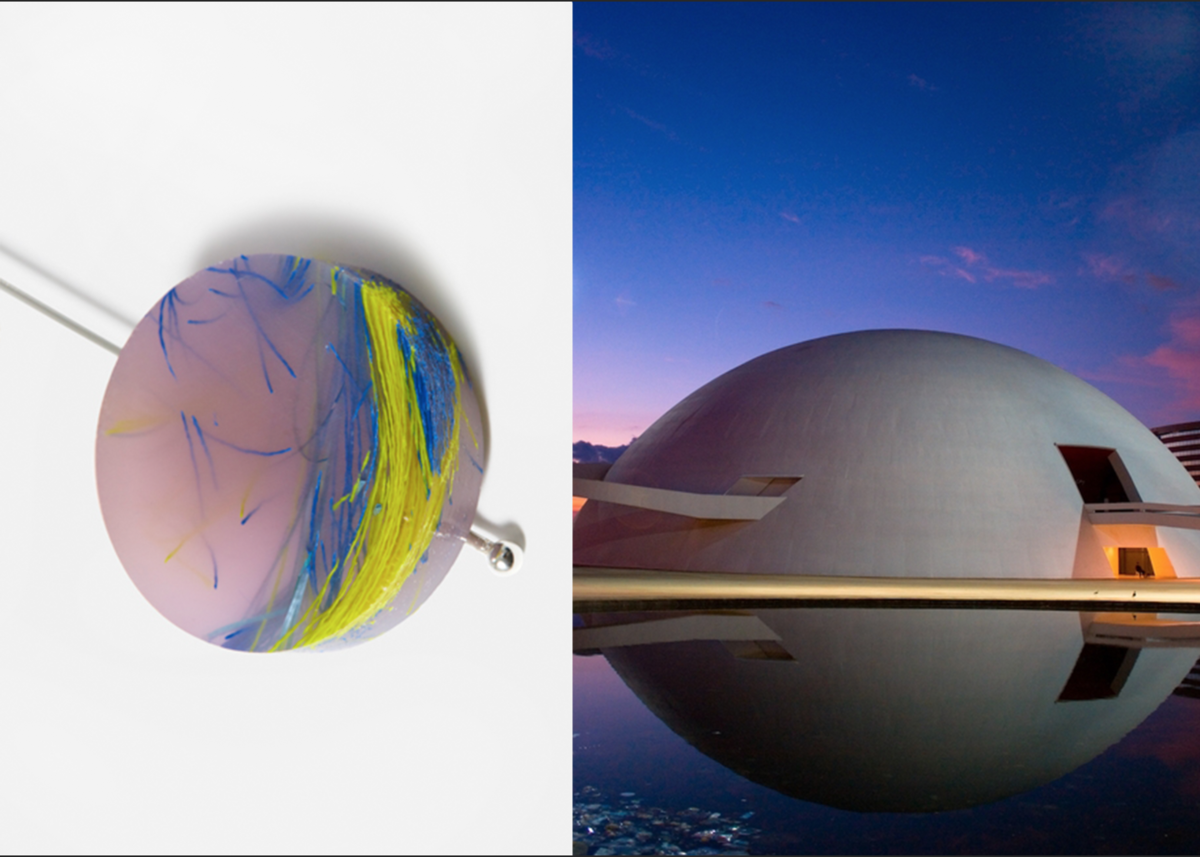 National Museum of Brazil, in Brasília, also designed by Oscar Niemeyer.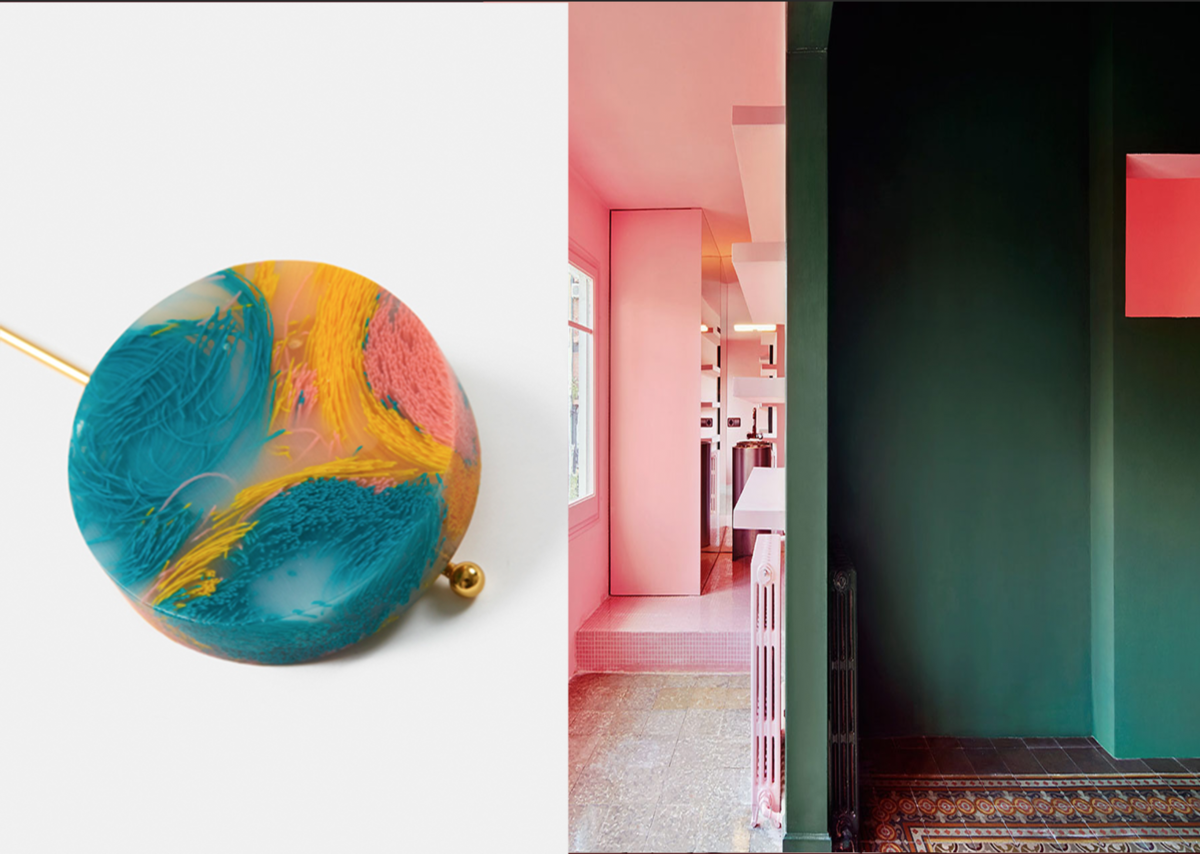 Casa Horta Barcelona, designed by a contemporary genius Guillermo Santoma. Photography by Jose Hevia.

Source: http://www.guillermosantoma.com/project/casahorta/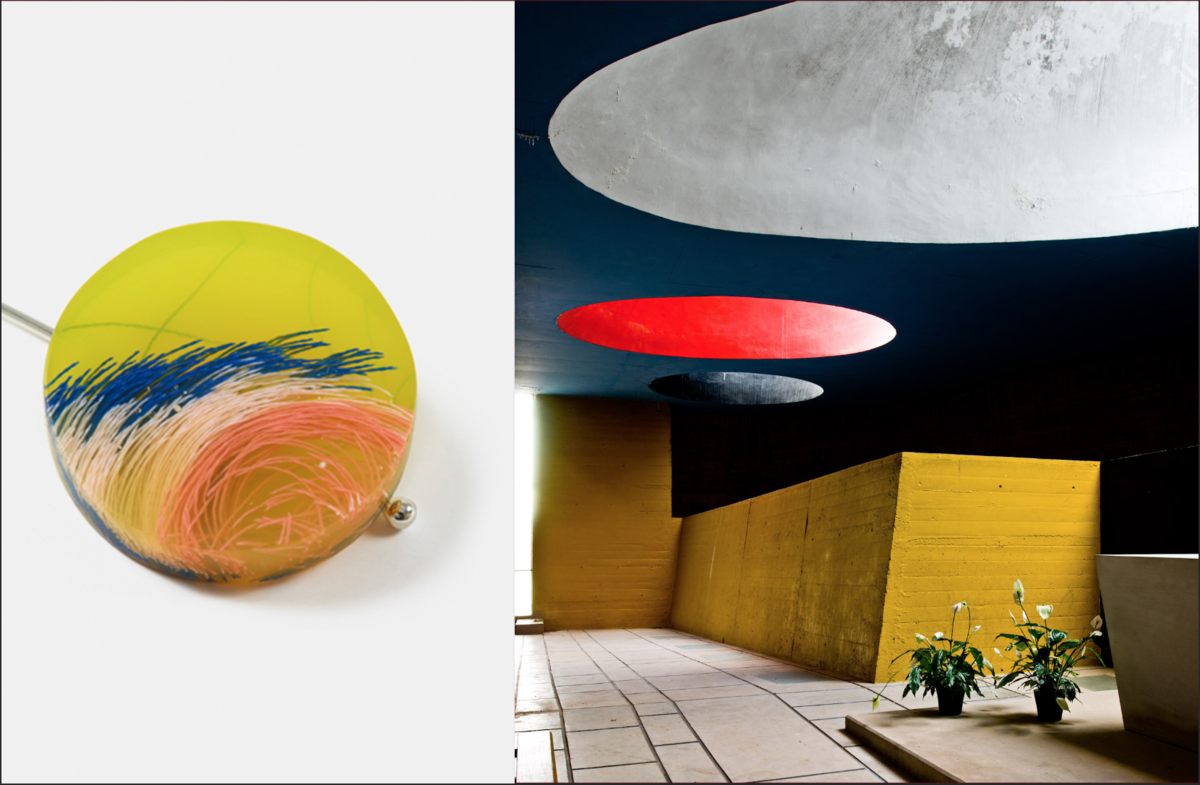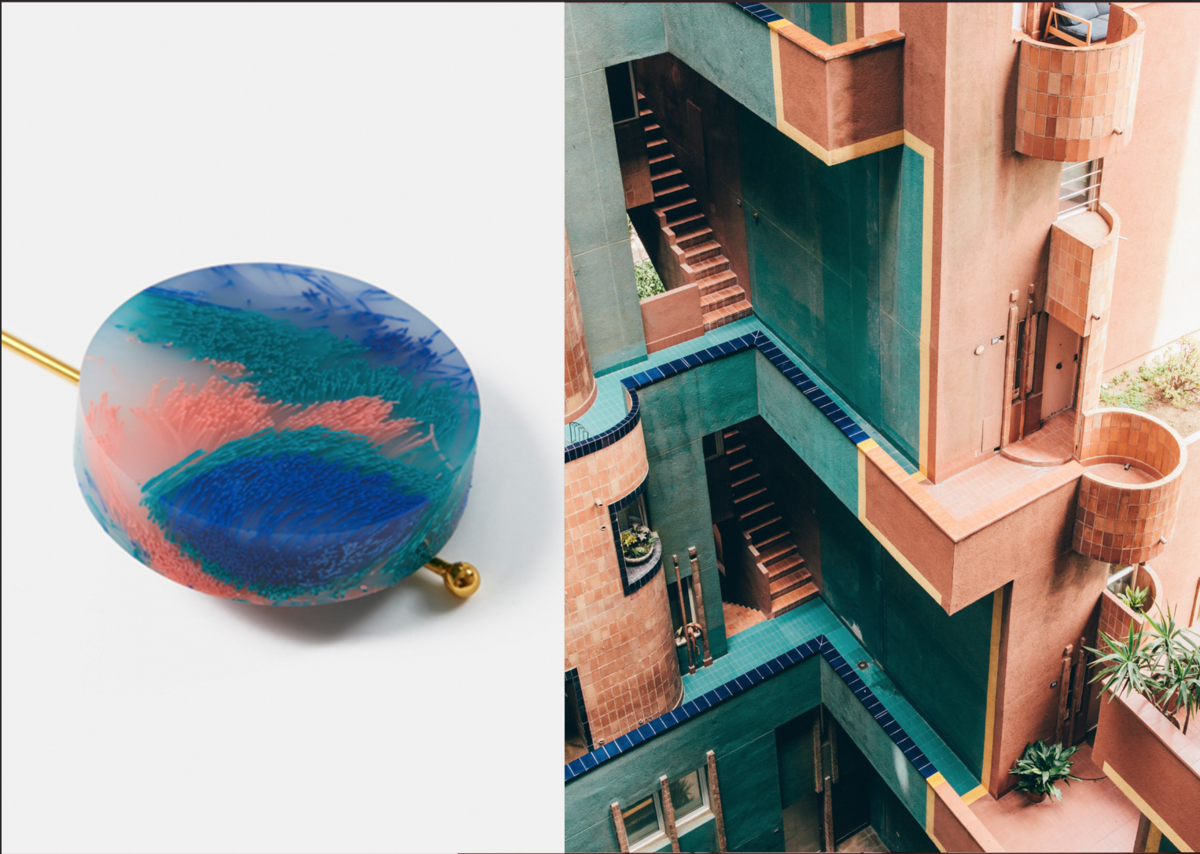 Insights on design & the design business //
SS18 preview //
9/19 Tuesday 6:30 - 9pm
Chop Suey Club
81 Hester Street
Limited Seats. Please
RSVP
!
SEE FACEBOOK EVENT