Xian / 线 / Thread
A special book from the Beijing Silvermine (@beijing_silvermine) project - an archive of half a million negatives and photos salvaged from a chemical recycling plant on the edge of Beijing..
This is the 5th book made by French photo collector Thomas Sauvin, the head behind Beijing Silvermine.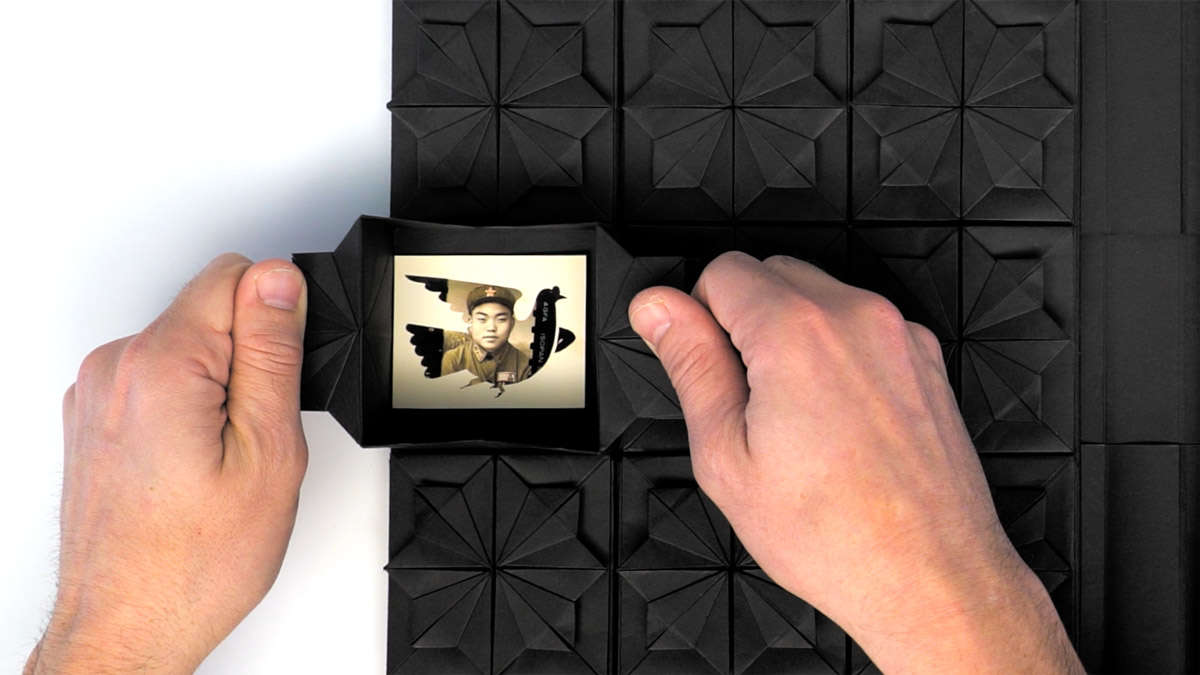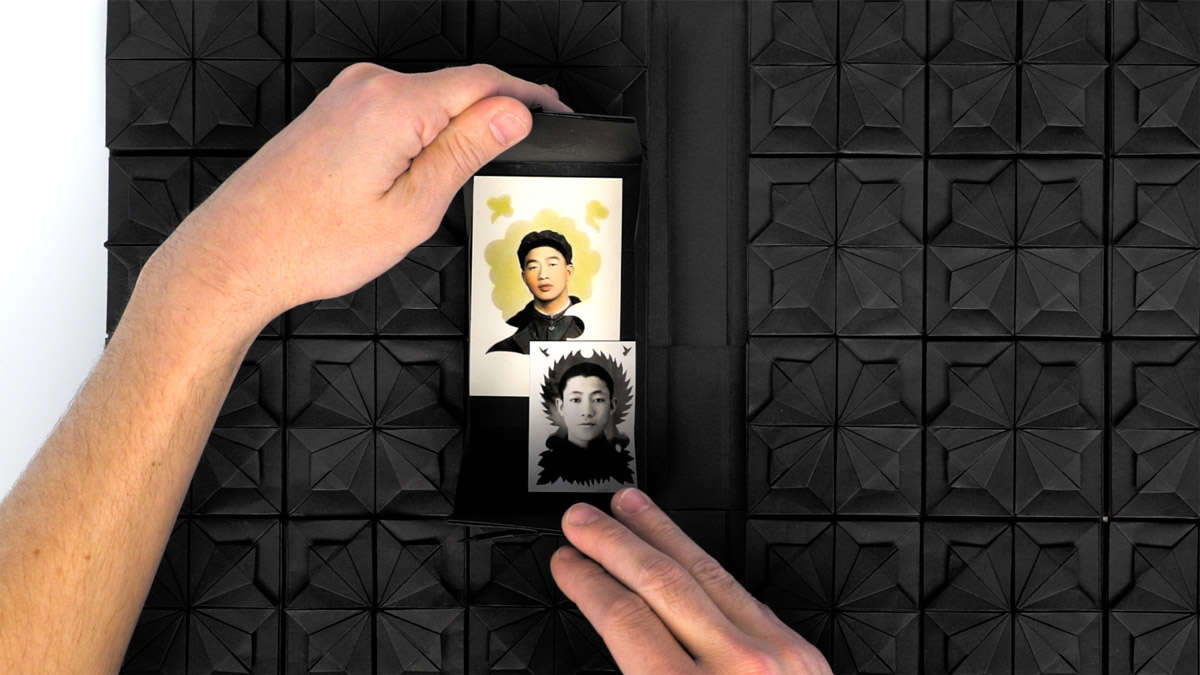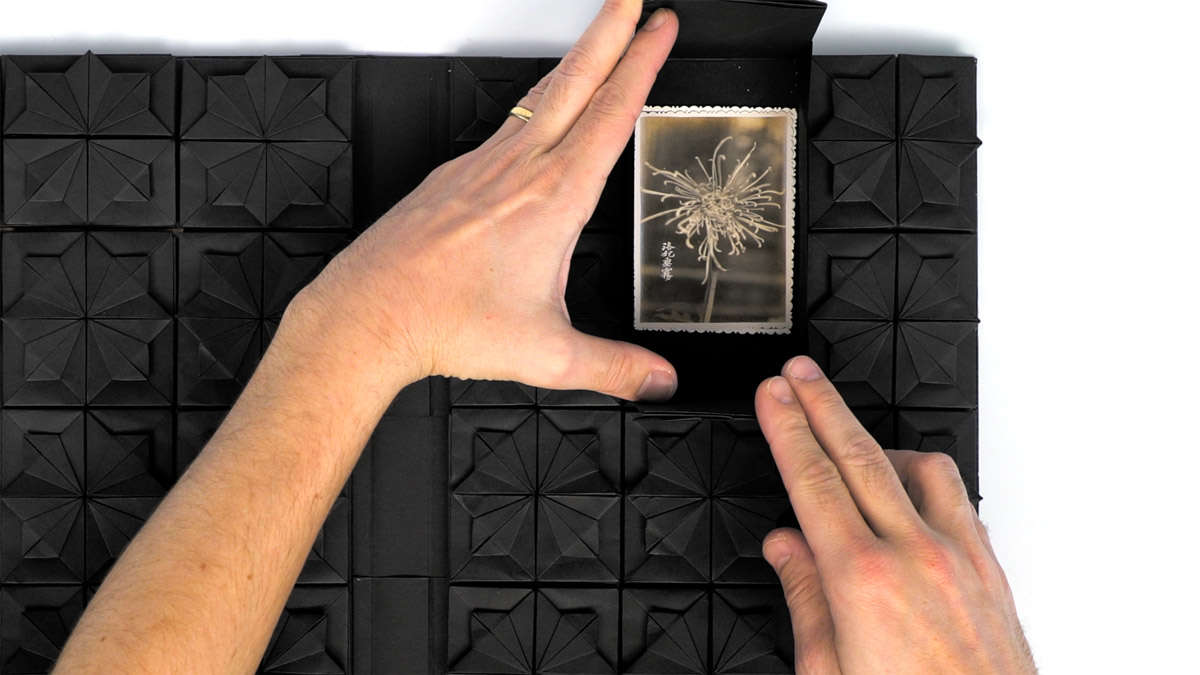 Entitled "Xian," the book is composed of 59 boxes that unveil 90 prints of variable sizes. The images – selected from Sauvin's Beijing Silvermine archive – emerge from their black boxes, delighted to see the light and to be taken by a hand that plays around with them so as to scrutinize them.


"Xian" unfolds and discloses Chinese modern and contemporary memory by revealing images that function as reminders against oblivion, images that one simply needs to remove from their drawer. "Xian" does not designate only the couturier's thread; it also reifies the thread of a story. One can freely remodel the plot as one opens the little and skilfully folded envelopes inside which, perhaps, other fragments of life will eventually blend together.


Information
Handmade book, composed of fifty-nine paper boxes made of black folded paper
90 facsimiles of vintage prints, varying size
Dimensions: 25,5 x 40,5 cm
Publication date: 2016
Self-published
Limited edition of 200
Design: Mei Shuzhi


Award
Nominated for the Deutsche Börse Photography Foundation Prize, 2017
Selected as one of the 2016 Best books on Photo-Eye, 2016

PRICING UPON REQUEST info@chopsueyclub.com


More on Beijing Silvermine
---