Interview with Fengyi Tan, an emerging Chinese designer who explores futurism in fashion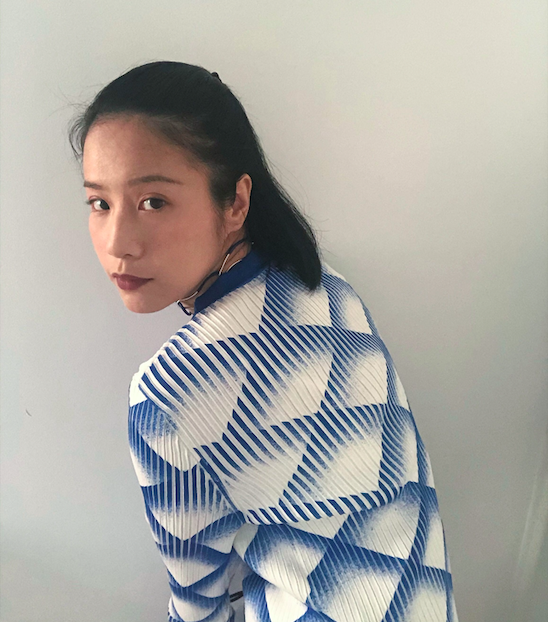 FENGYI TAN is a womenswear brand founded by Fengyi Tan, a graduate of the Royal College of Art in 2015. FENGYI TAN creates contemporary sporty womenswear using elastic materials.

The collections are inspired by the interaction of space, movement, and body, capturing the 'moment of movement' through a process of creative collaboration and inspiration from contemporary dance choreography to modern art.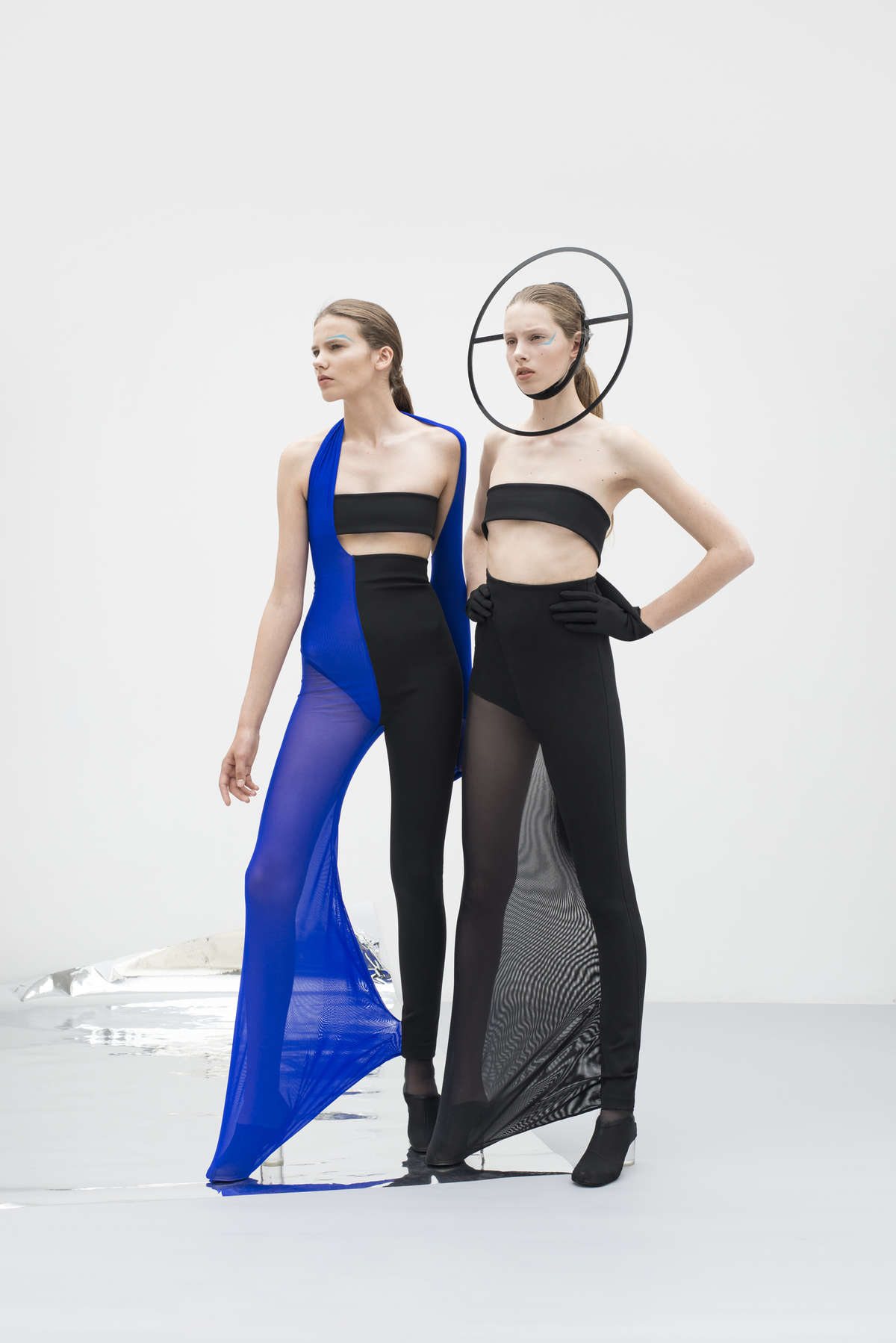 FENGYI TAN defines her brand's style as "Soft futurism". She explores the potentialities of futurism in fashion through different medias, such as performance, installation and film.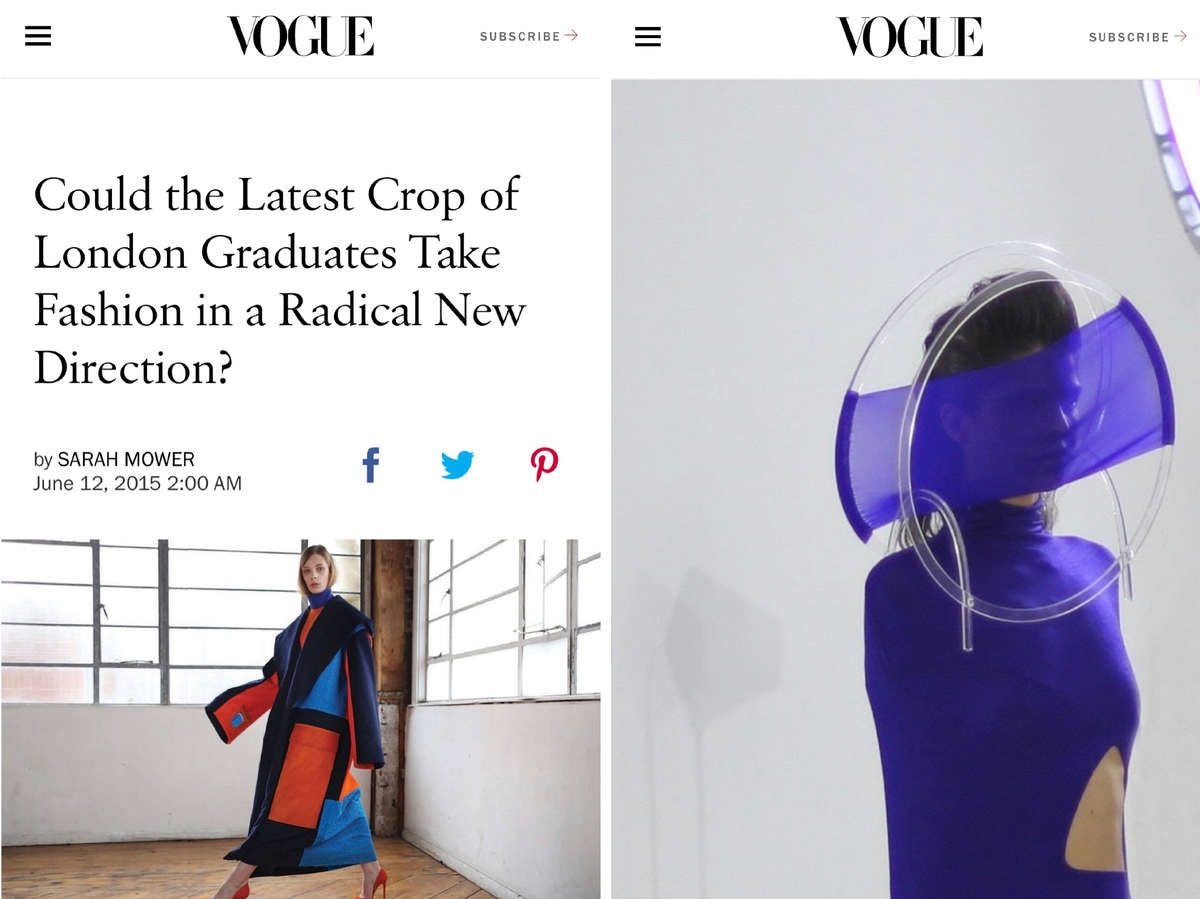 In 2015, Fengyi Tan's graduate collection received critical acclaim for its "Startling impact" and 'Experimentation with movement and elasticity' (VOGUE), and featured in other online publications such as
DAZED, i-D and dezeen.

Fengyi Tan x Chop Suey Club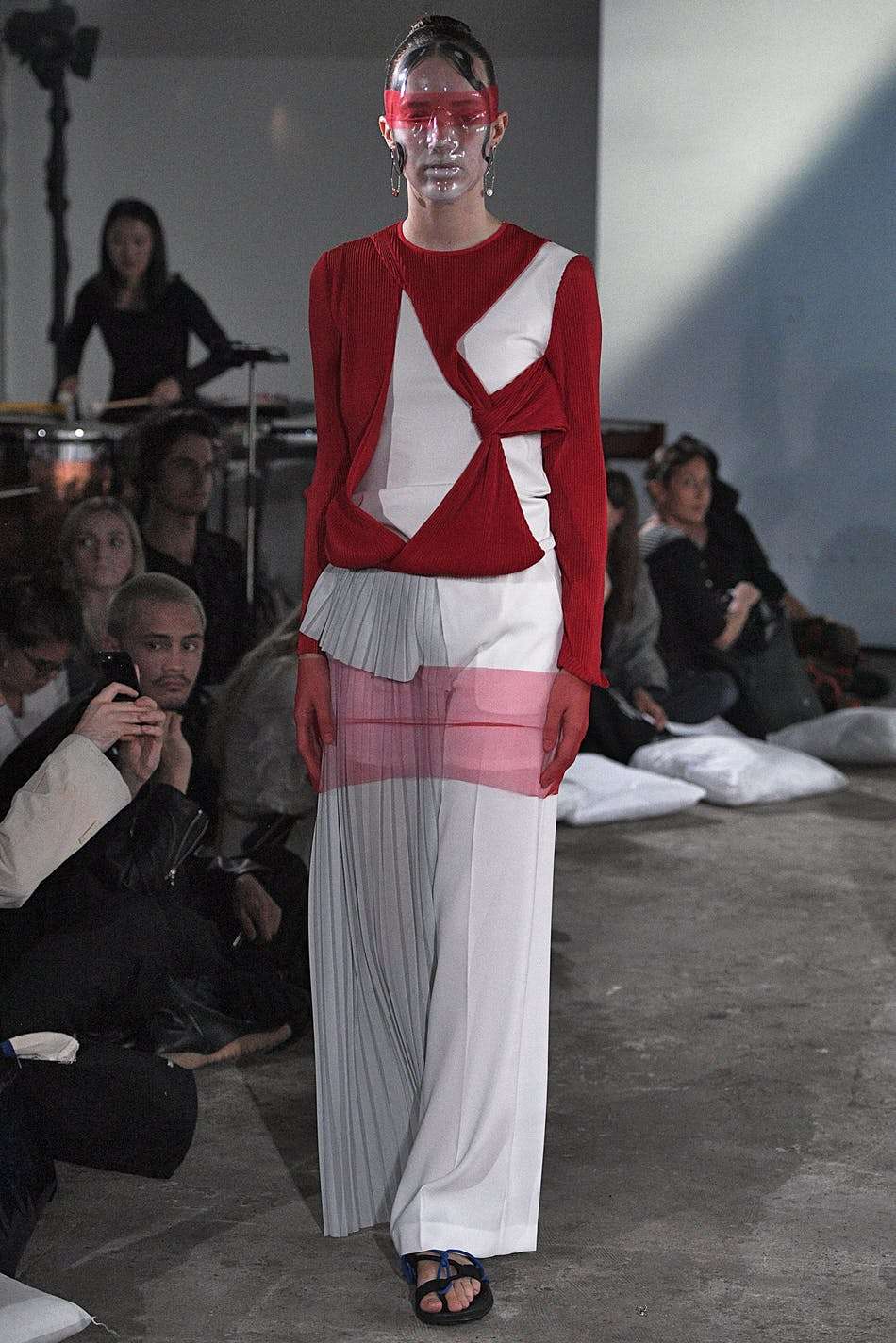 What are your defining characteristics as a modern Chinese woman?
Tan: Soft and tough, independent, diverse.
Who do you create for? What's their lifestyle, attitude and mentality toward life?
Tan: I create for the women who are confident with their
bodies no matter what body shape they have, they love sports and art, they can be calm but they always seek for the truth and believe in themselves.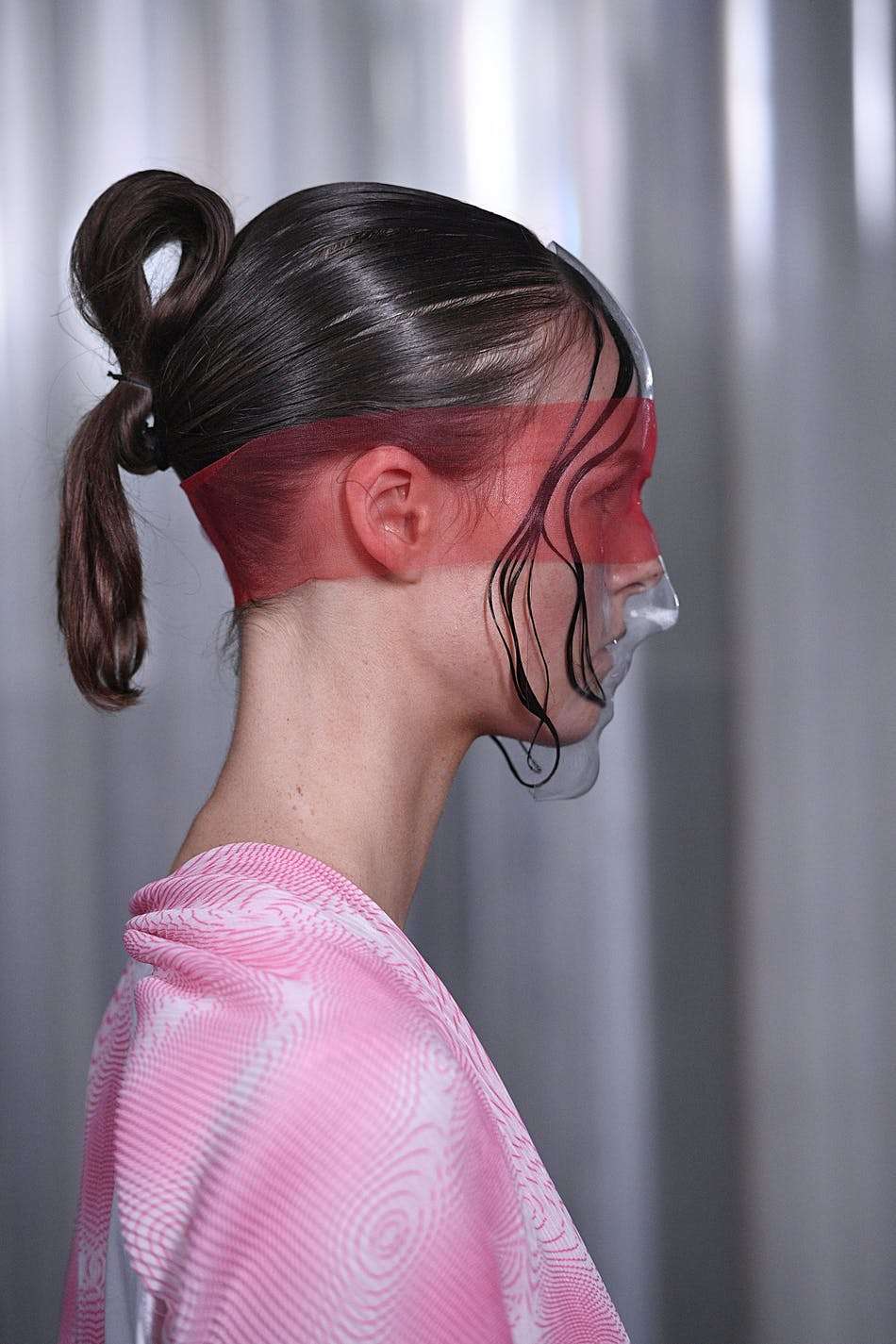 What's your favorite physical feature of yourself?
Eyes, although they are near sighted.
Do you think your creations reflect your gender /sexuality?
Some of them yes, I design womenswear, but man also can wear FENGYI TAN if it's his size and fit his personality. I think I am more focus on the body itself and the movement of it, rather than gender.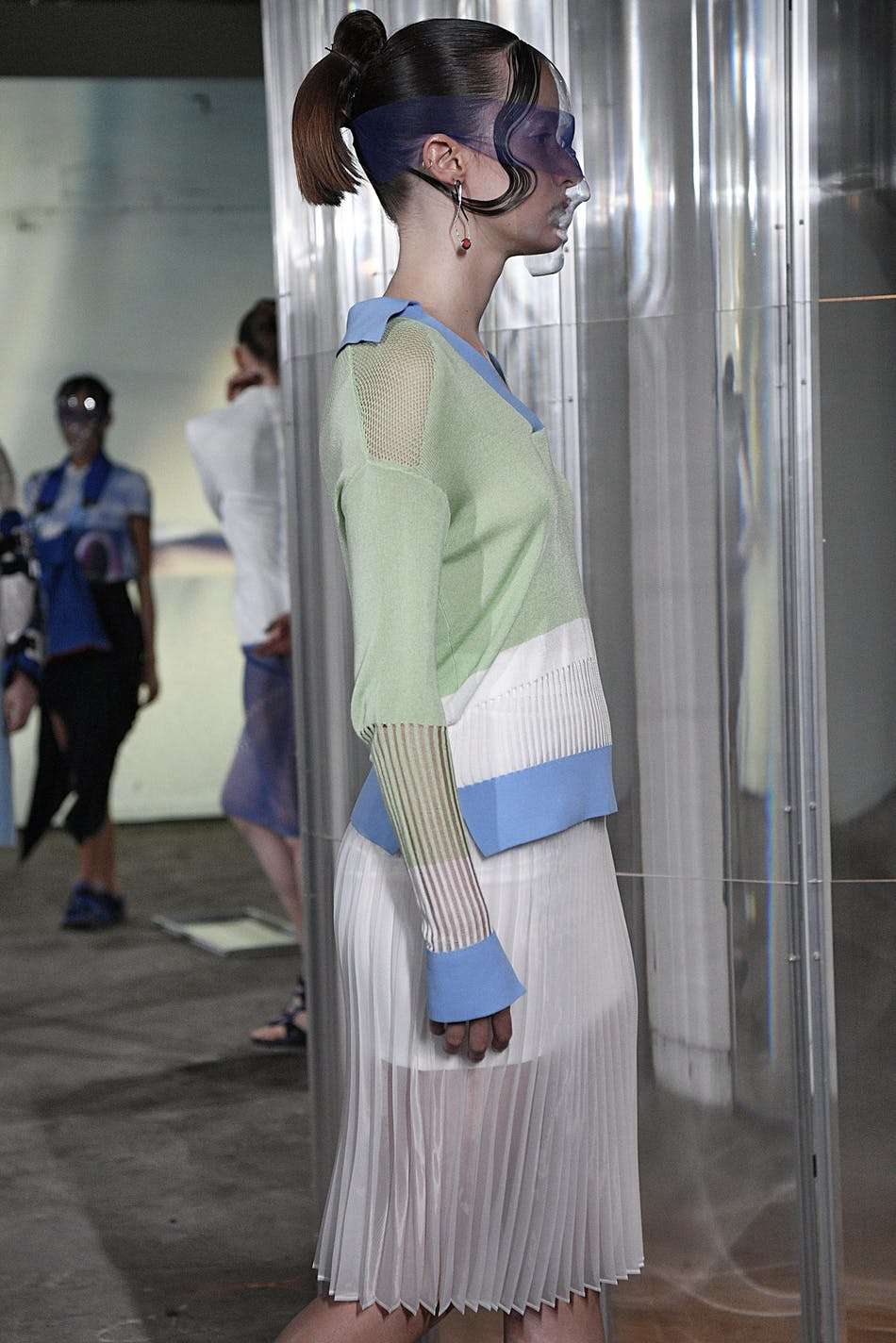 What is the next thing you want to create?
I want to create an installation that has bigger scale than human body, it creates a changing scale from body to space. I want to explore the movement between them.
Find out Fengyi Tan's collections on Chop Suey Club online store.