Holiday Gift Guide 2018
GIFT A GIFT CARD
A digital gift card will be sent to the receiver.
Hand-made physical card is available upon request.
*Buy it during our Thanksgiving Sale to save 15%!
Gems from $$$ DOLLAR STORE $$$
Our Dollar $tore is an homage to all the dollar stores in our neighborhood. We want to share with you the little treasures we found, and also offer you our own additions. Here are some of our Best Sellers this year that will make PERFECT gifts!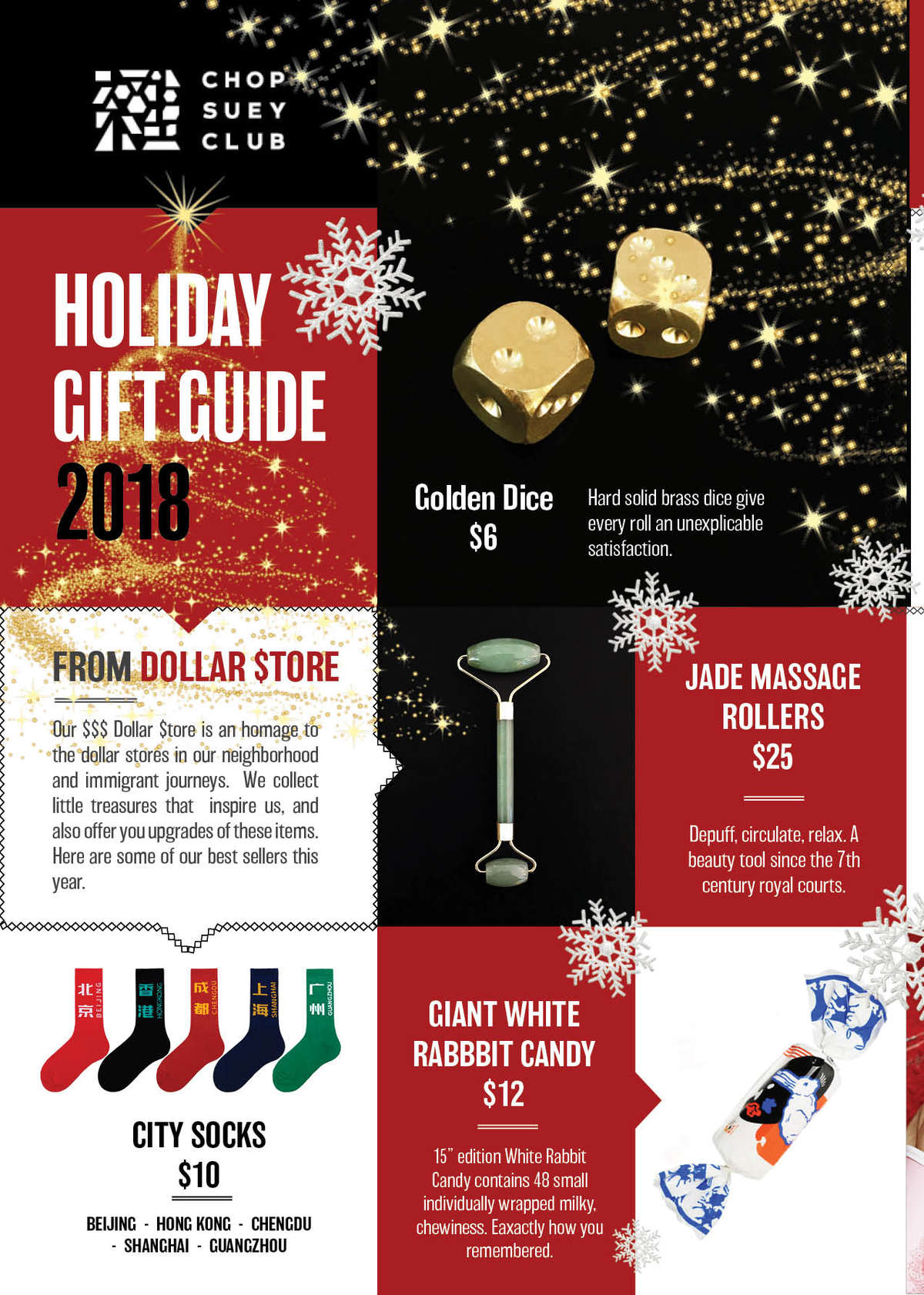 Eyewear Everyone Has Been Eyeing
Because we wear prescription glasses ourselves, we really care about quality and wearability.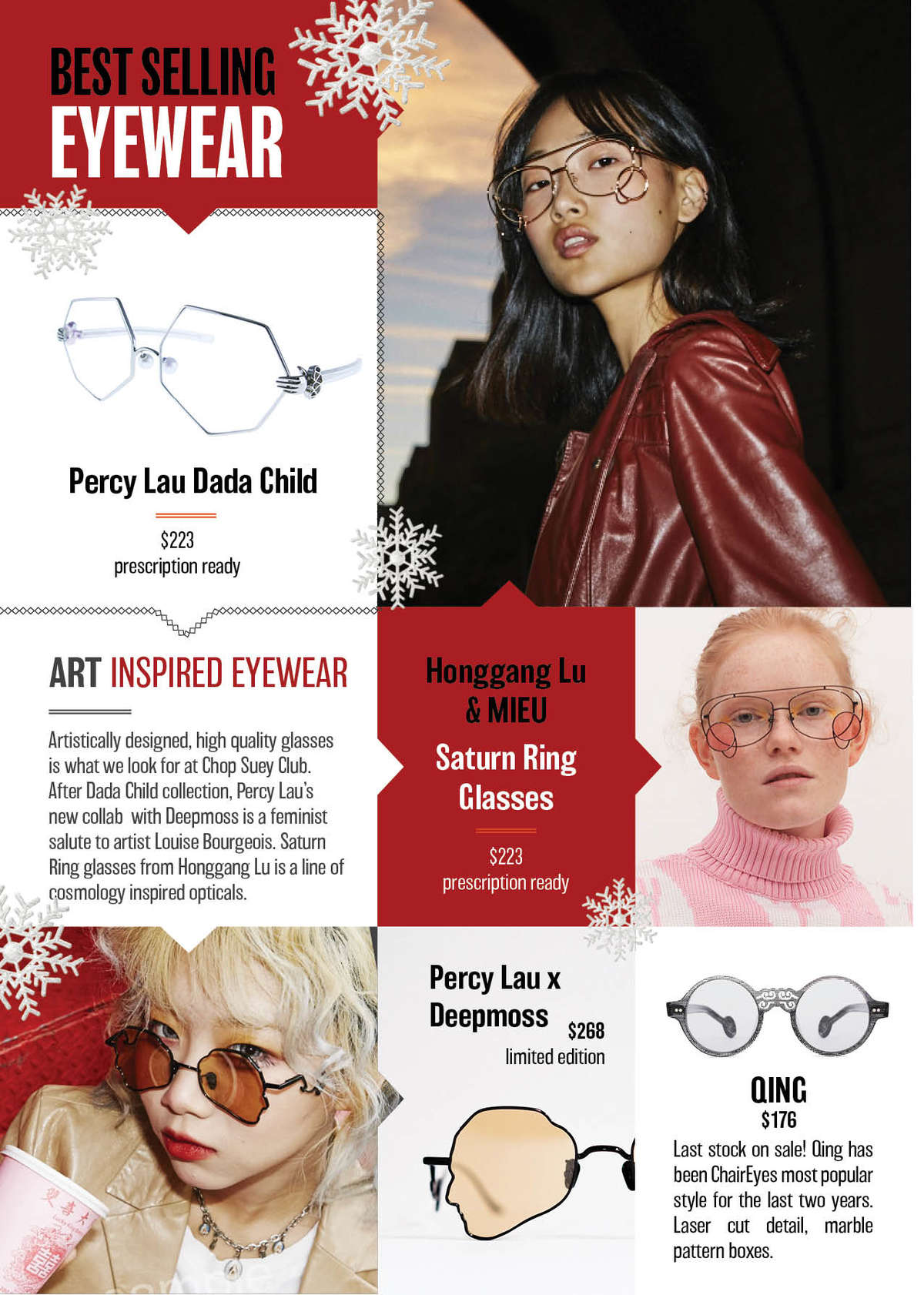 These Jewelries Are Made For Holidays
We love jewelries that transport us to a different world. These unique jewelries have been everyone's favorite this year. Stock run out fast, act fast!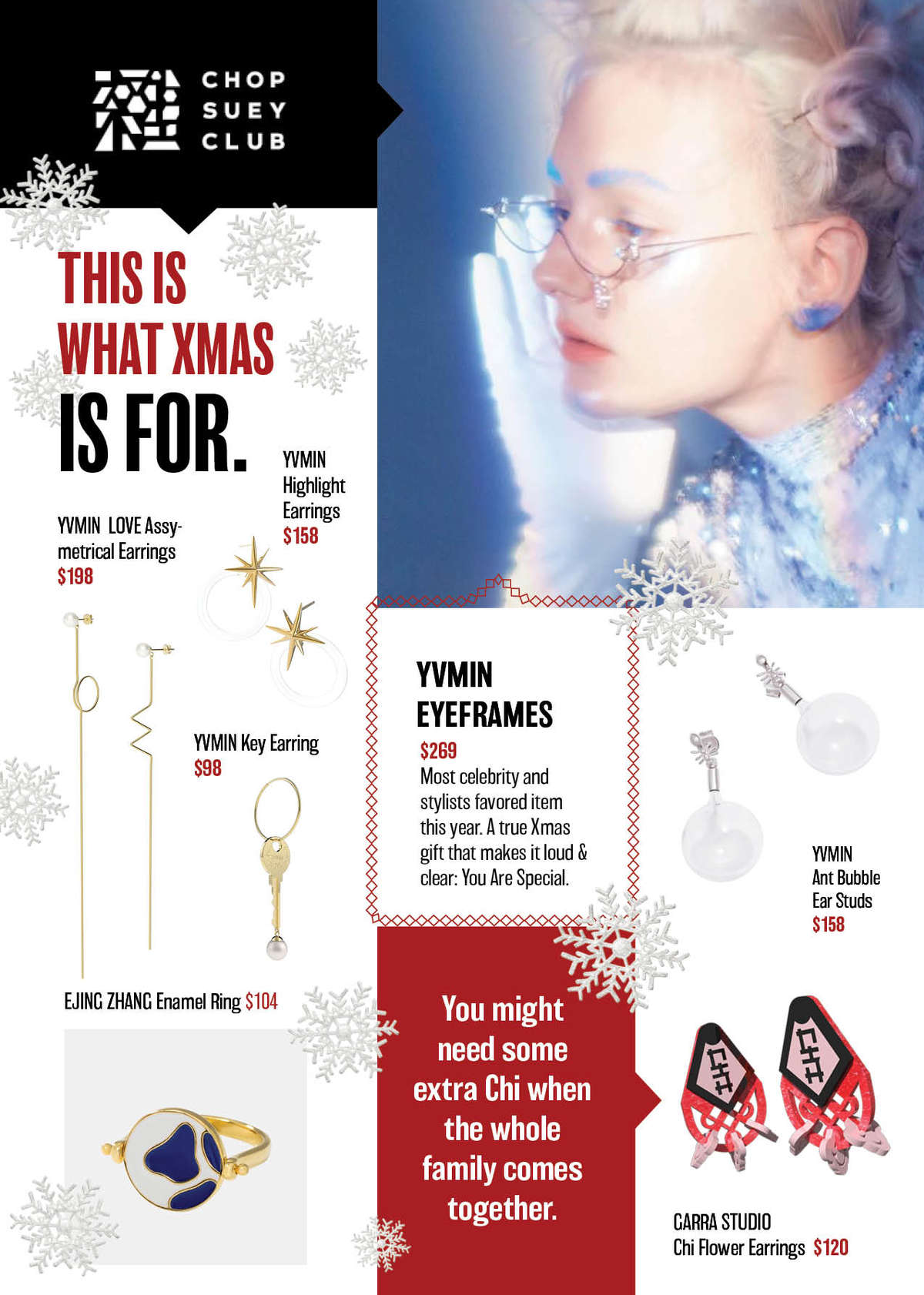 Most Wanted For Home
Some unique items are just hard to come by, if you see it grab it. Here are our recommendations for home decor and books & art.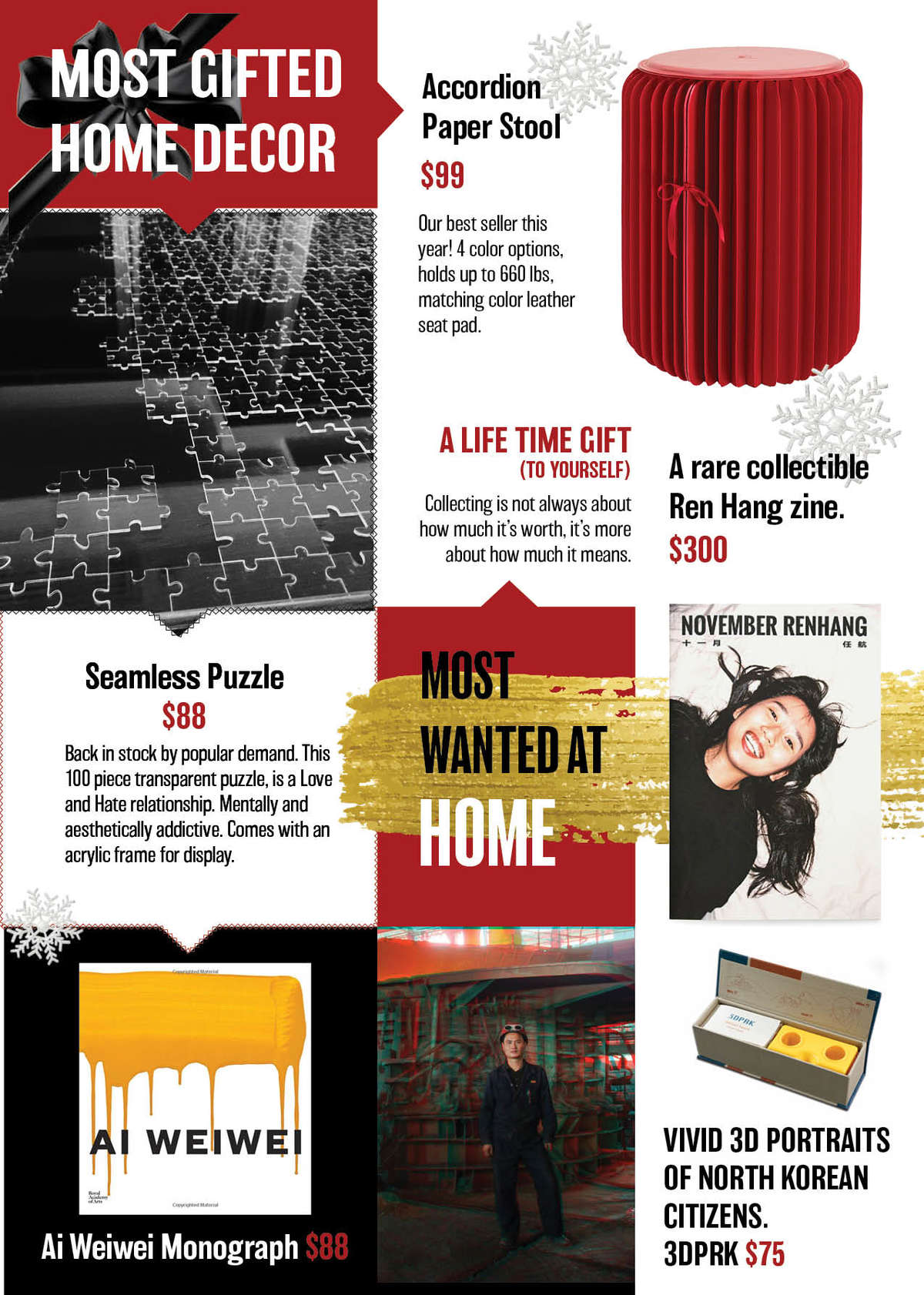 Our Thanksgiving SALE starts on Thanksgiving Day Thursday 11/22 - Tuesday 11/27.
Everything 15% OFF!!! Including sales items, gift cards and new arrivals. Don't miss out on this steal!
We have extended our store hours for holiday shopping needs. Placing orders online any time yo! Grab the last item
Store Hours:
Thanksgiving Day 11/22 Closed
Black Friday 11/23 12pm - 9pm
Saturday 11/24 11am - 9pm
Sunday 11/25 11am - 9pm
Cyber Monday 11/26 12pm - 7pm
Now In Store Pick Up Option Is Available!
Chop Suey Club's own gift guide of 2018.