罗洋 Luo Yang's GIRLS
A photo book from Luo Yang 罗洋 (@luoyangggg),
who captured Chinese girls' coming-of-age.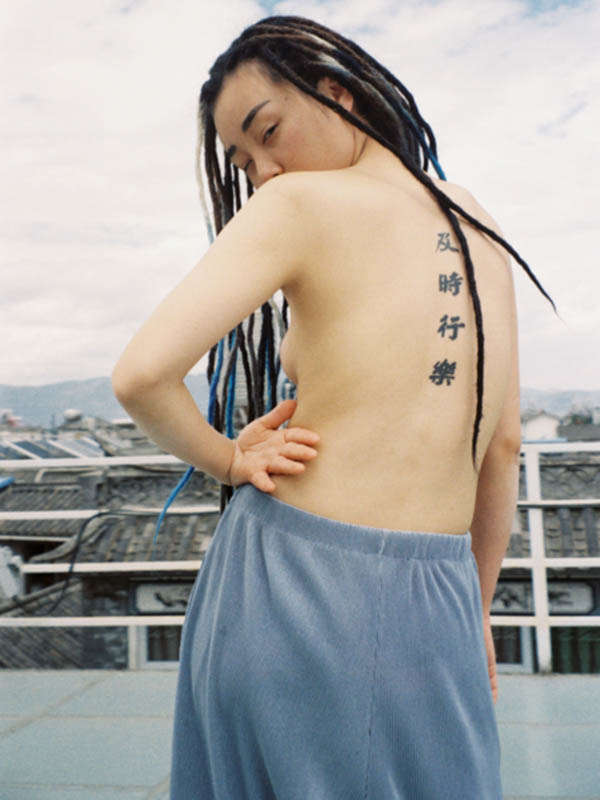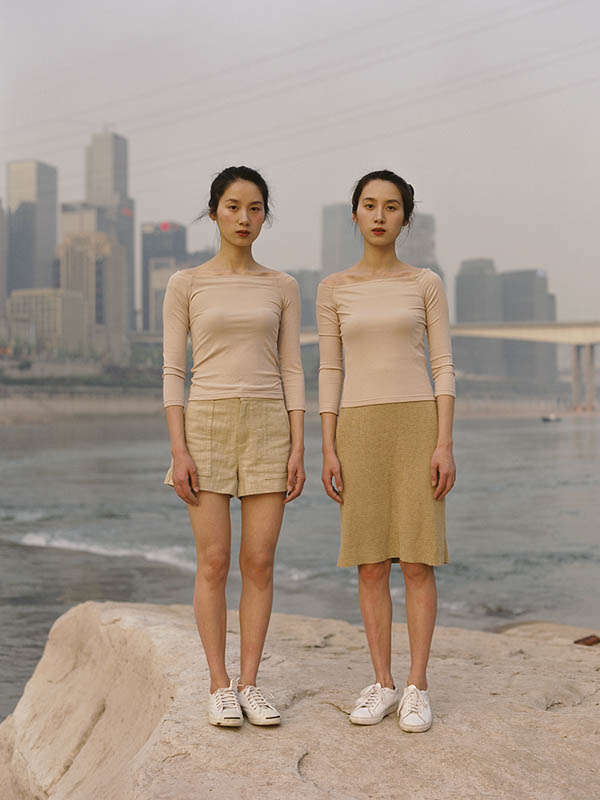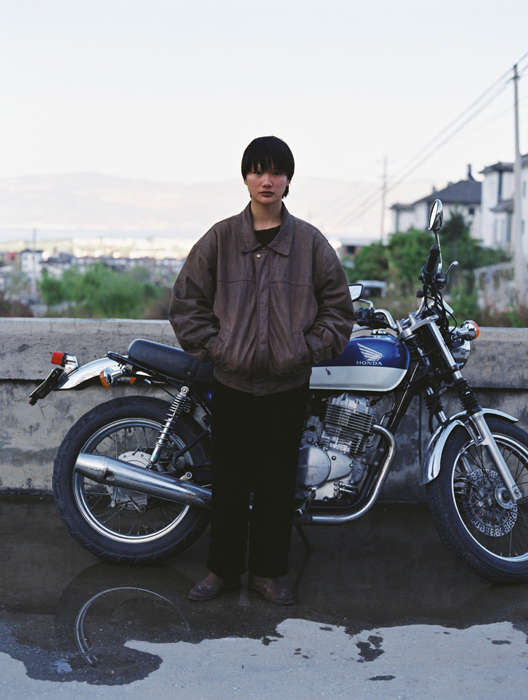 罗洋 "Girls" started in 2007 as an ongoing series about the women in her life challenging the modern-day stereotypes of womanhood and femininity in China. She started photographing friends, acquaintances and strangers to represent their own individual experiences being a woman in Eastern culture while processing her own life experiences as well. Her images are honest and intimate depicting the public and private worlds of her subjects as a coming of age project. Spanning over ten years, Luo Yang has been able to observe and document the shifting culture and female representation in China. "What we [the girls and I] have in common", she says, "are a fragility and braveness inside of us; we face the world with our sincerity"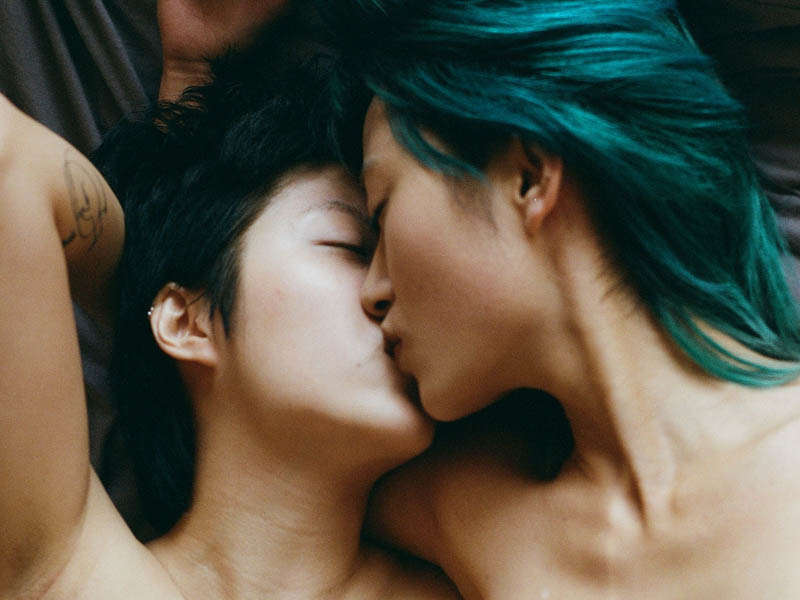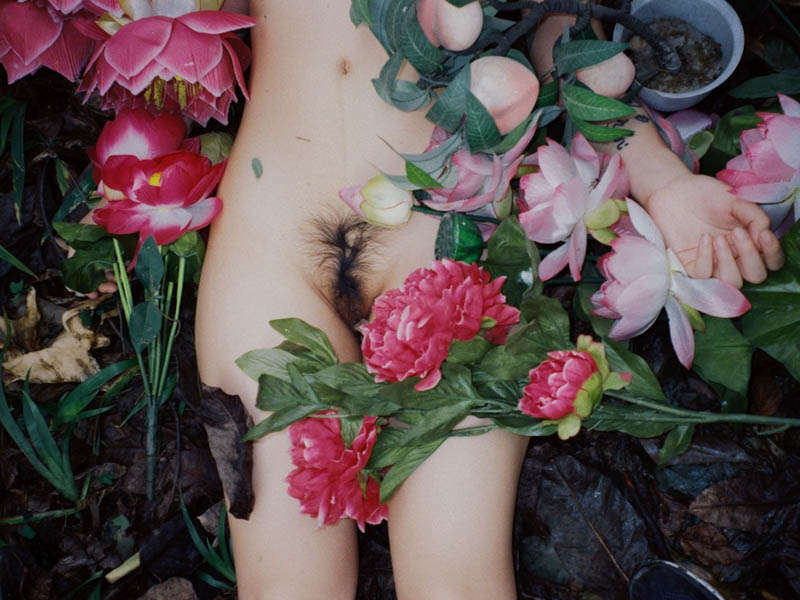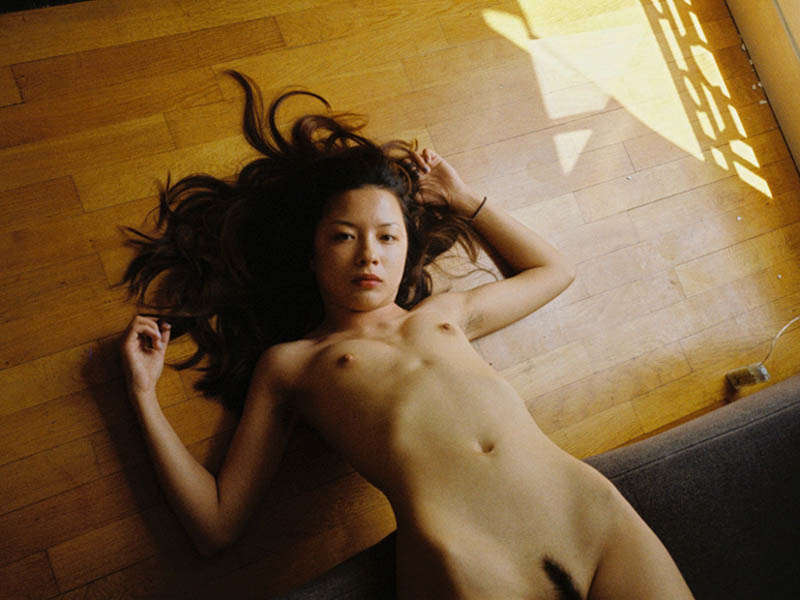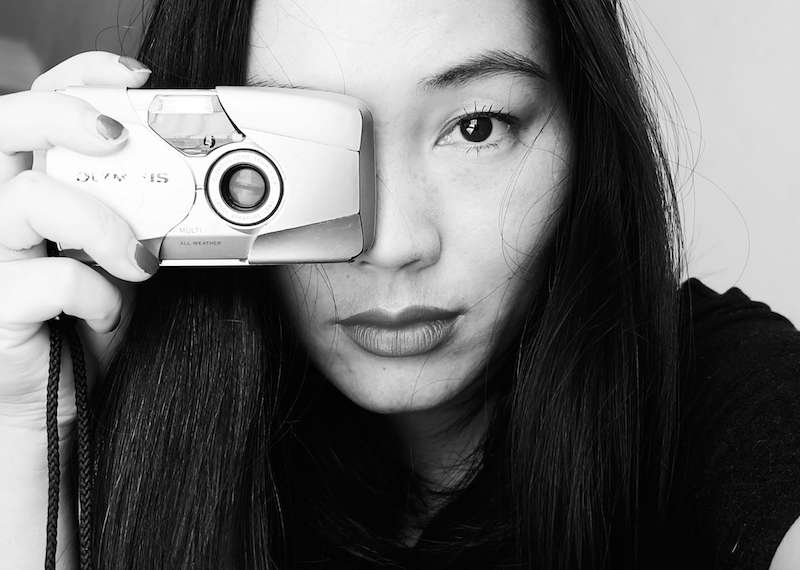 罗洋 Luo Yang was born and raised in Liaoning, China and is currently a photographer living and working in between Beijing and Shanghai. Originally studying graphic design at the Lu Xun Academy of Fine Arts in Shanghai, she pursued a career in photography and is dubbed as one of the rising stars of Chinese photography by Ai Weiwei. Luo's work is known for her portraits of Chinese youth culture in her personal project, 罗洋 "Girls".
Luo Yang website
SHORT DOC ON LUO YANG FROM NOWNESS
---