Double sided posters from photo poster-book 野生 WILD
We decided to sell the pages instead of the whole book because we want to share our love for Ren Hang with more people.
Open spread 22" x 15.7", fine prints on both side.
Originally co-published with OstLicht Gallery in Vienna.
Please note:
- These prints are original prints from an authentic
collectible book
, they are NOT original photo prints in the exhibition.
- Certain light damages are inevitable due to the book's packaging.
- Price does not include framing.
- Please contact
info@chopsueyclub.com
for any questions.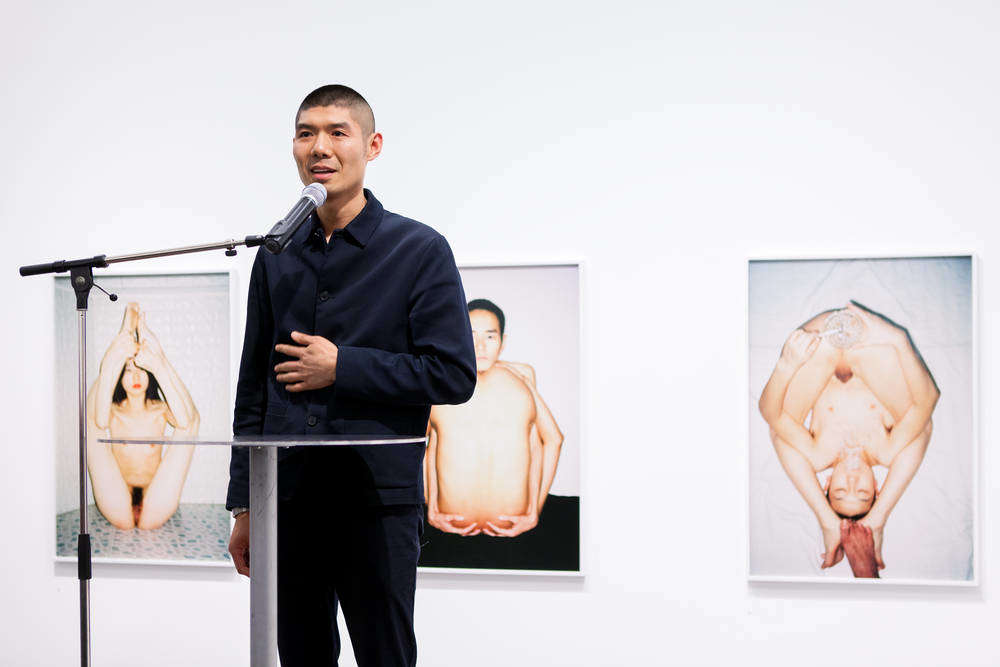 任航 Ren Hang (1987 - 2017)
A Chinese photographer and poet who captured the sorrowful impossibility of love and existence.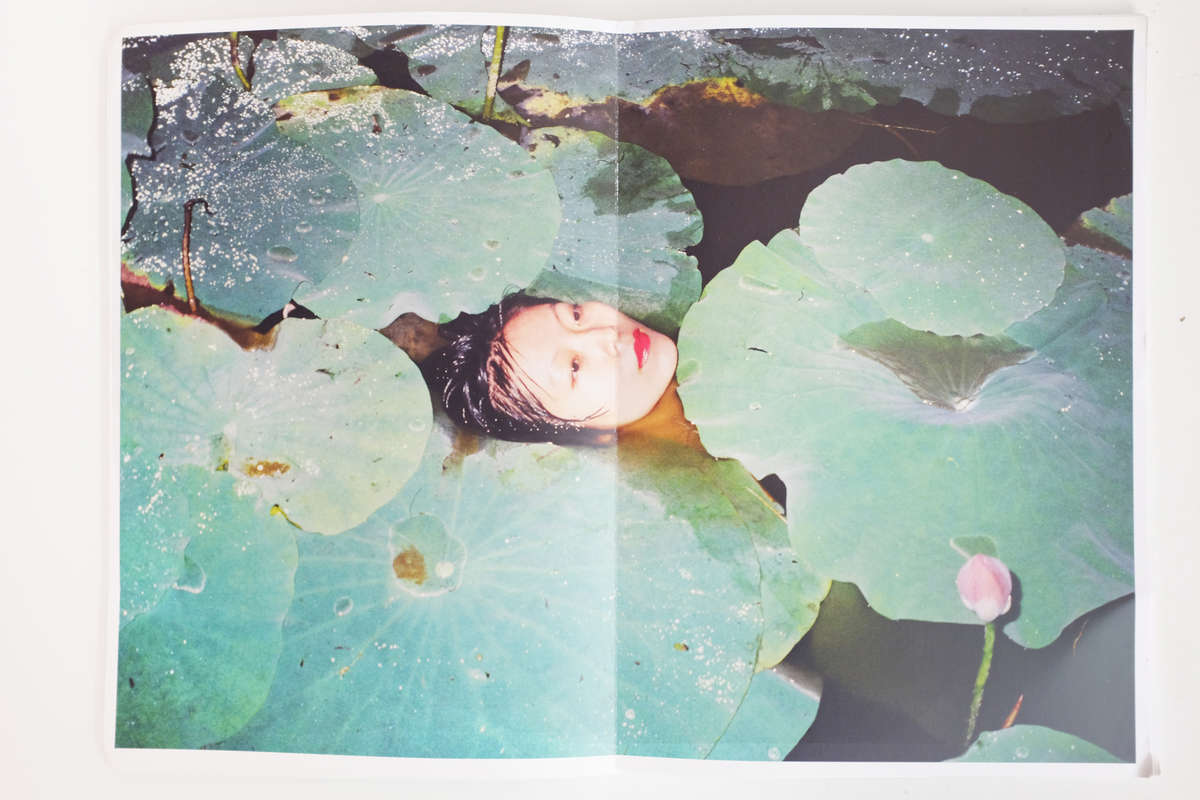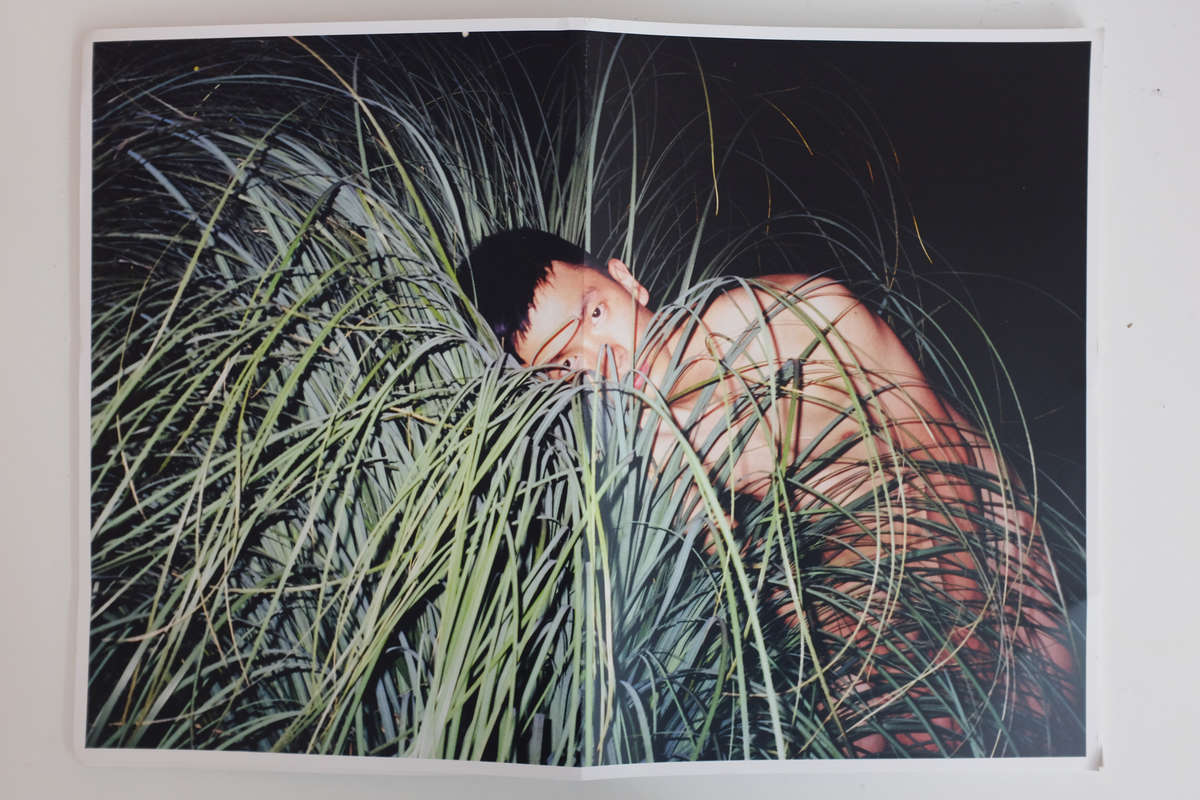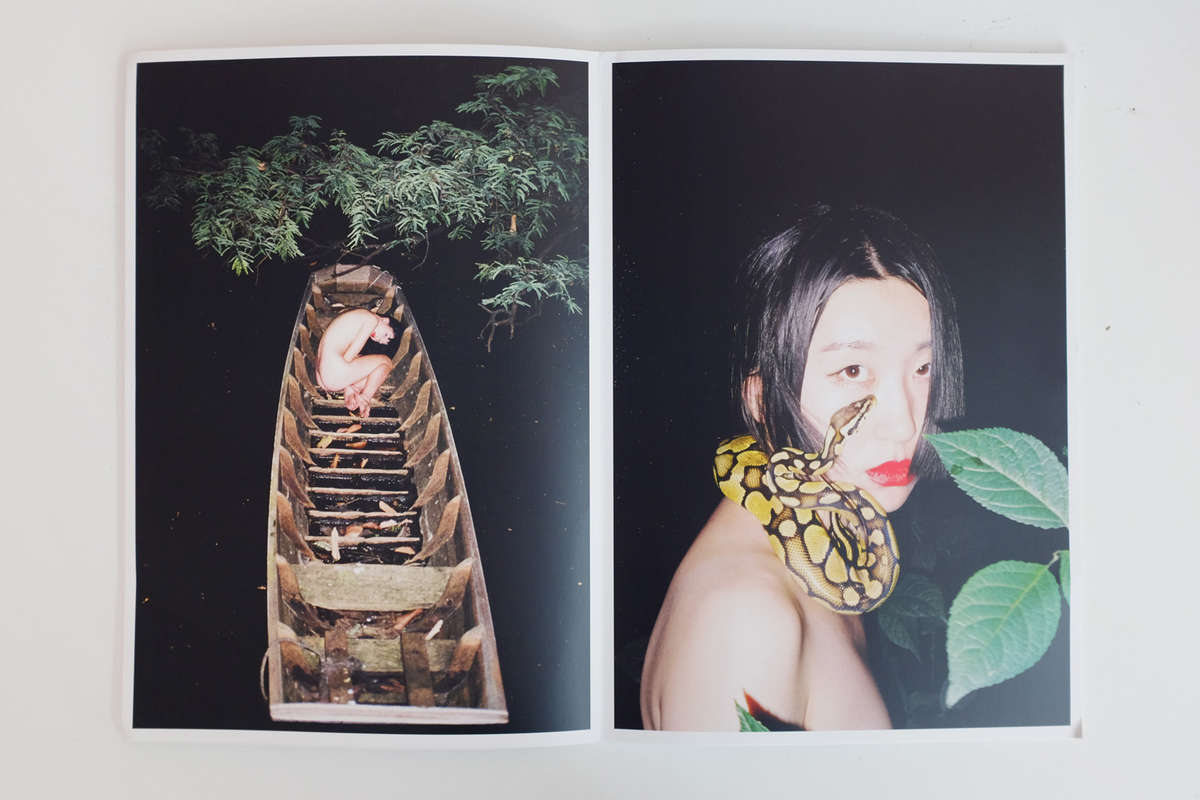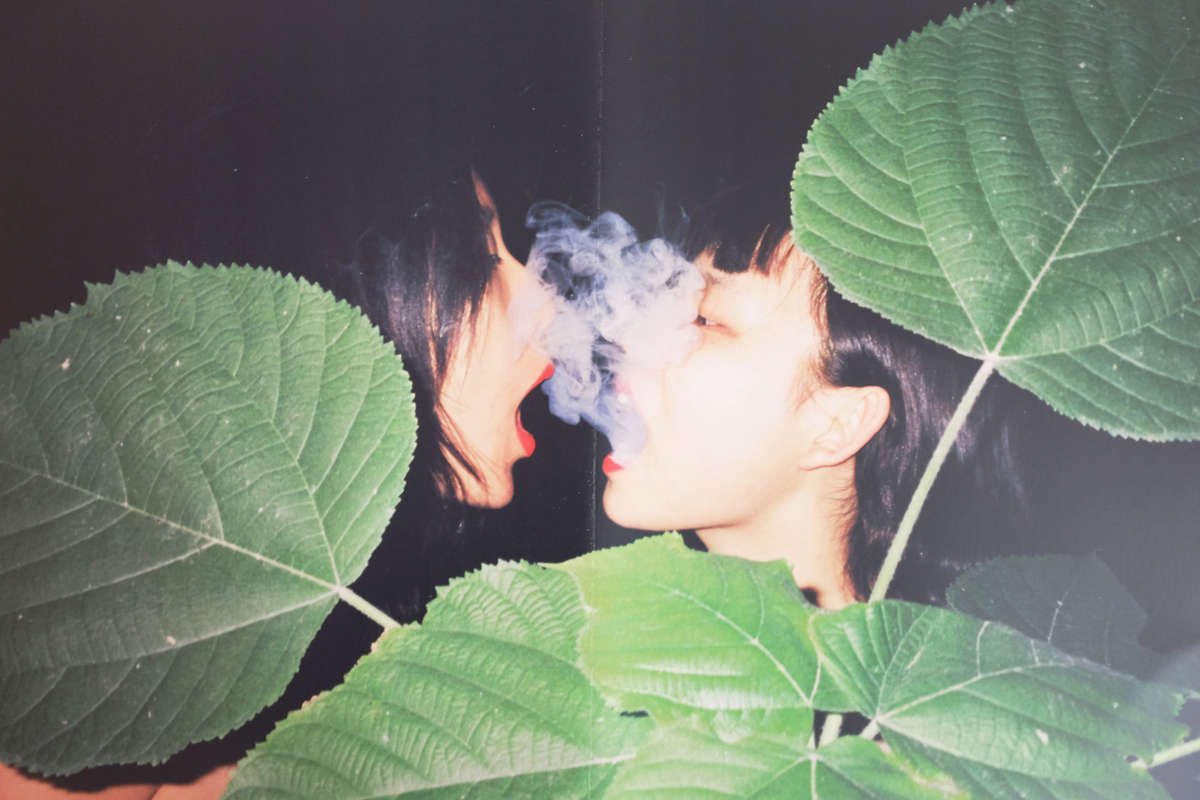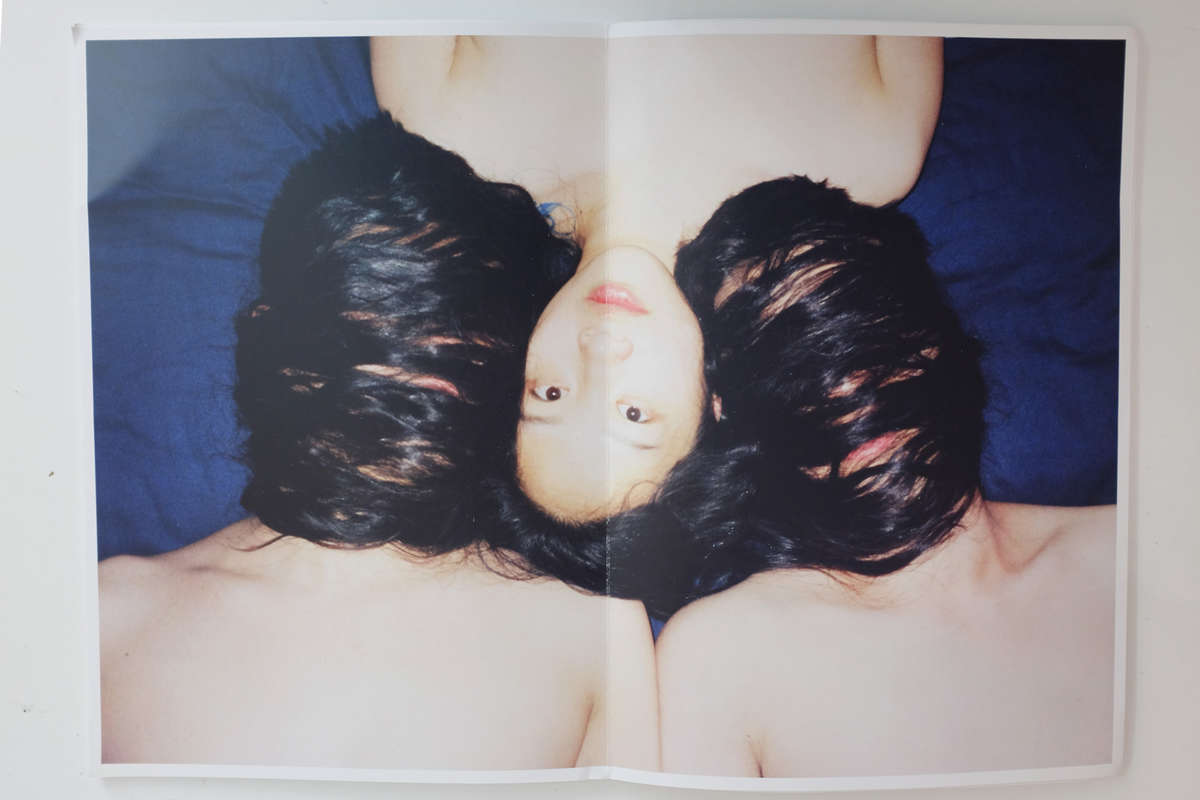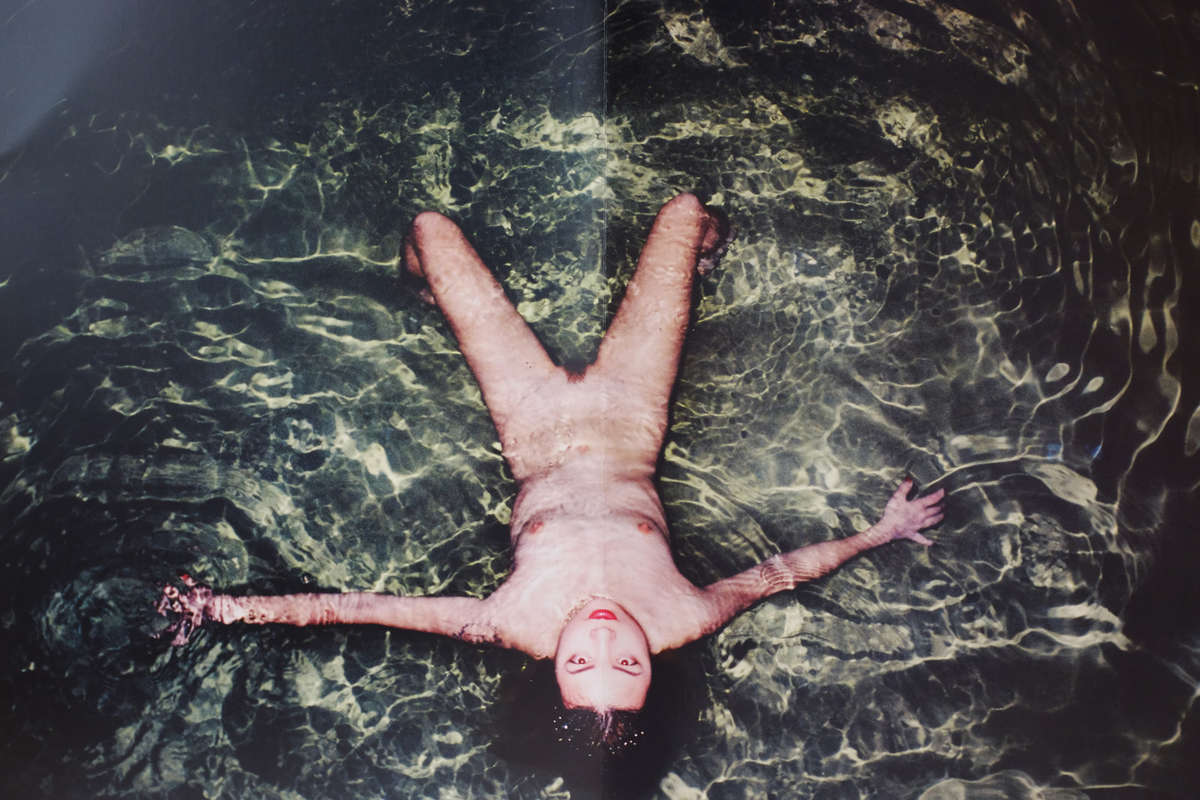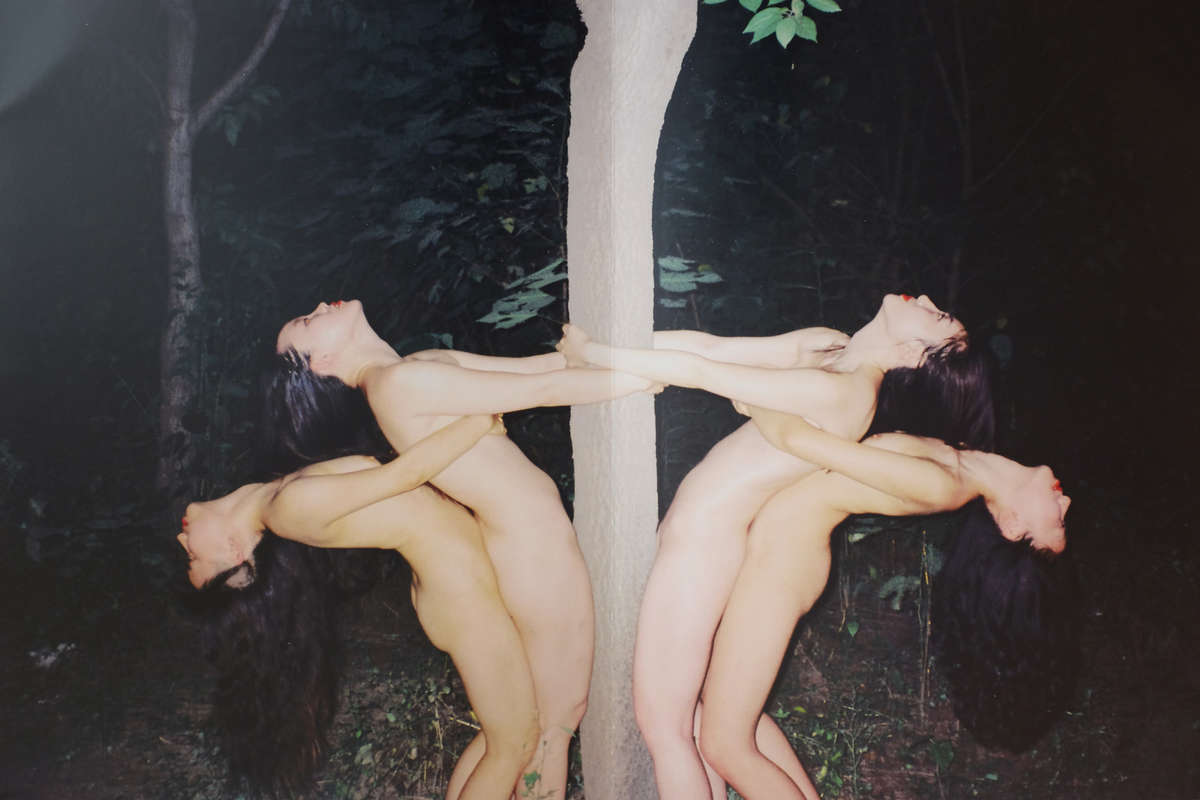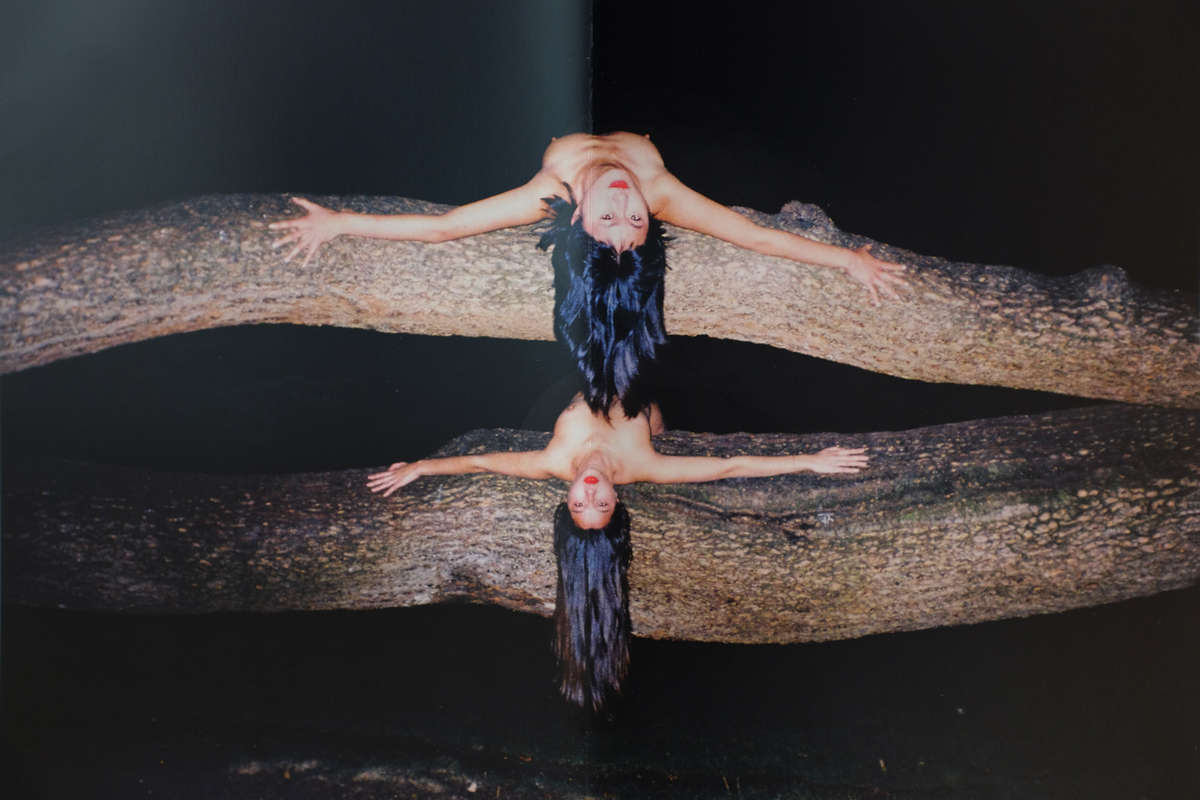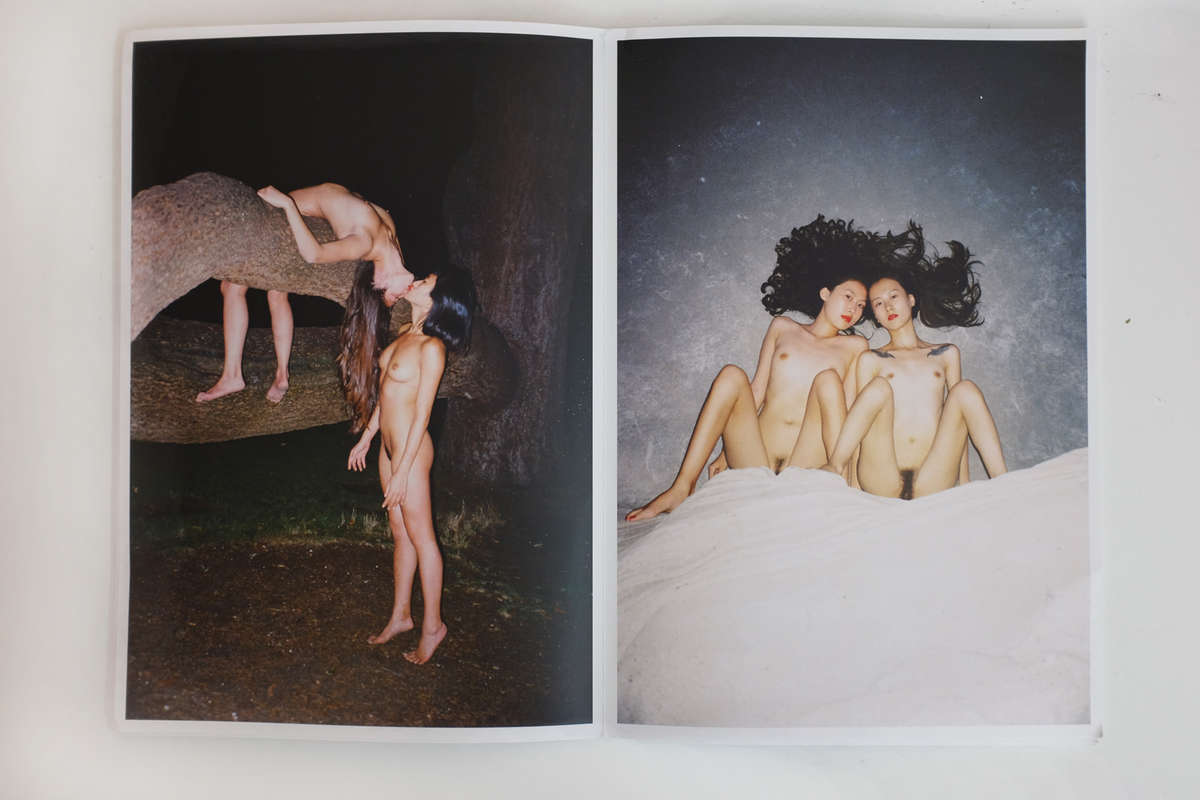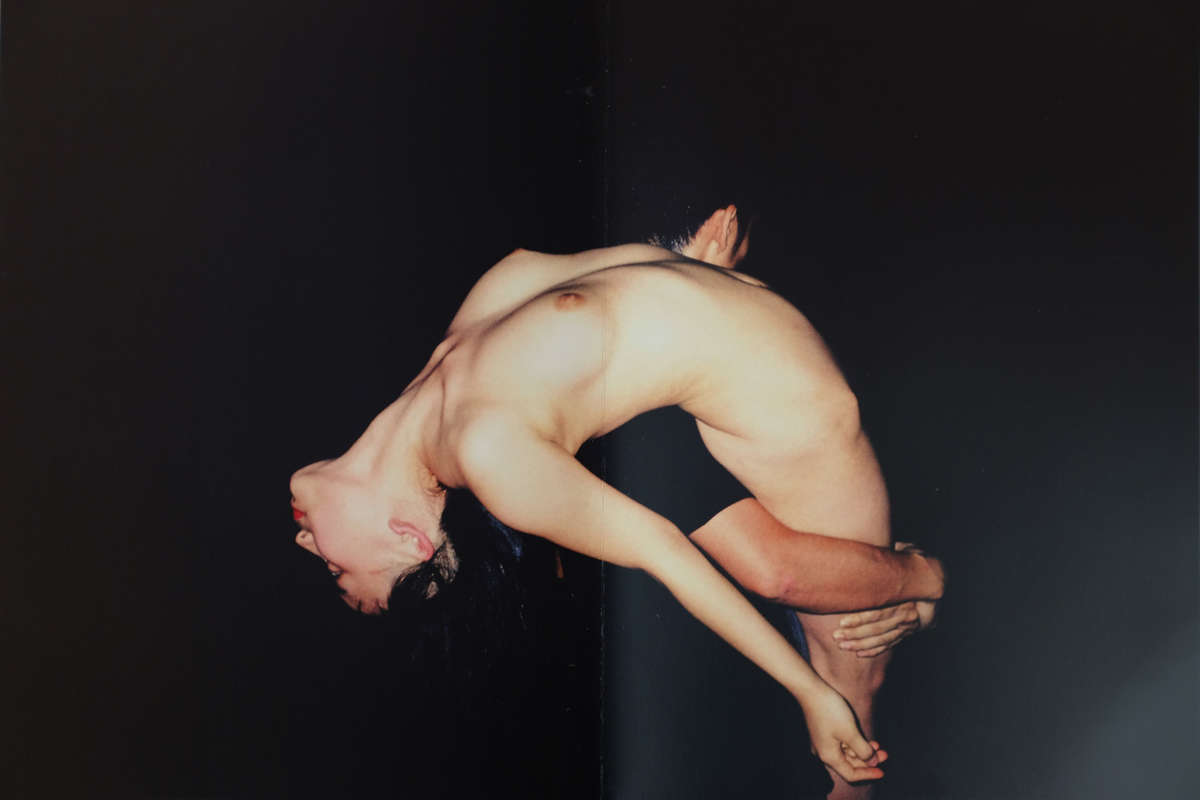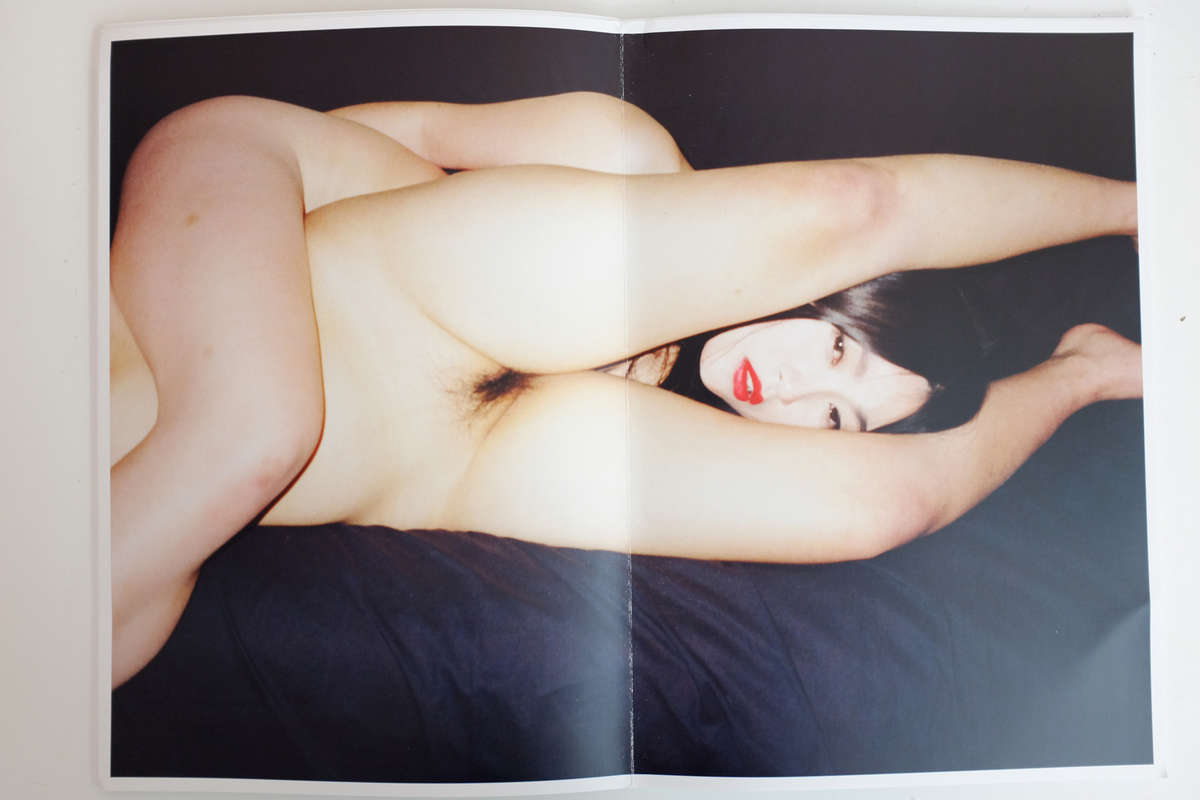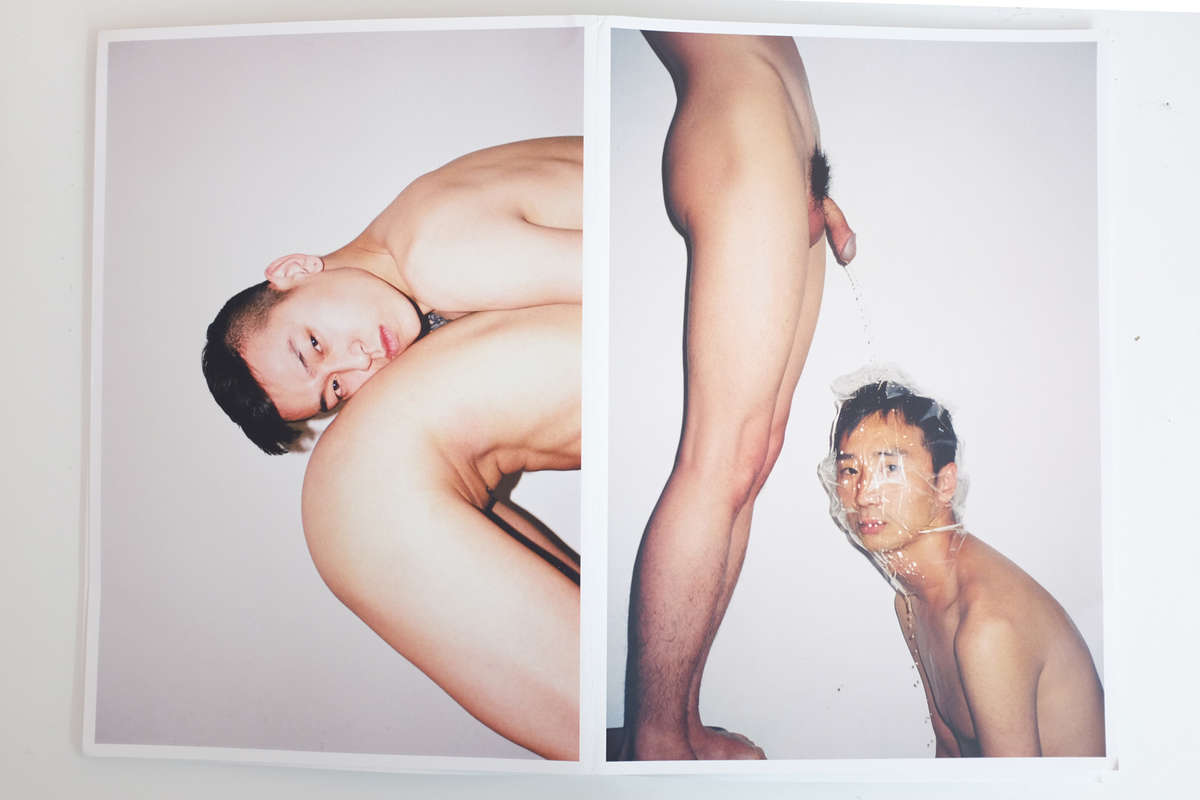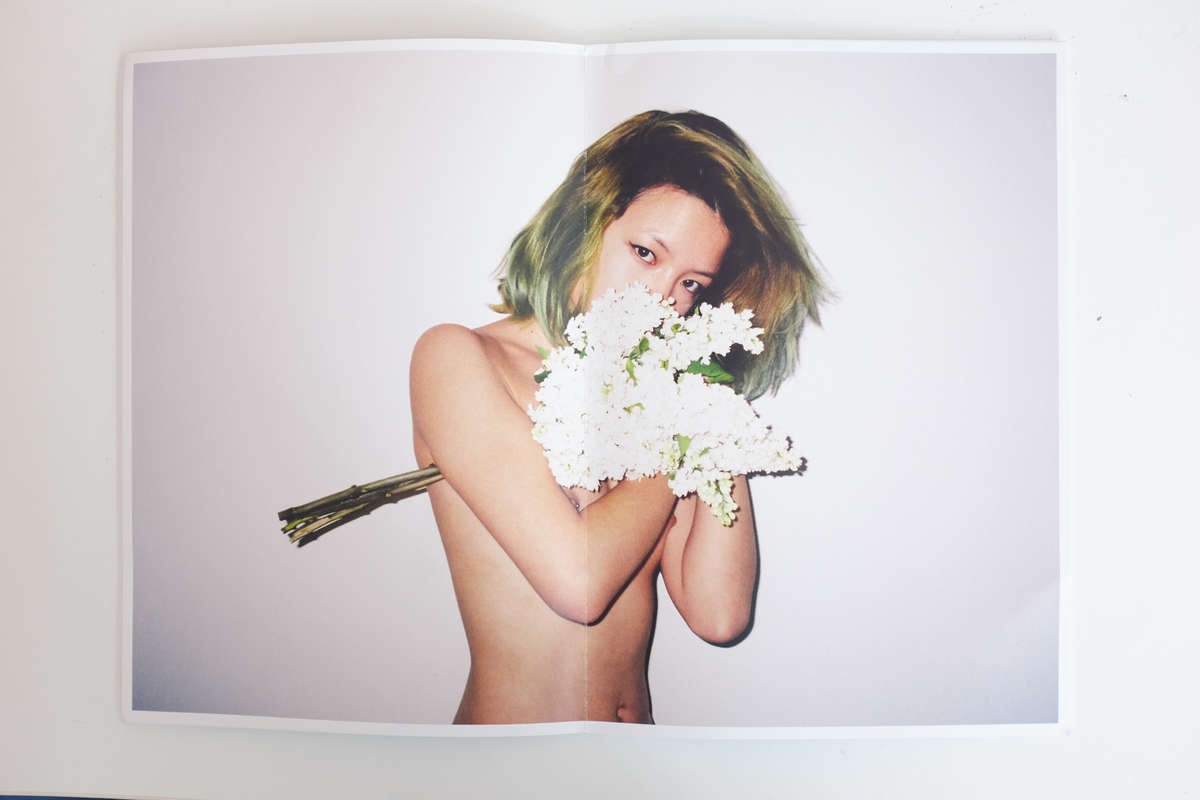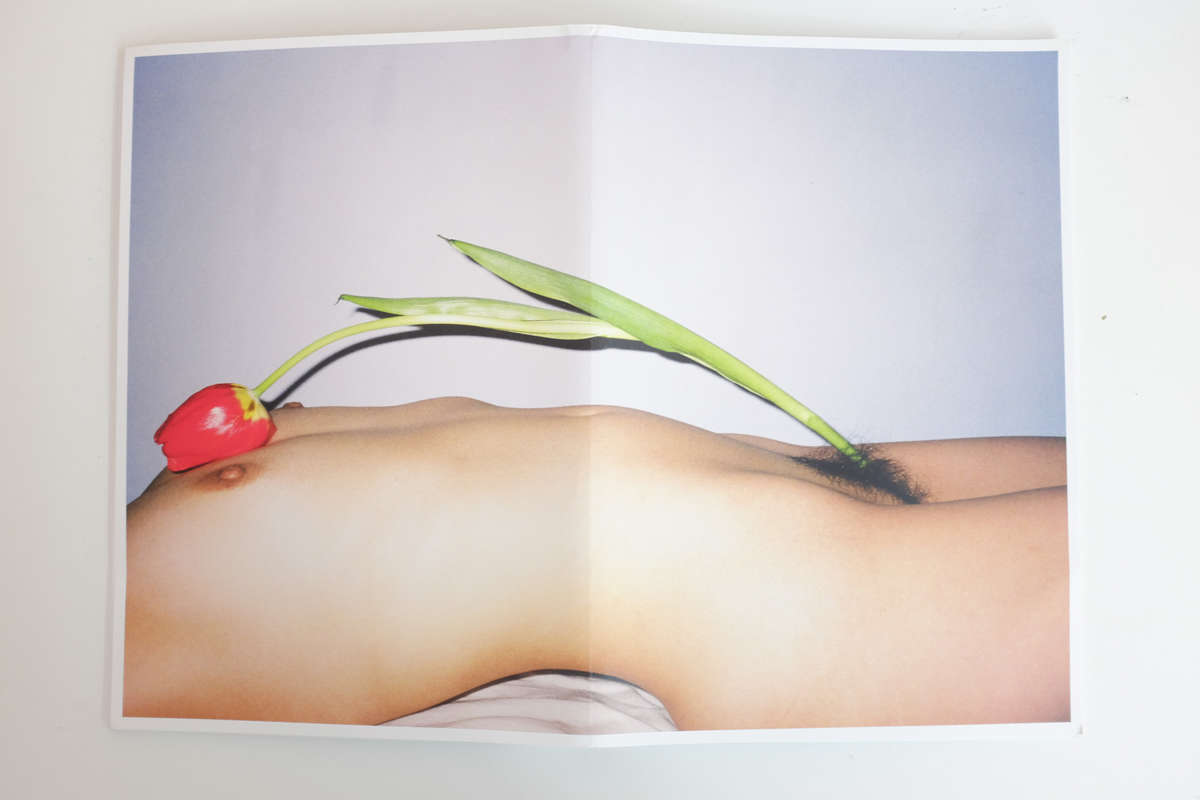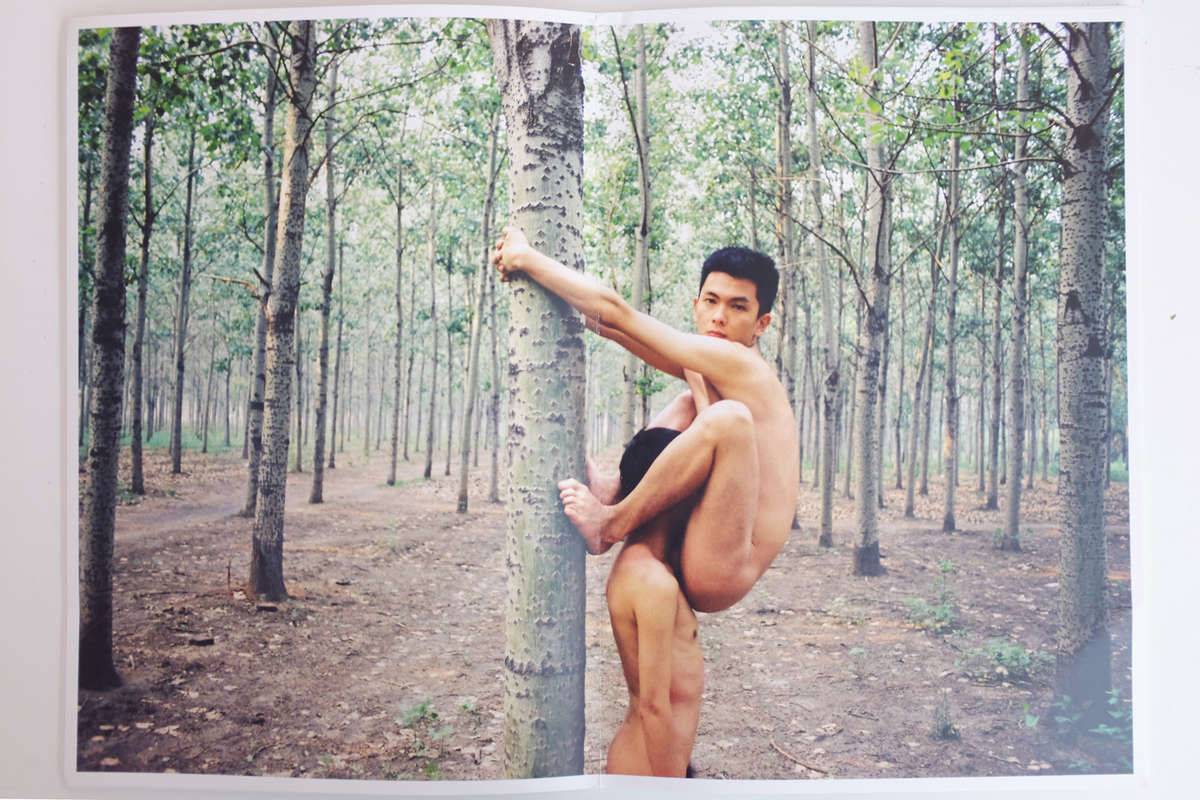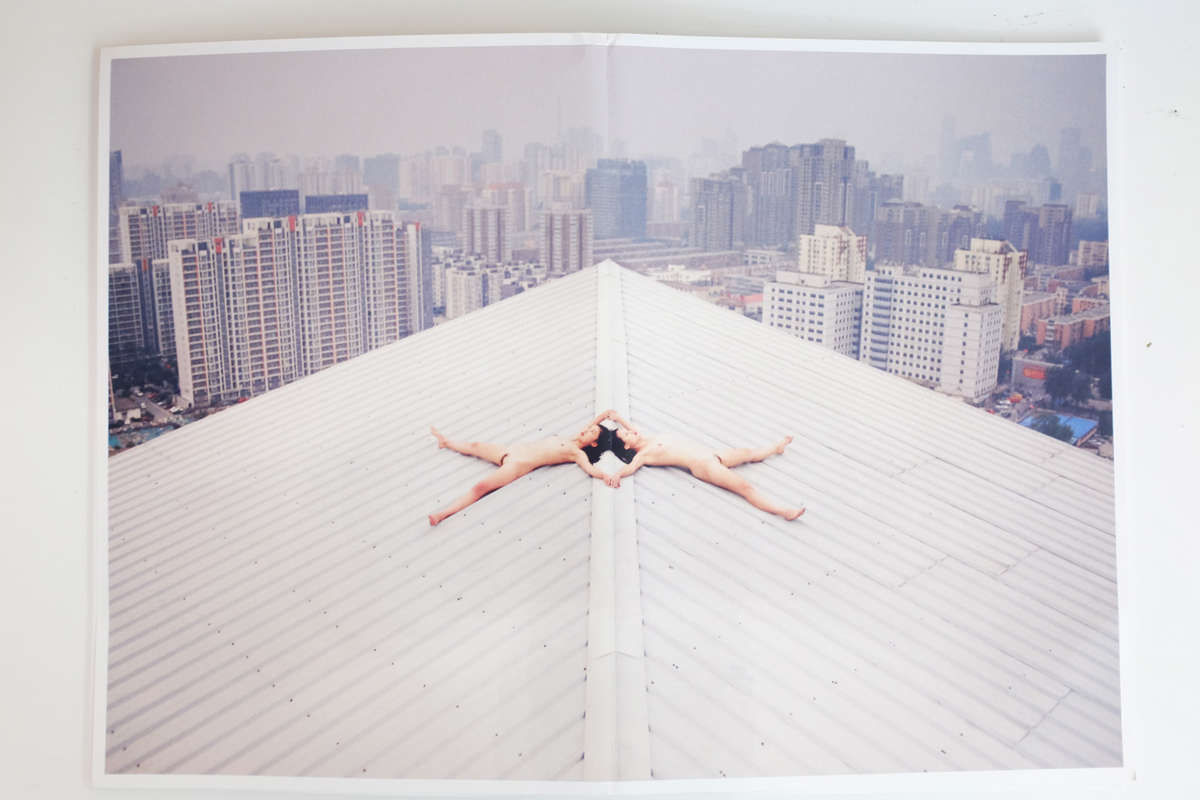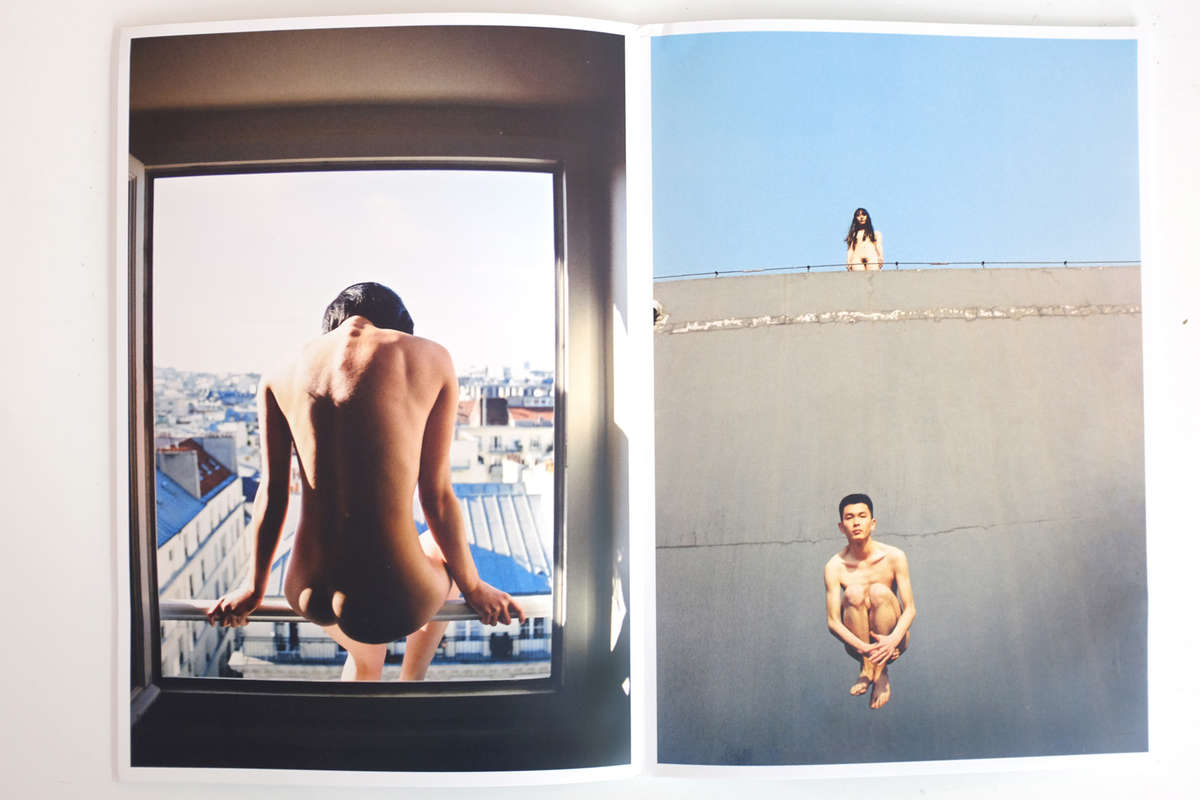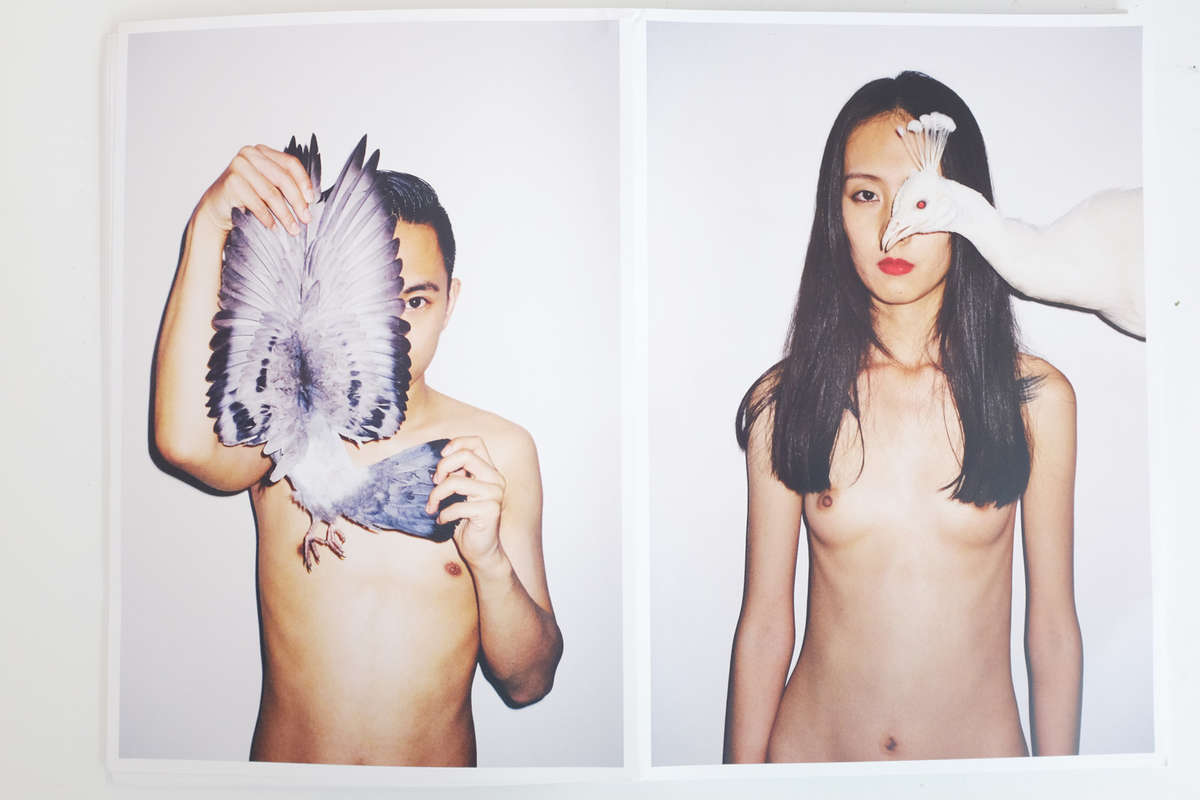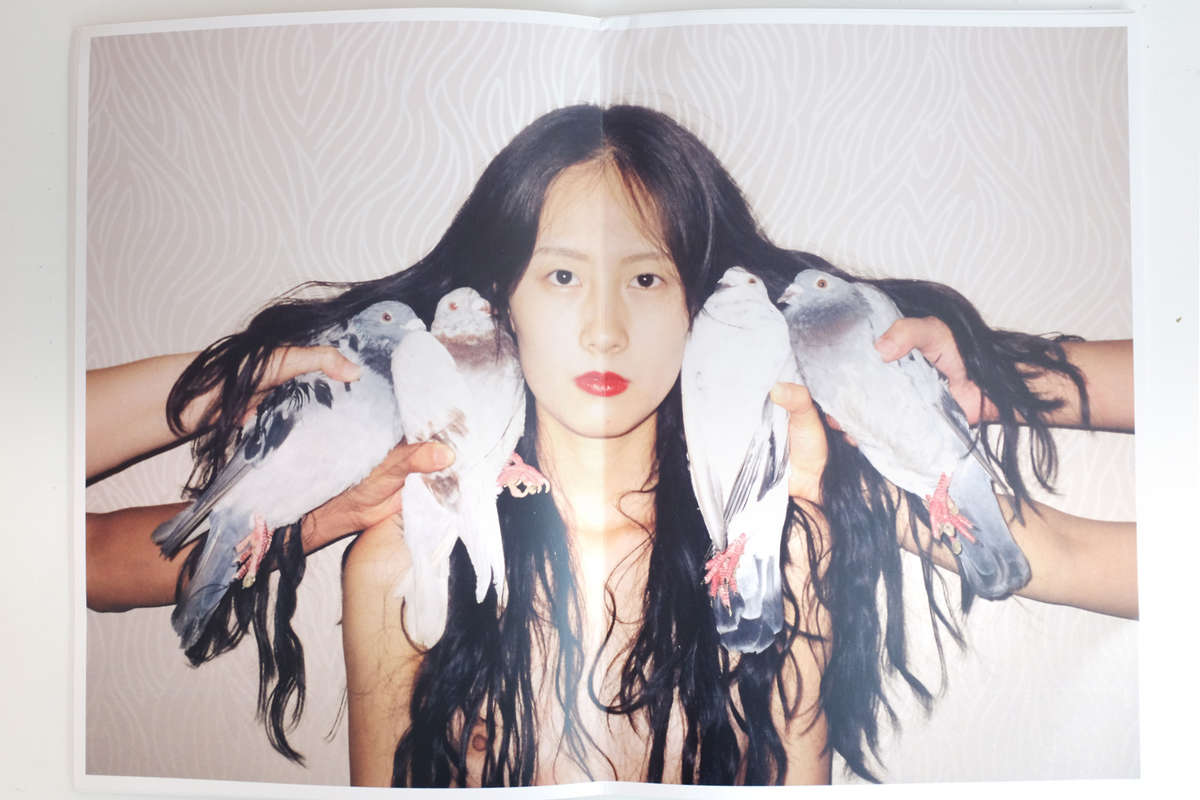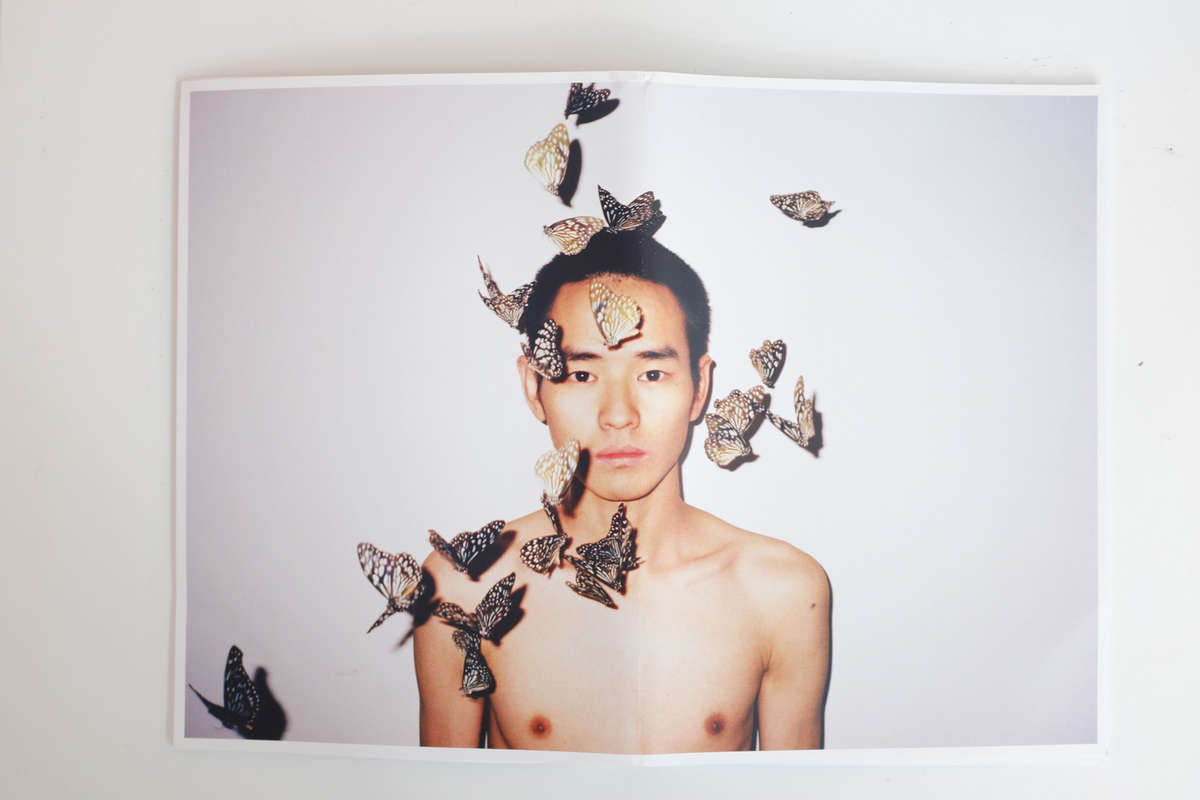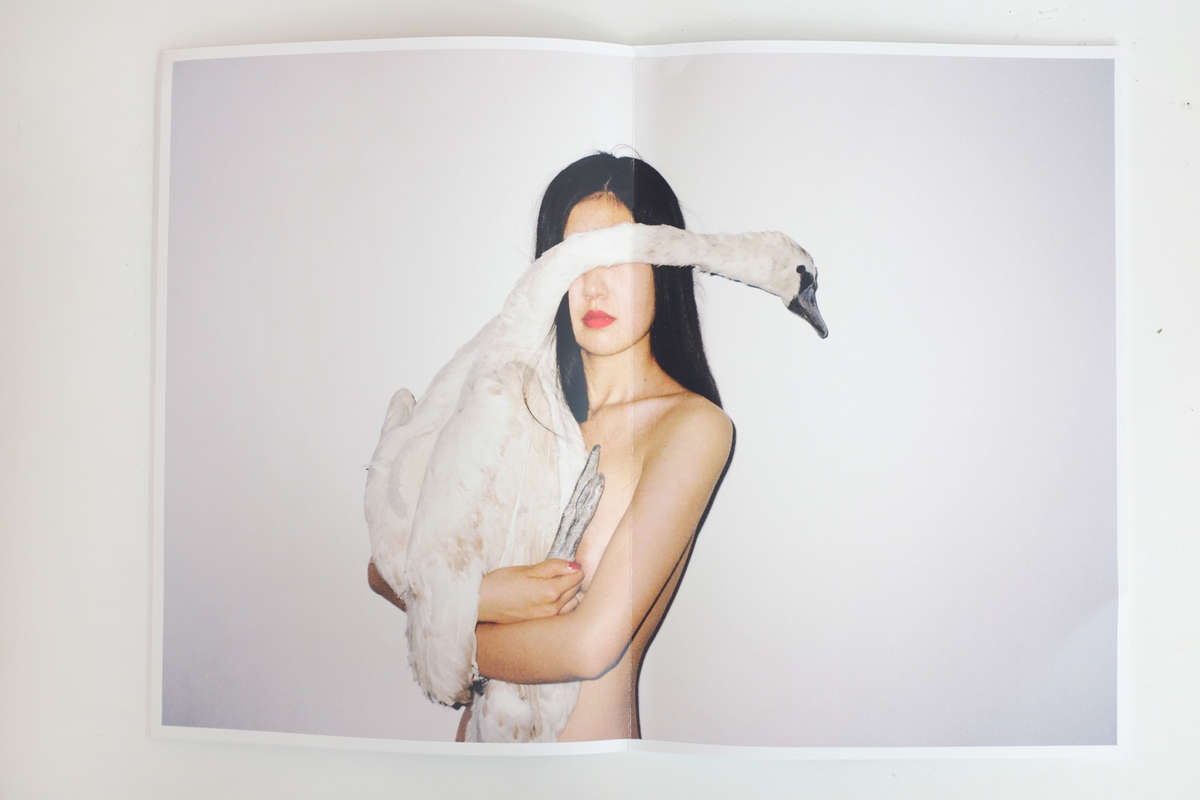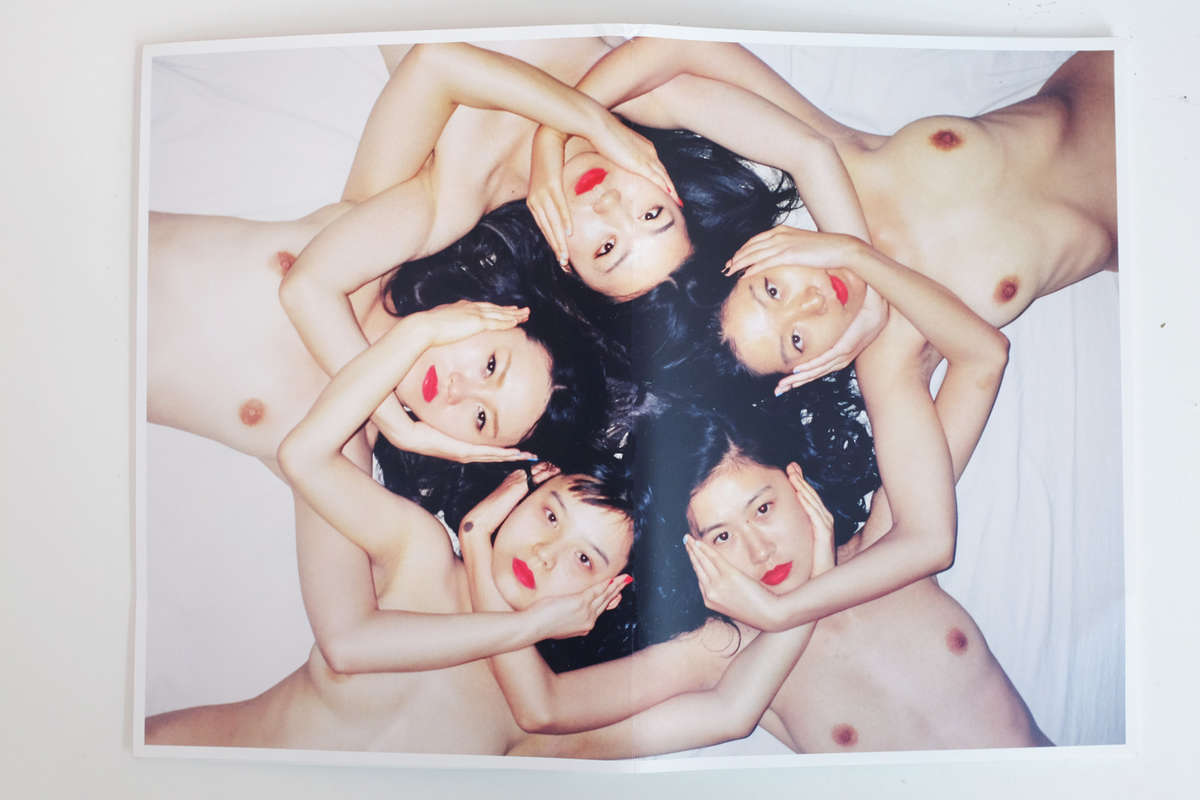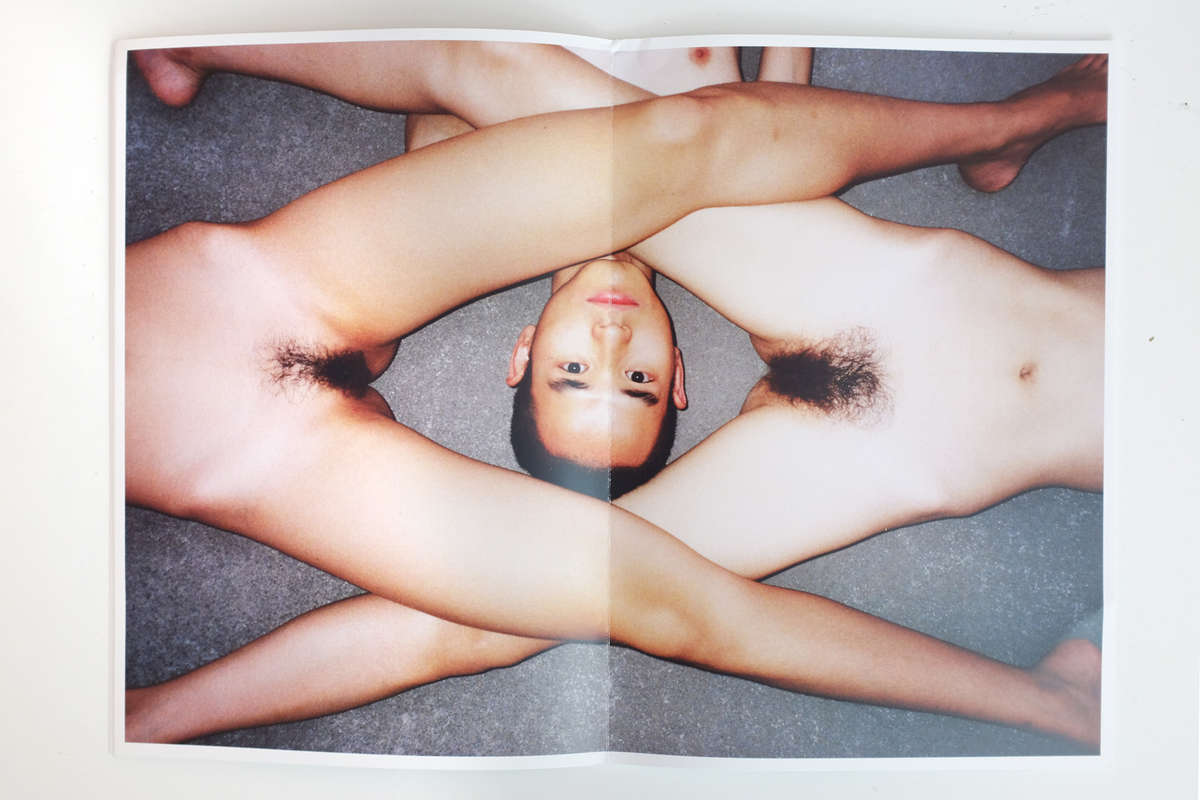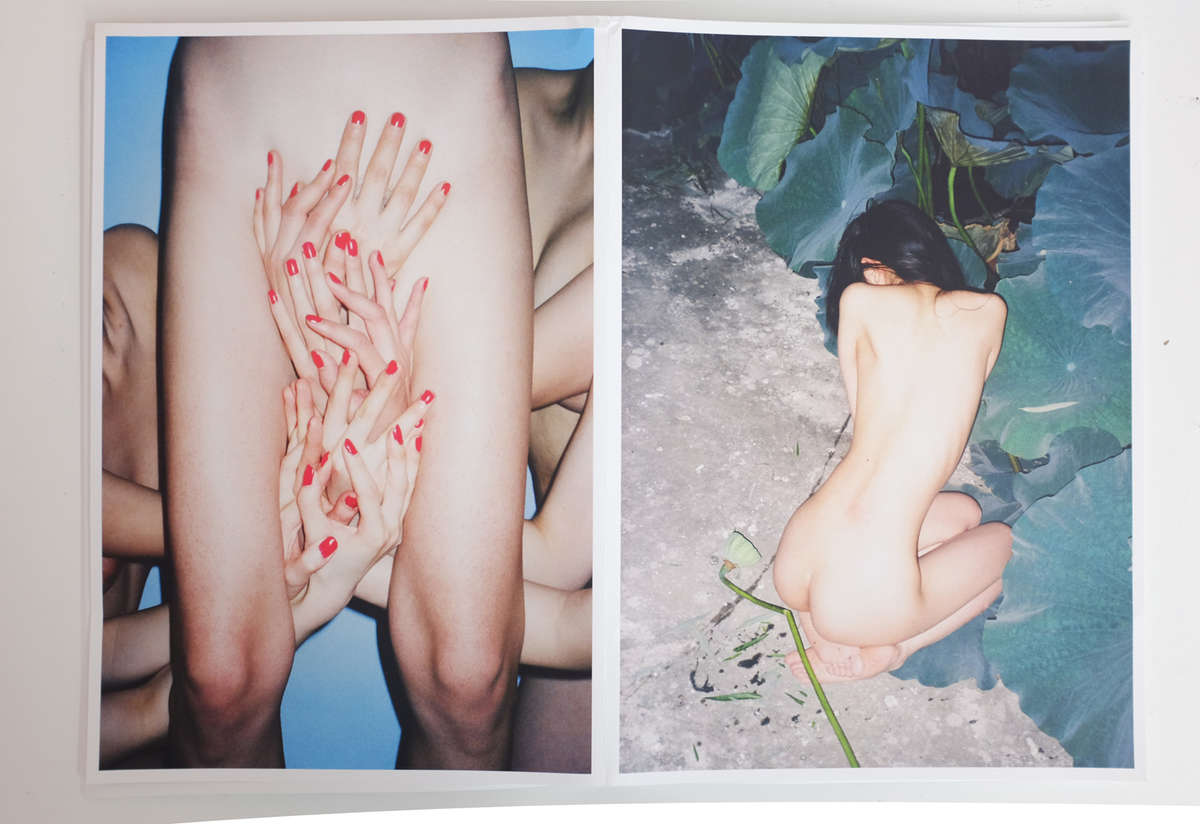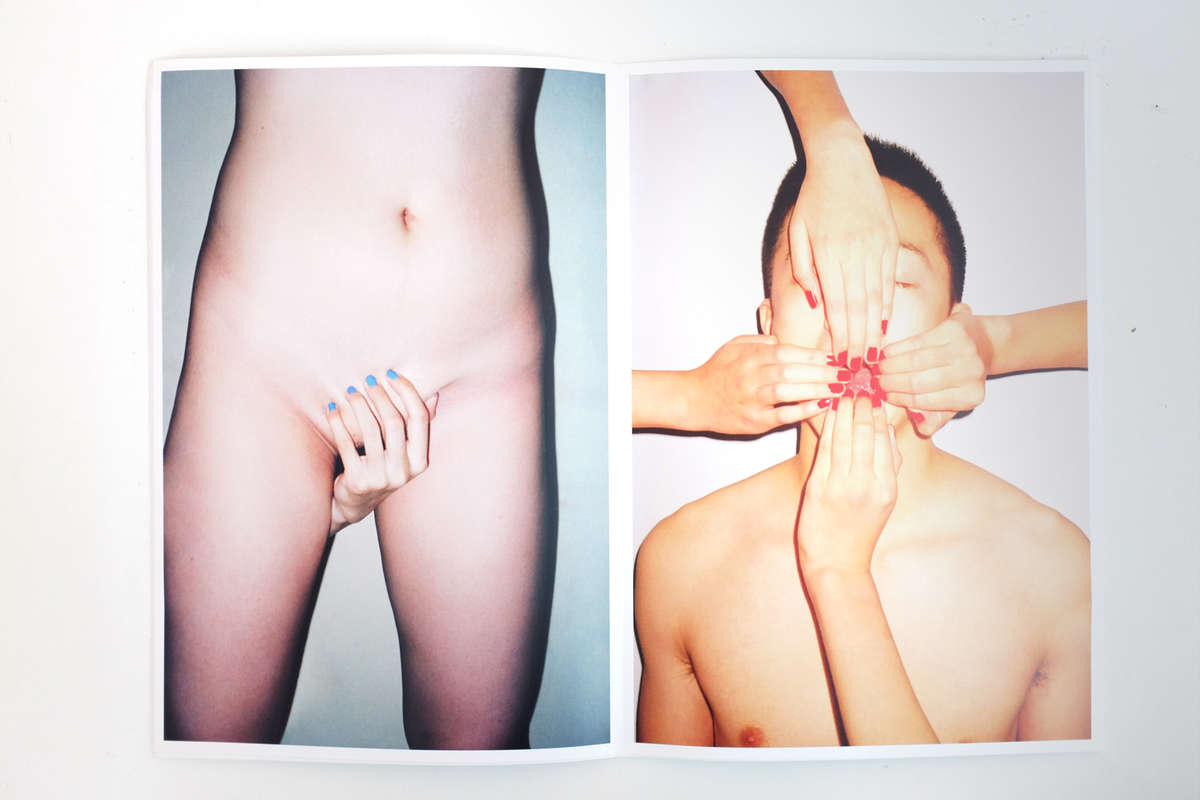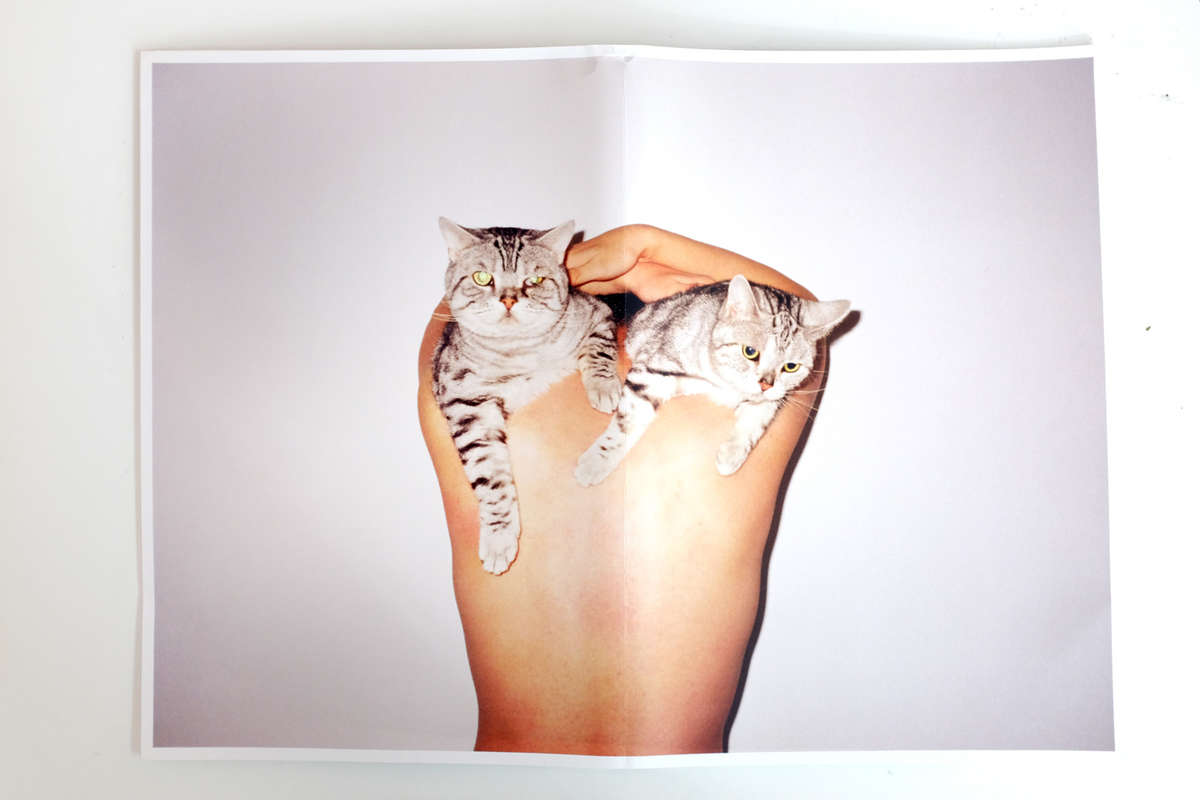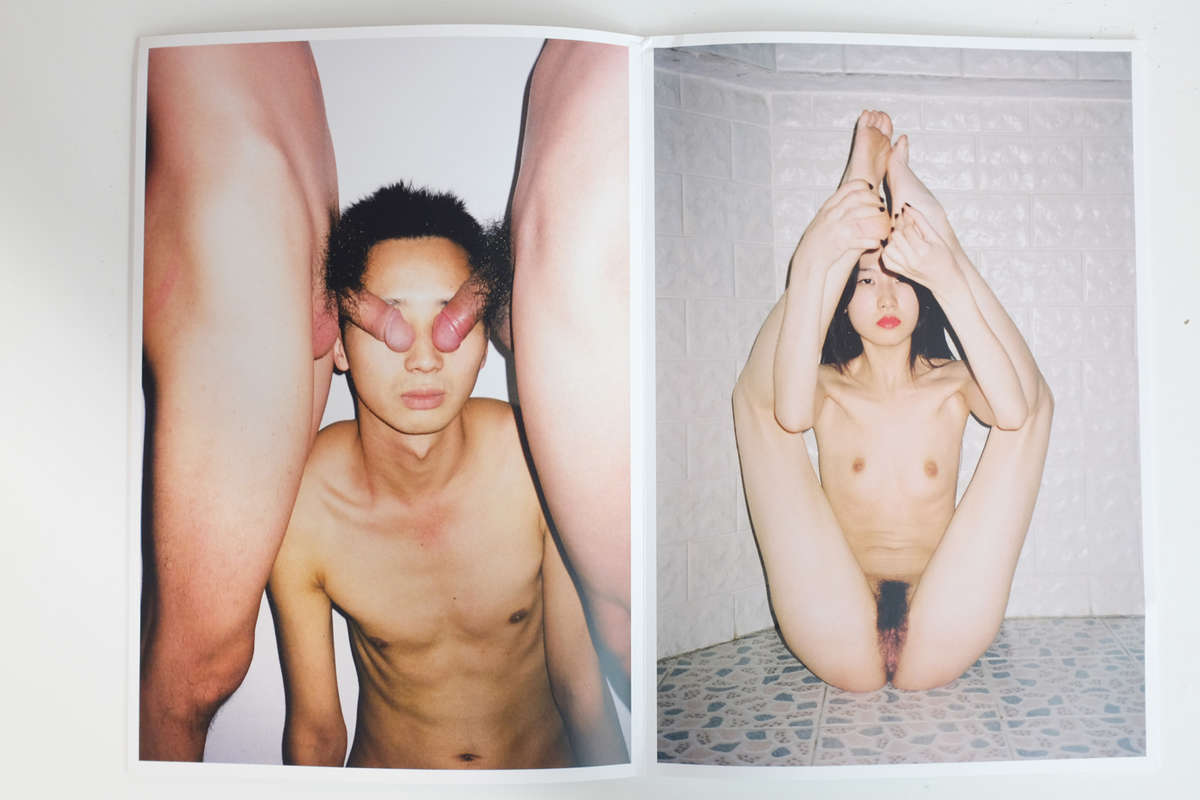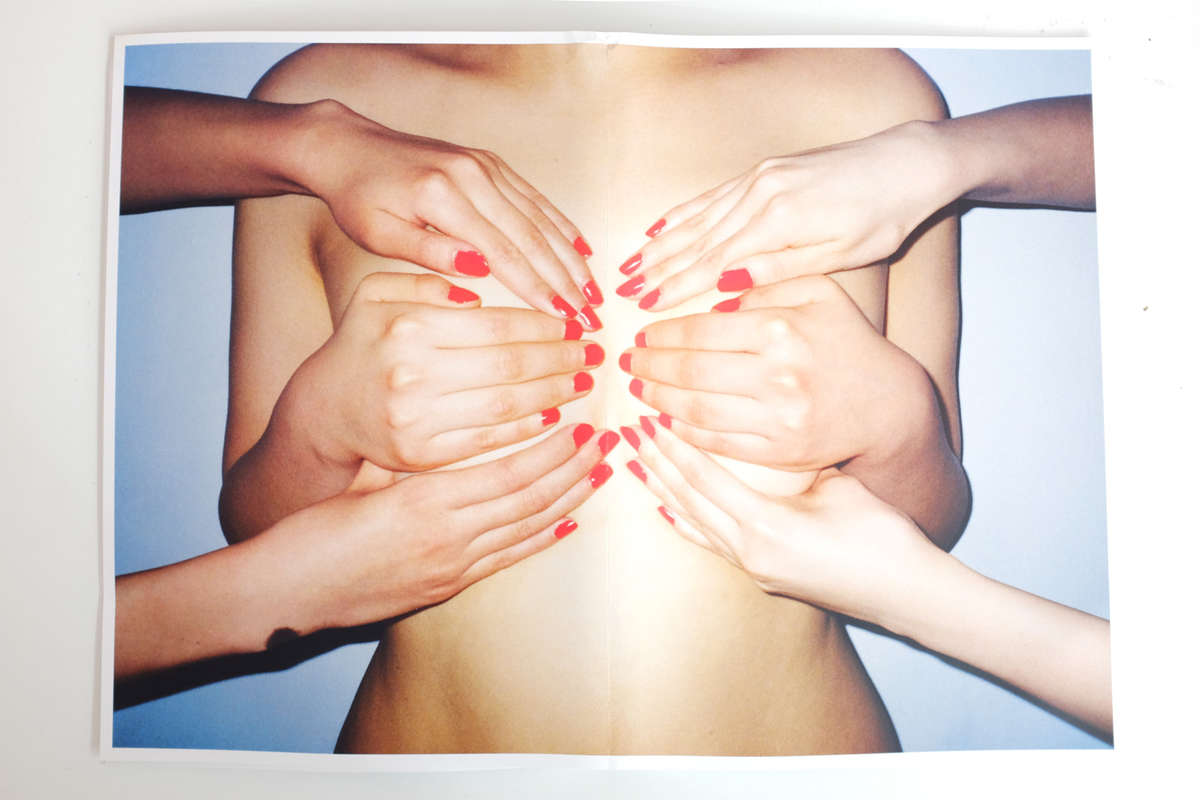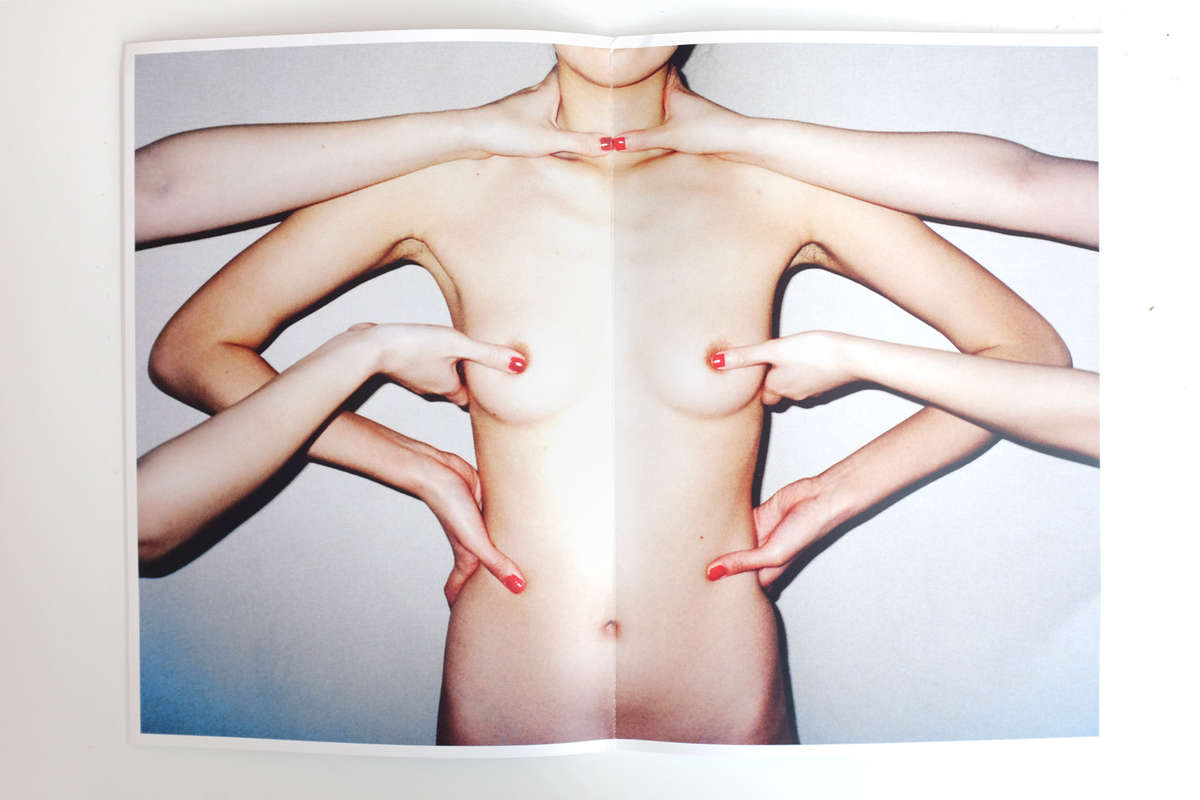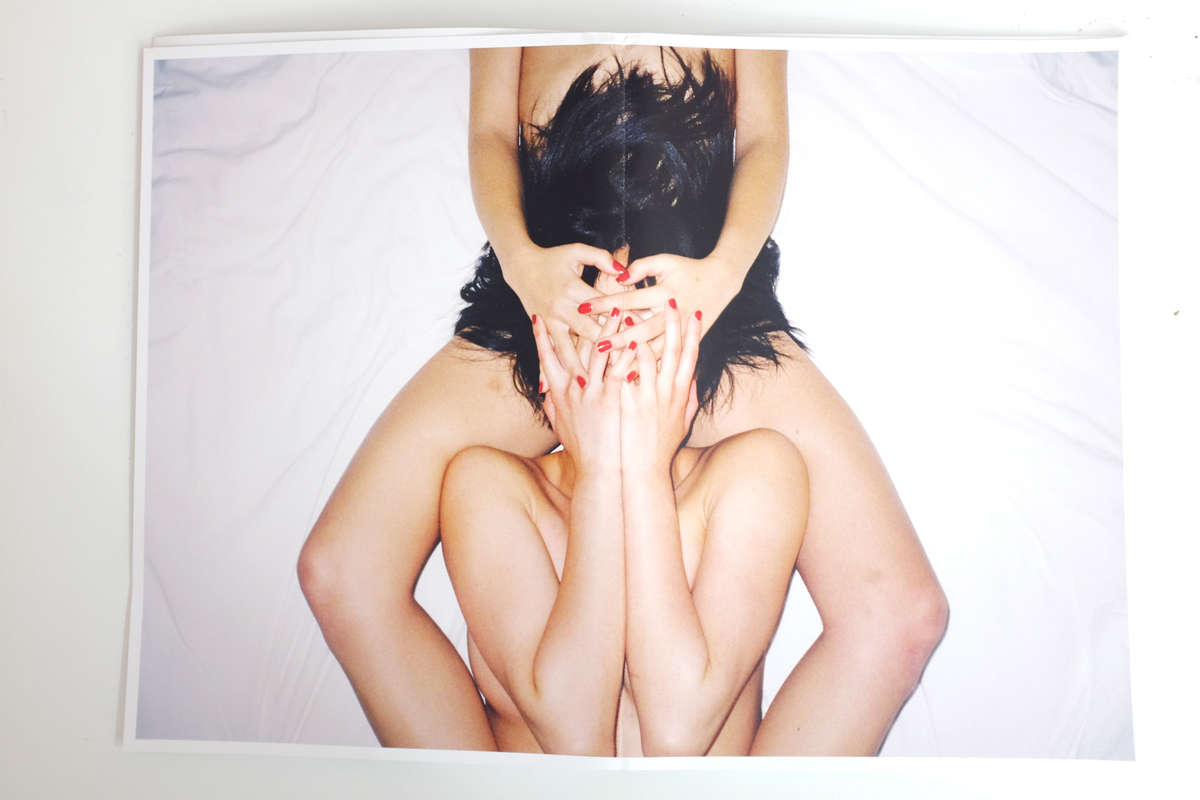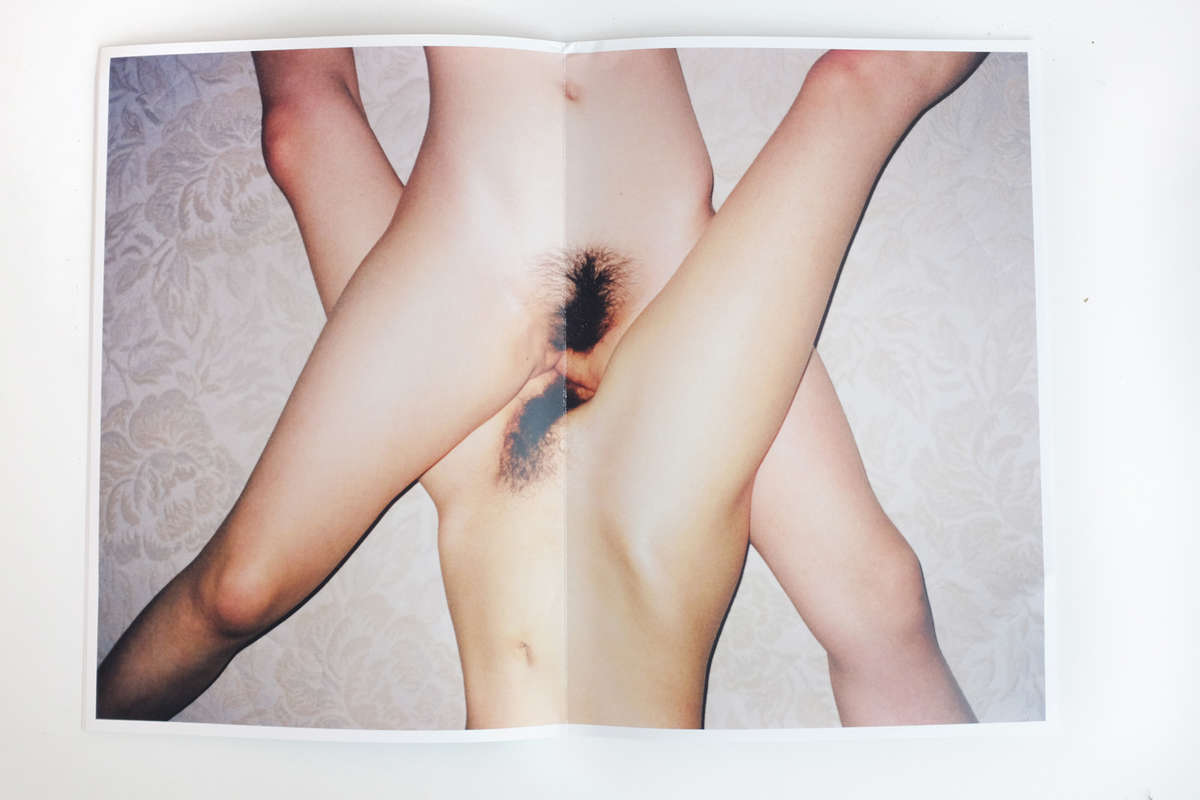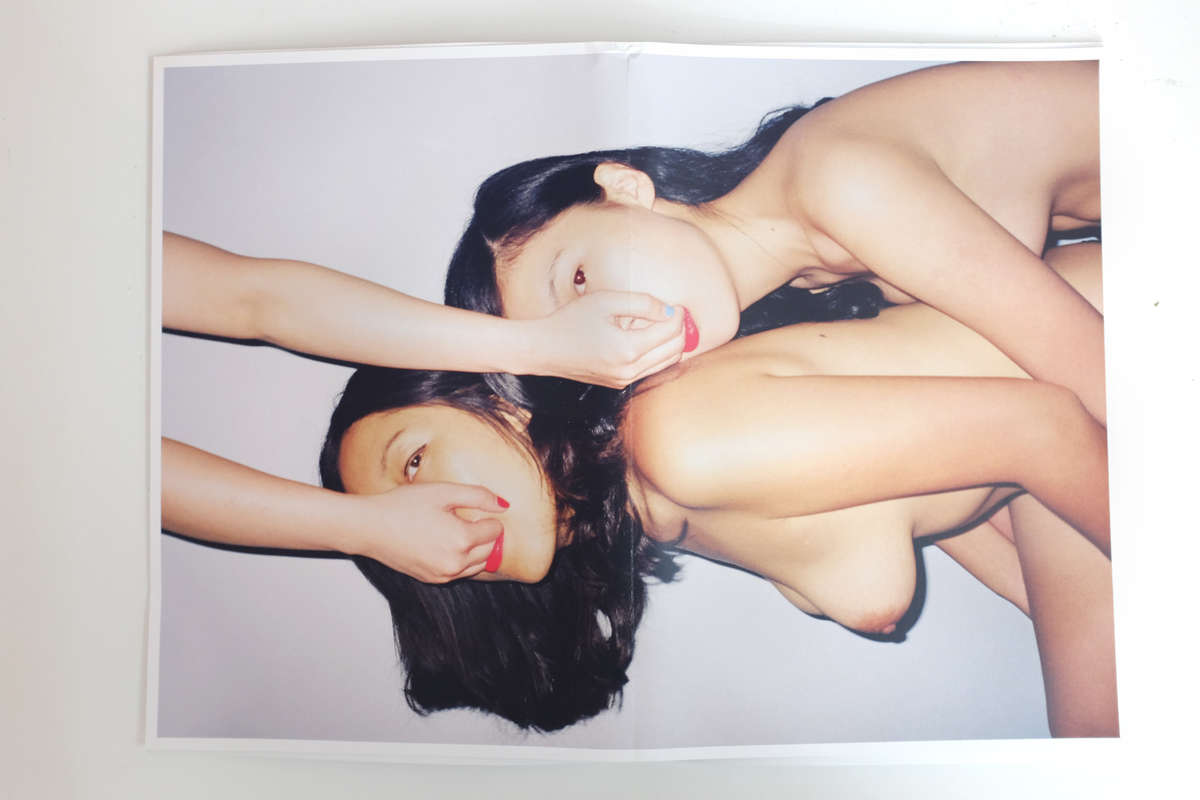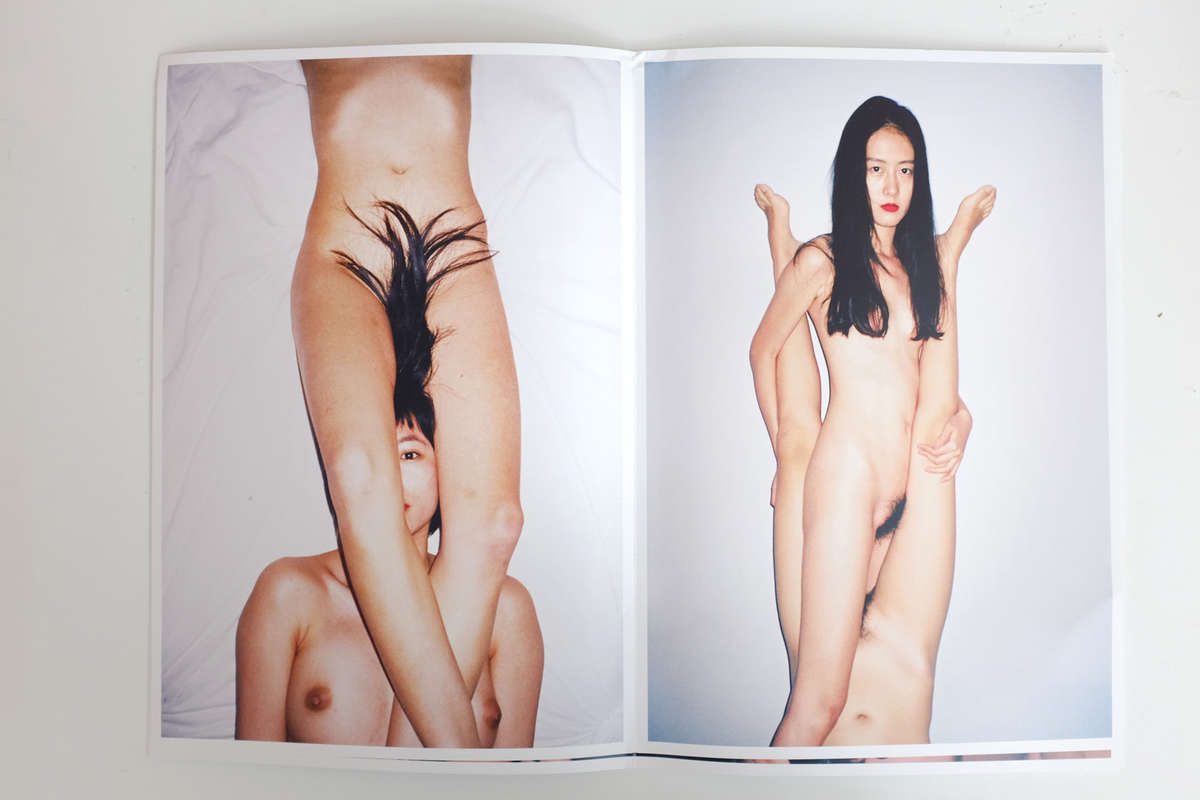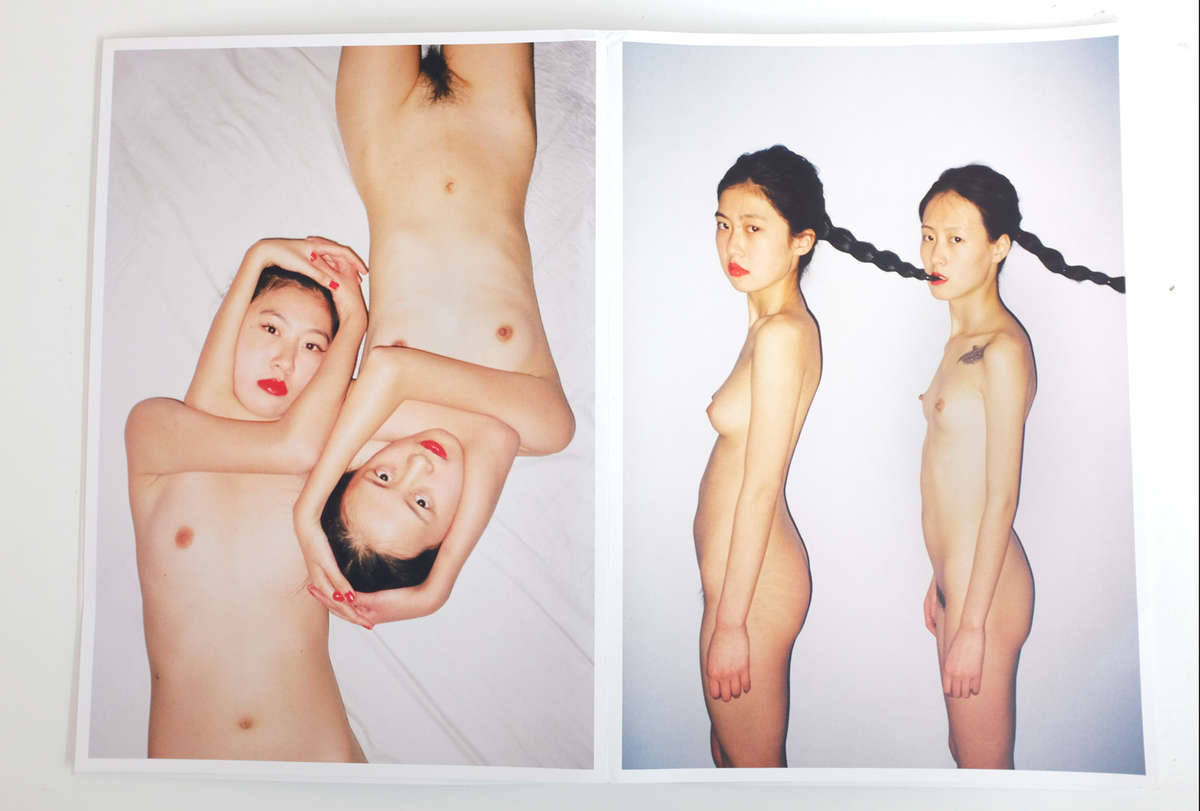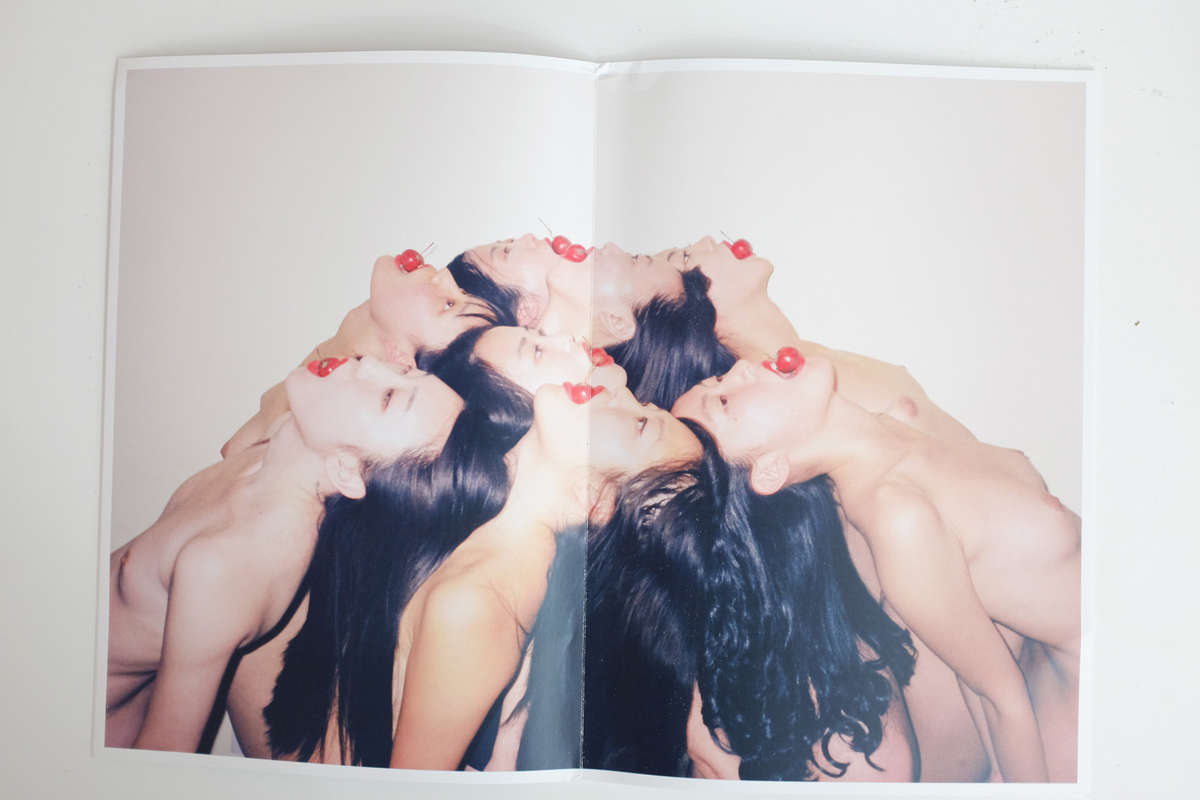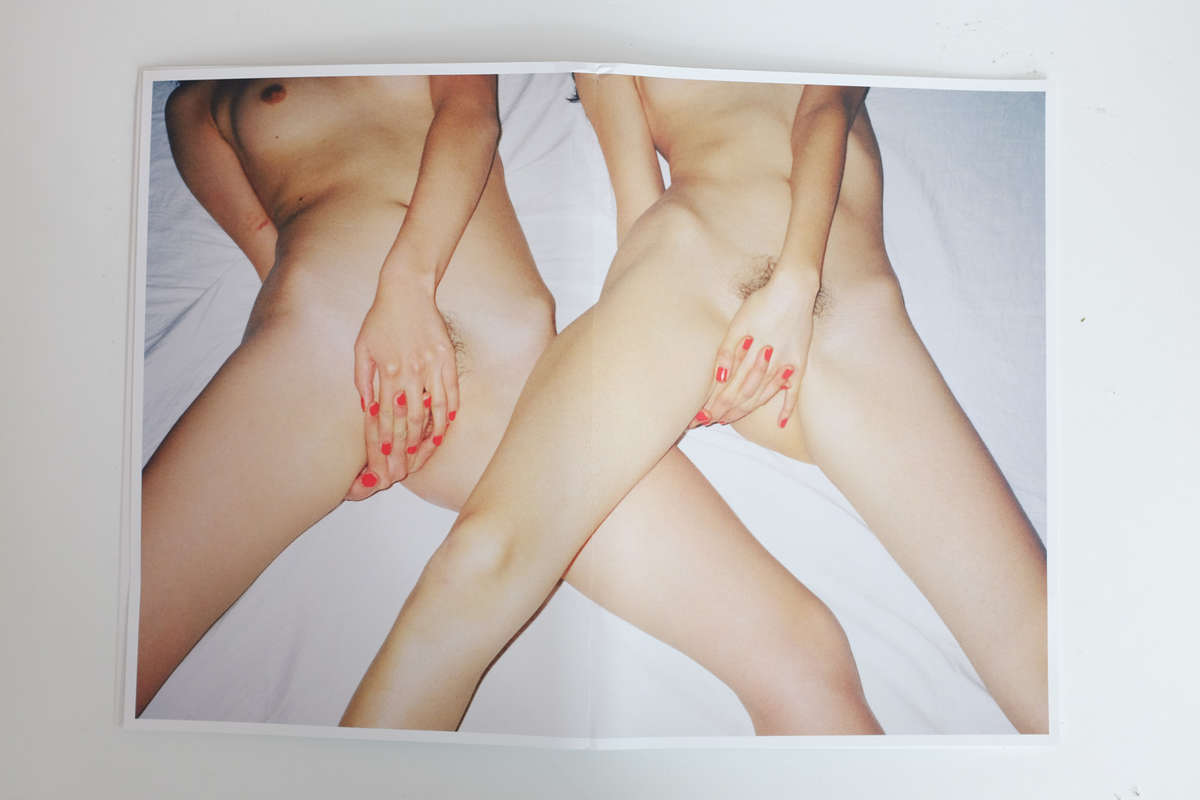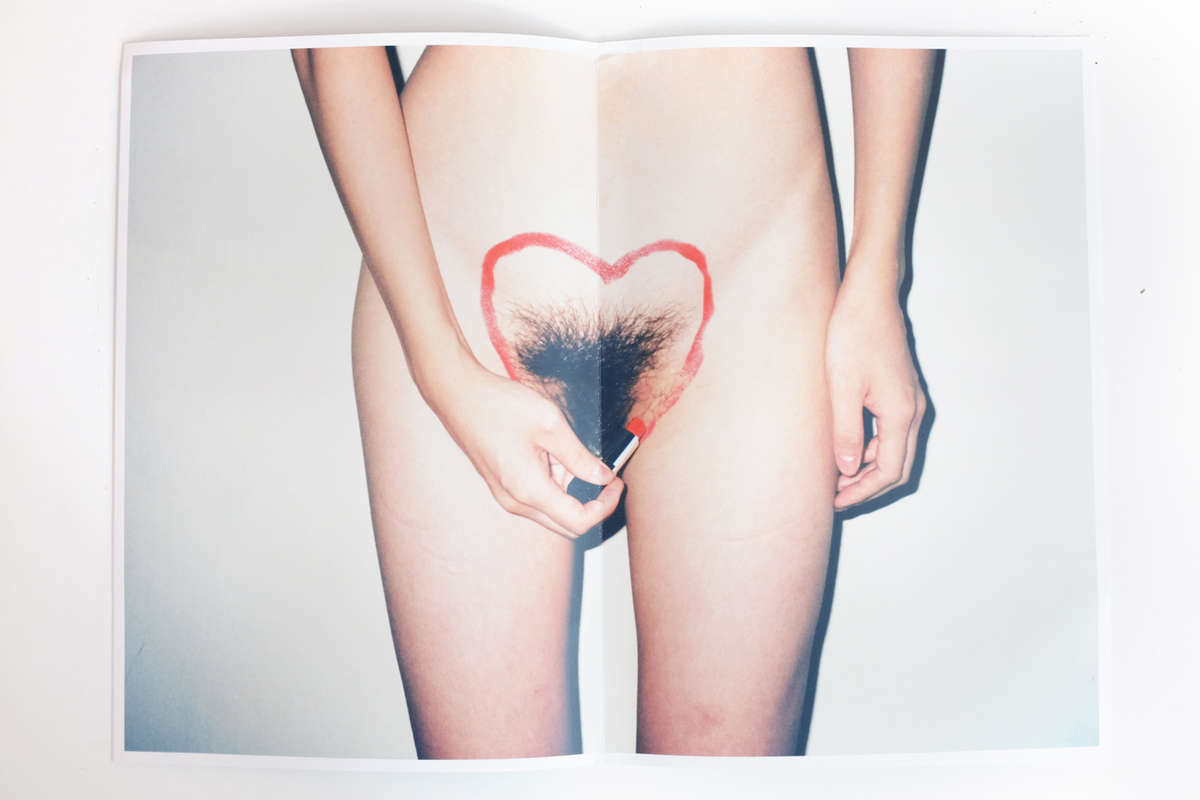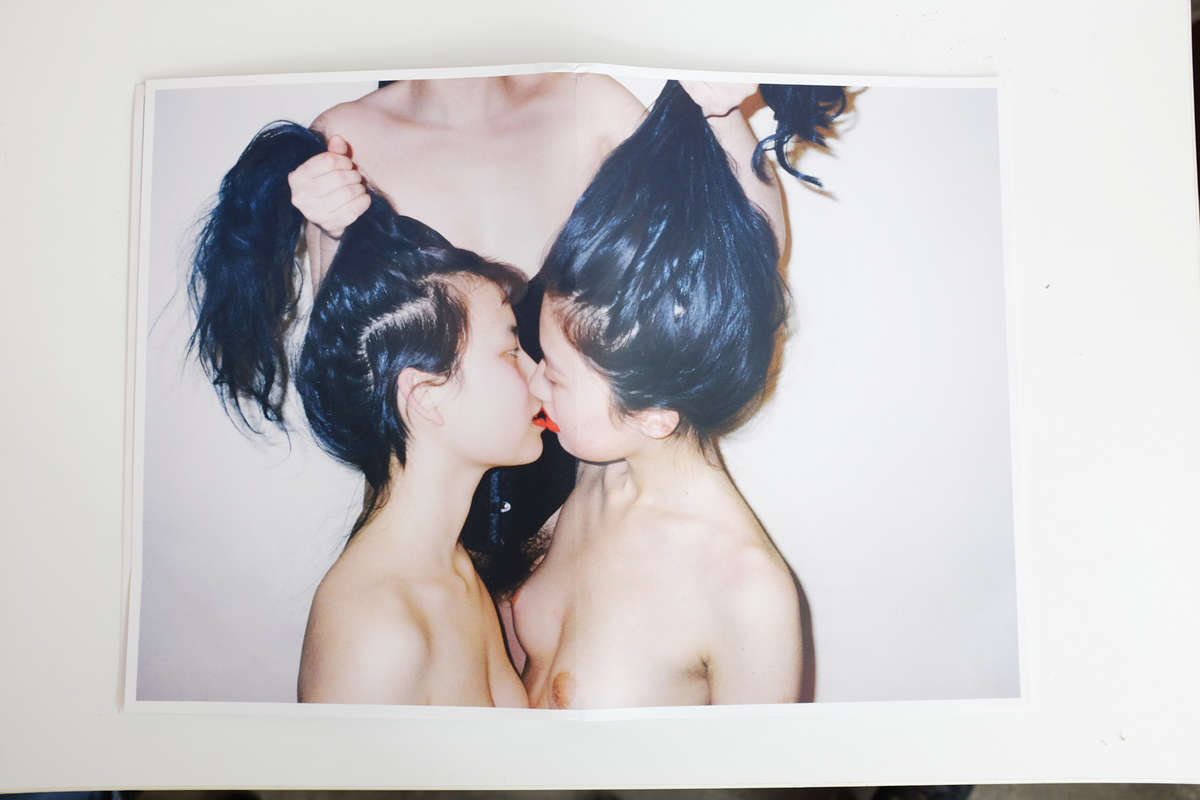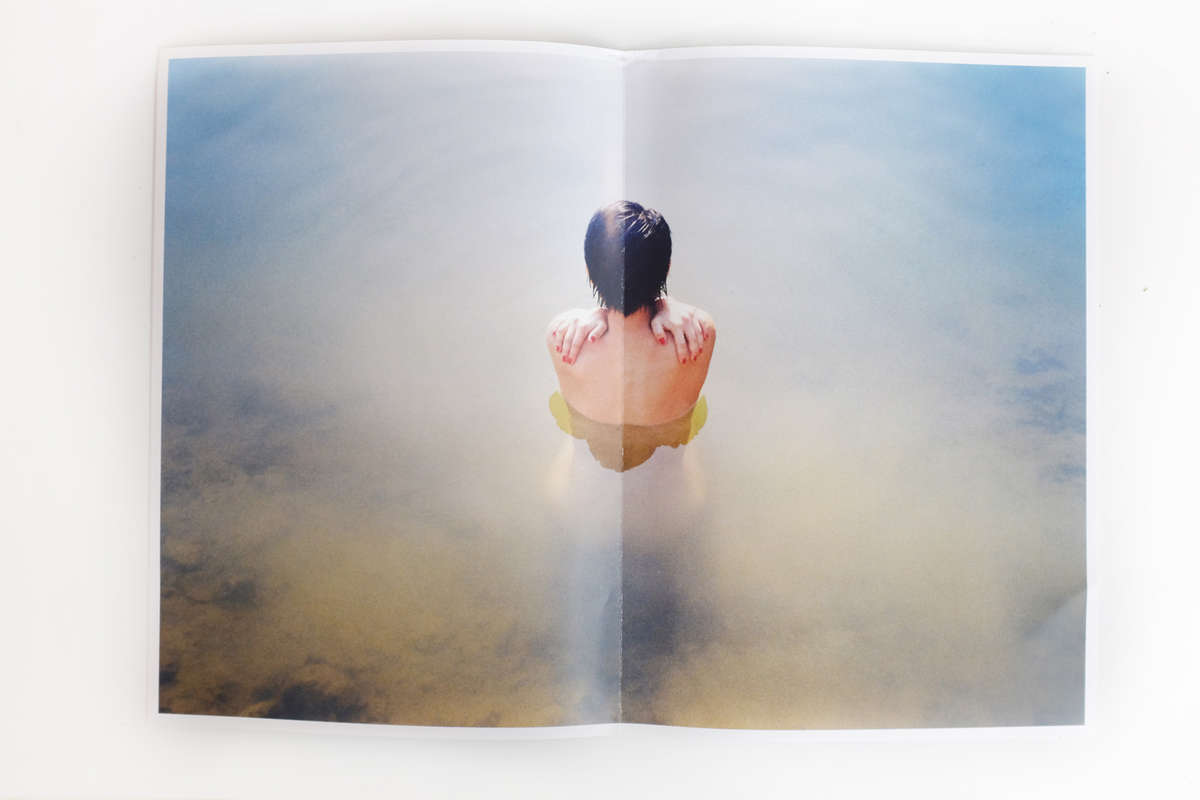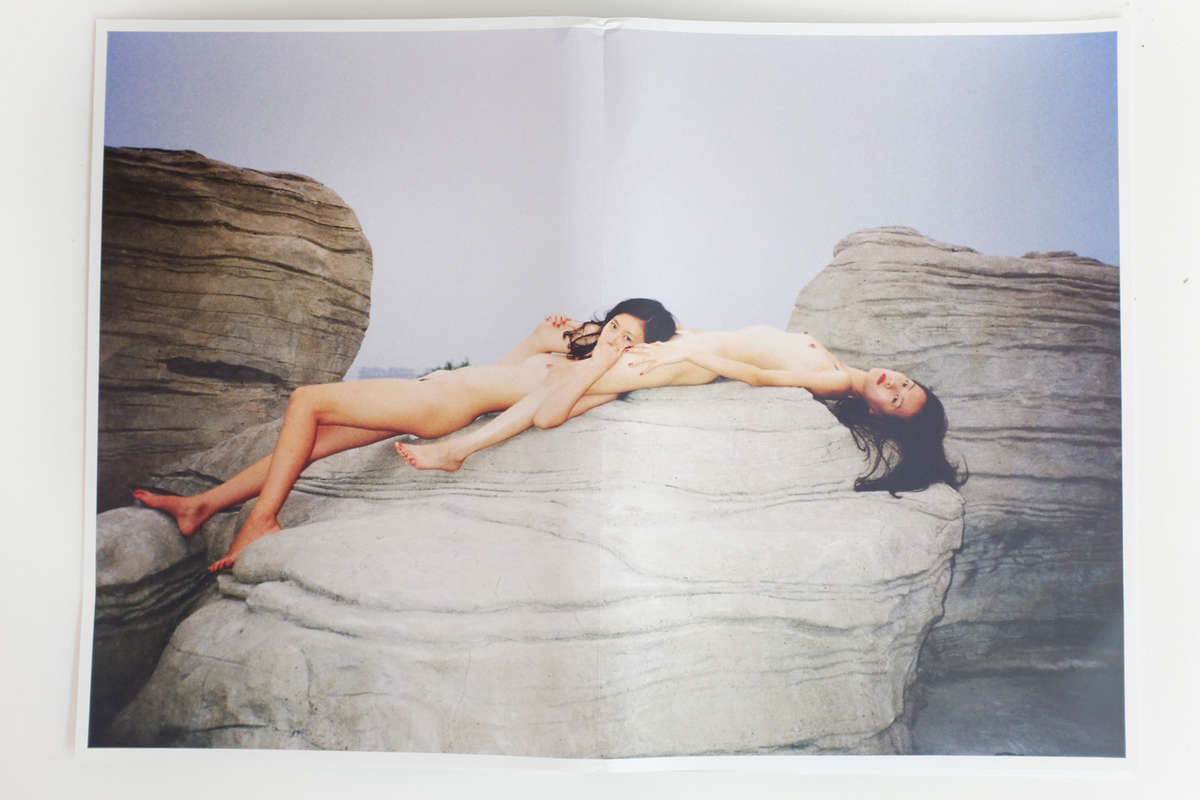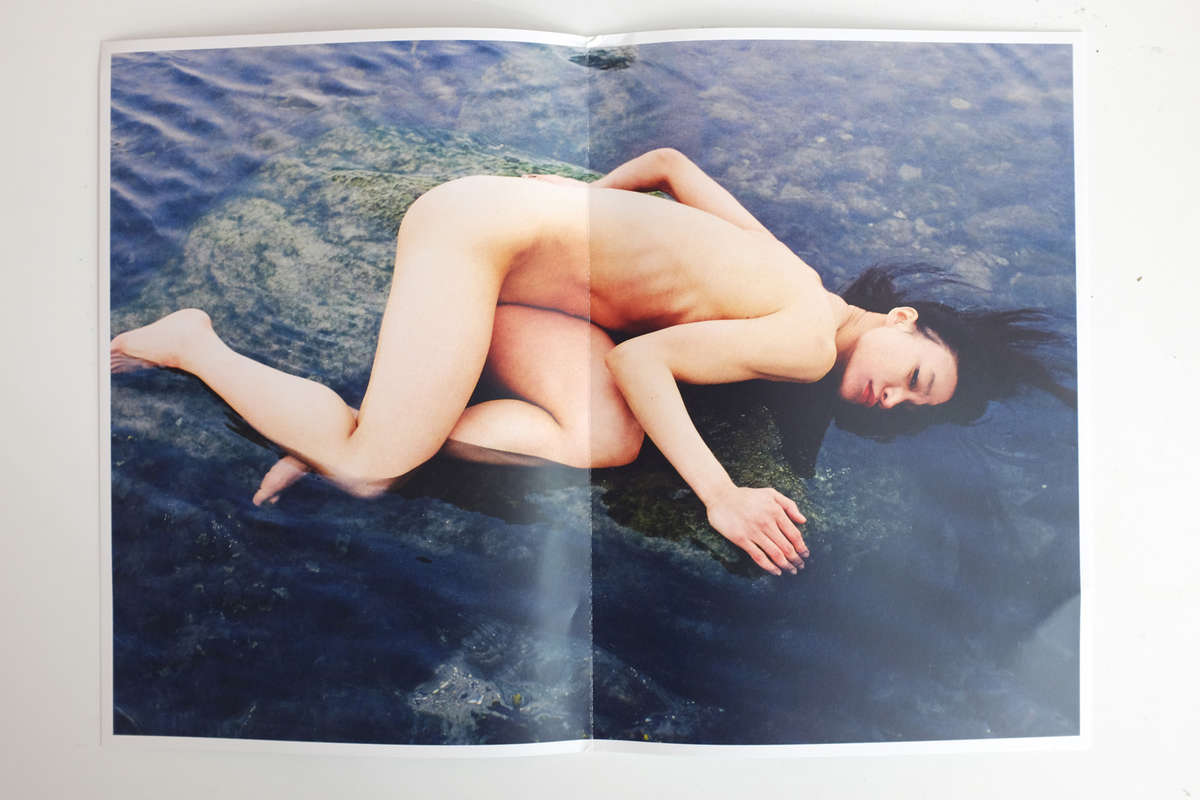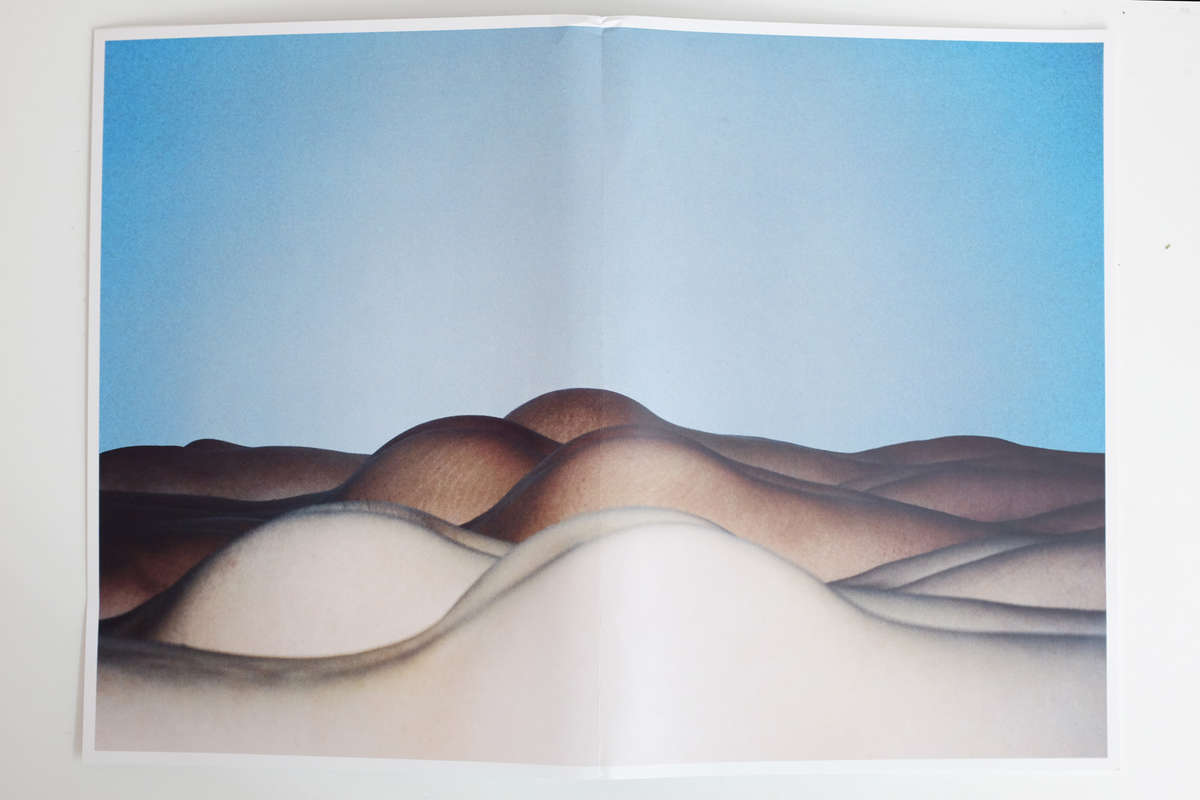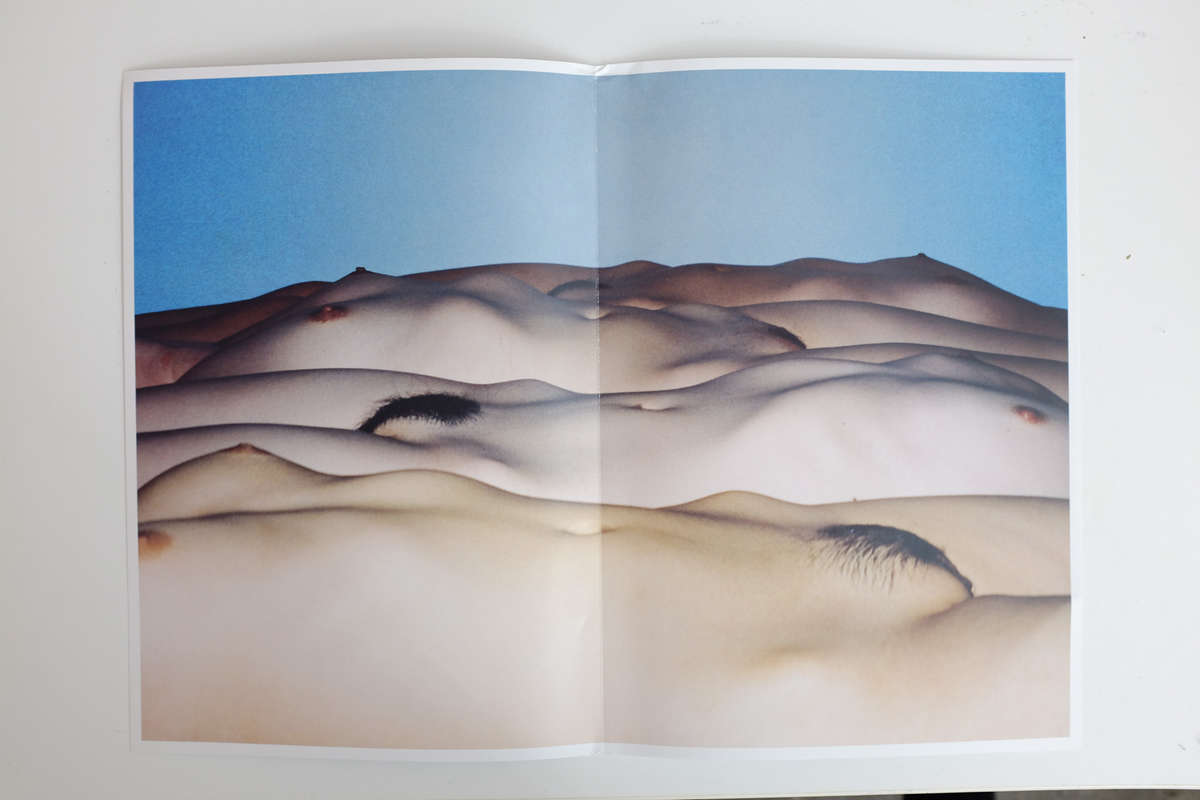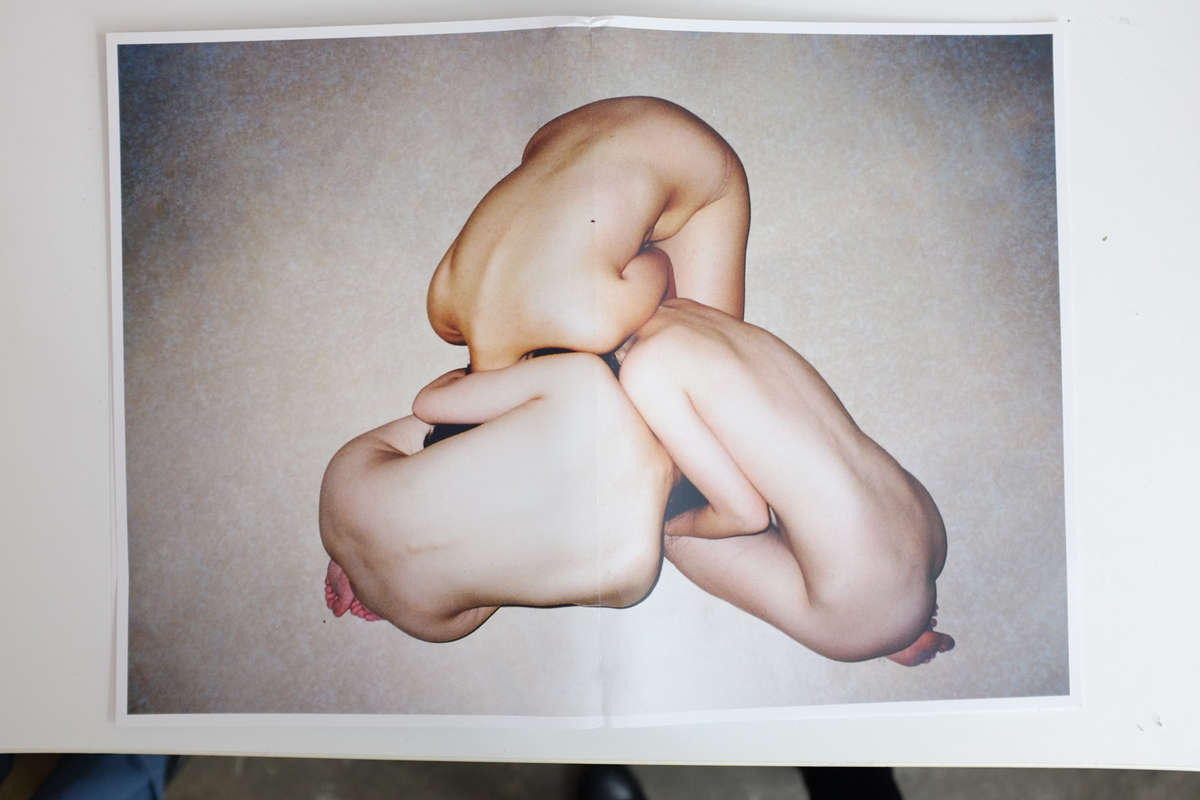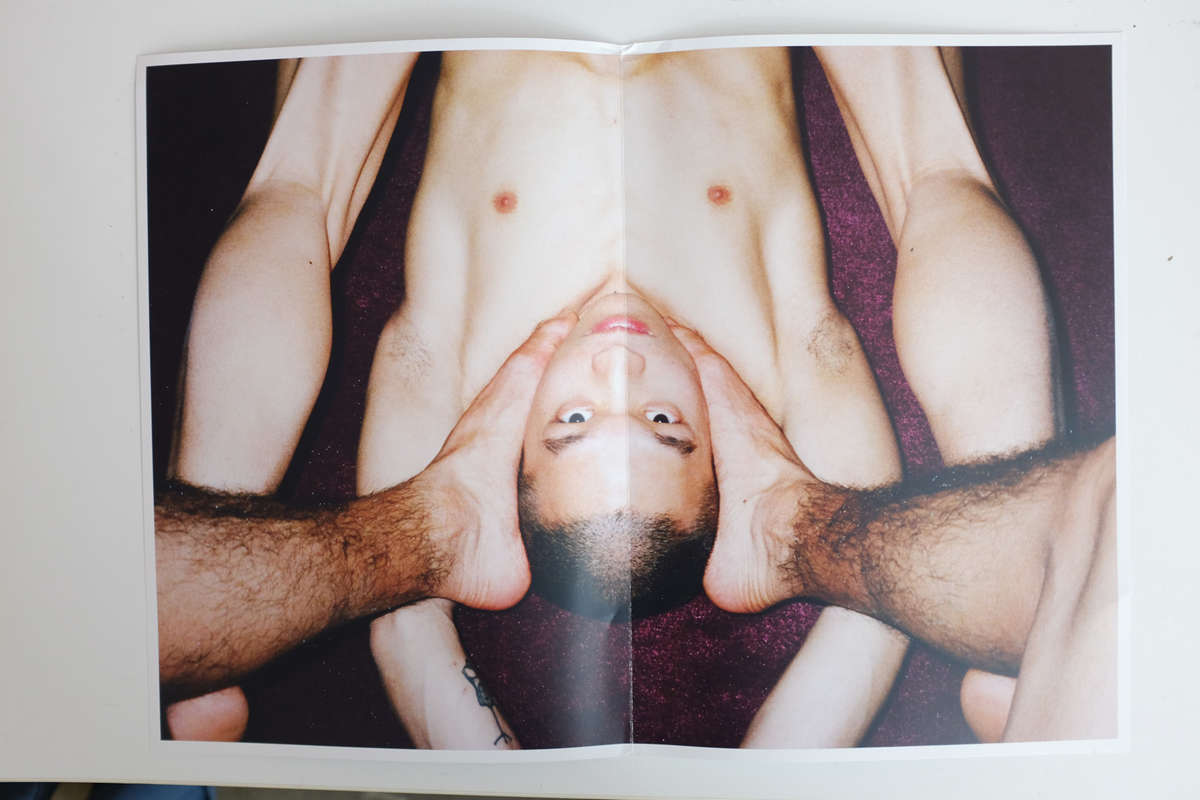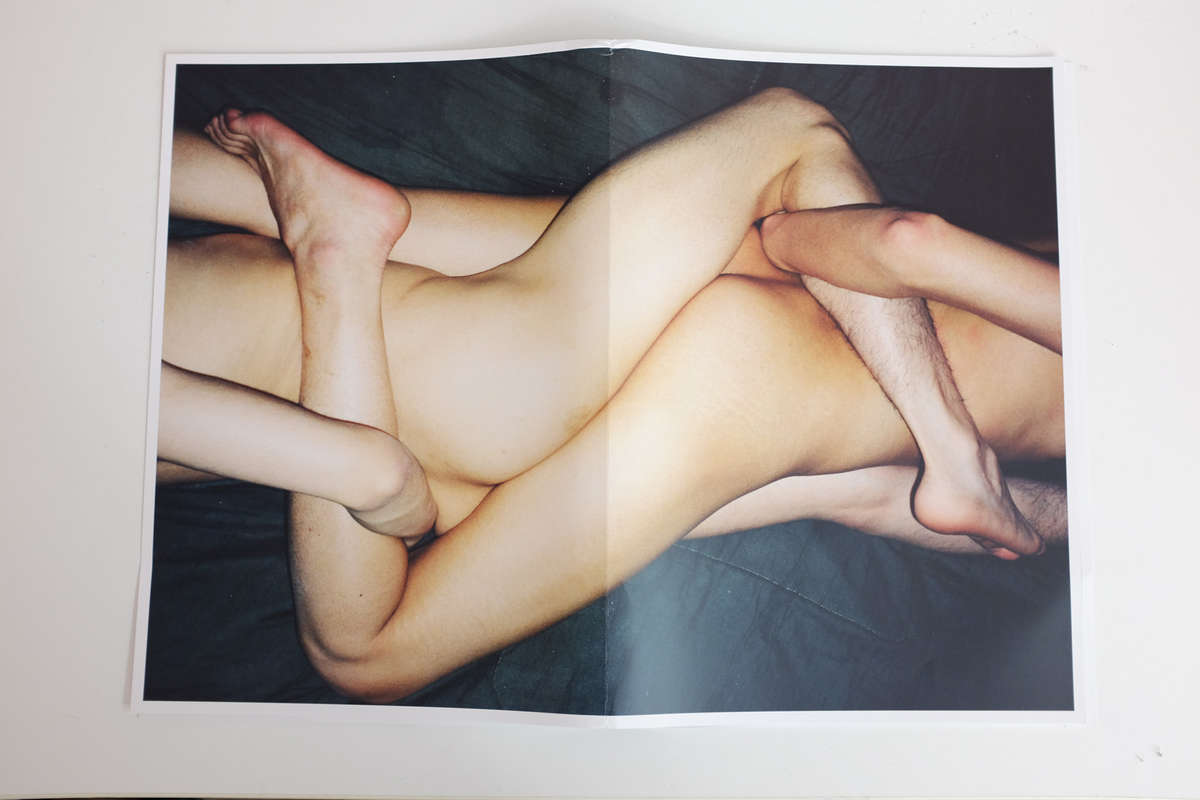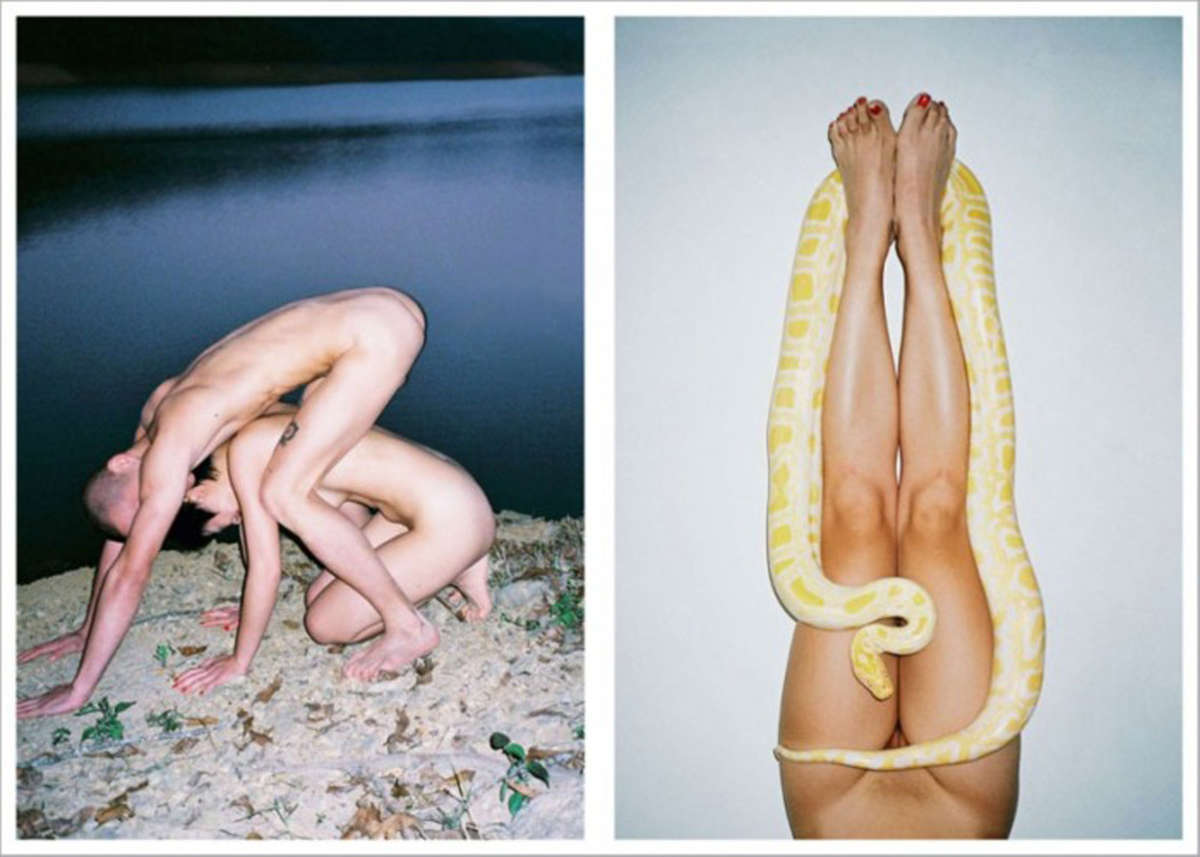 ---